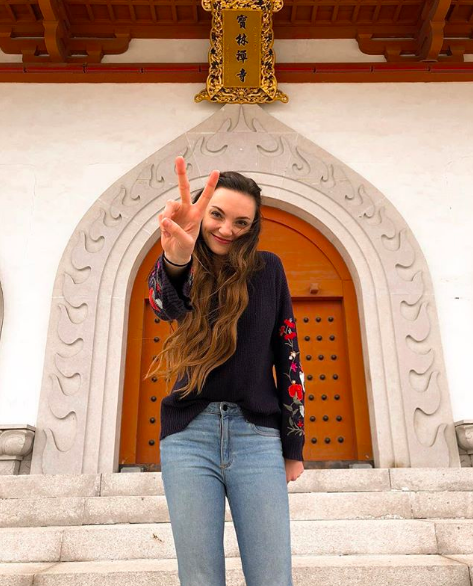 Heading off to college can be scary for someone who's never been on their own. Luckily, there are (fun) ways --like a semester abroad with ILP-- to prepare yourself before you dive head first into your first semester in college!
I know what you're thinking ... If I've never been on my own, why would I move to a whole other country? If you volunteer abroad with ILP, you're not going alone! You will have an ILP group and a head teacher with you. Plus there are directors and local coordinators that are helping arrange things like your transportation and your housing. It's a safe way to learn the necessary skills of living on your own without actually living on your own--plus, it's an amazing experience.
Pst: We're here to help you out. See how ILP keeps you safe while you're traveling the world.
Even though a semester volunteering in Europe, Asia or one of these other ILP countries is very different than a semester at college, it still requires a lot of the same skills to be successful. Here are a handful of the ones you'll learn during your semester abroad:
Skills You Need Before College
Time management
Be able to work well with others
Being comfortable outside of your comfort zone
Money management
Problem solving
Learning to live by yourself
Disconnecting from your phone
Time management
Time management in college is essential. Between attending classes, doing homework, studying (and for most people) having a job...it's exhausting and you will never feel like you have enough time in day. If you don't plan your day wisely you will not get everything done.
After living abroad for a semester with ILP, you'll be a pro at this. Between lesson planning, teaching, commuting to and from school, spending time with your group and planning all your awesome vacations; you'll get the hang of it.
Luckily, learning to plan your time during your ILP trip is no where near as crazy as your BYU semester schedule will be, so it'll be an easier transition. You'll be volunteering 20 hours a week, so you'll need to balance your teaching/volunteering time with all the fun things you want to experience, and your responsibilities (like planning lessons or emailing friends and family from home).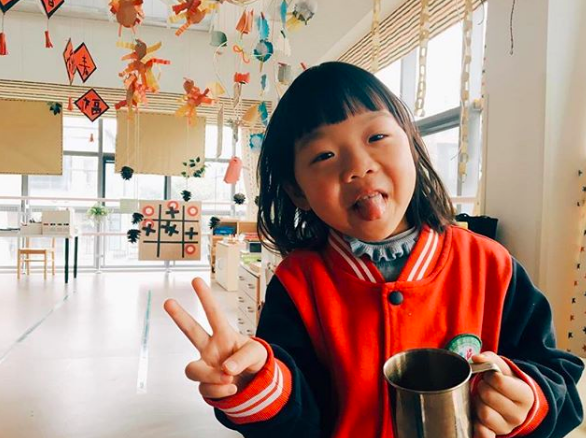 Be able to work well with others
Being able to work well with others in college is crucial. You will be doing big group assignments that you will have to reply on each other for a good grade. You will have roommates that you might not love, but hey, you live with them. You might have coworkers that have different ideas and goals, but you'll need to work together.
While volunteering, you will be with the same group of people the entire time. There's not a better situation to learn this skill than traveling abroad with someone! You guys will be traveling, teaching, and in most cases, living together, which means you'll need to figure out how to get along and make the best of the situation, even if you aren't best friends with everyone around you at the time.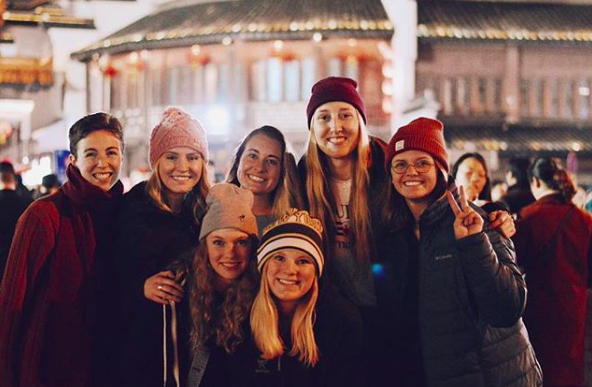 Being comfortable outside of your comfort zone
Being independent requires you to be comfortable doing things outside of your comfort zone (or at least be willing to do them). At college, you won't have your parents there to make that uncomfortable phone call or talk to your teacher for you. Living in a foreign country will stretch you in ways you didn't think you needed to stretch and will only make being independent from your parents that much easier.
An awkward phone call will be nothing for you after living in a country full of people that don't speak the same language as you. You'll gain so much independence and confidence during your semester that you'll be set for college.
Money management
Part of being an adult is being good with your money. While in college or living abroad, you will be responsible for your spending habits. Learning to manage your money while on ILP is a lot easier because you don't have to think about things like rent, food, etc. You will learn to budget your spending money so that it stretches far enough for you to go on all those awesome vacations while still having some extra money to go shopping with. It will also teach you how to travel on a budget.
I don't know about you, but that kind of budgeting sounds a lot better the real life kind! Managing your college budget won't be nearly as fun in comparison.
Problem solving
Need to sharpen those problem solving skills? You won't find a better way to do that than living abroad and not speaking the language. I mean, when your toilet is broken and the repairman doesn't speak English, you get pretty creative. While you'll have a support system with your Head Teacher and your ILP group, you will still need to find ways to problem solve.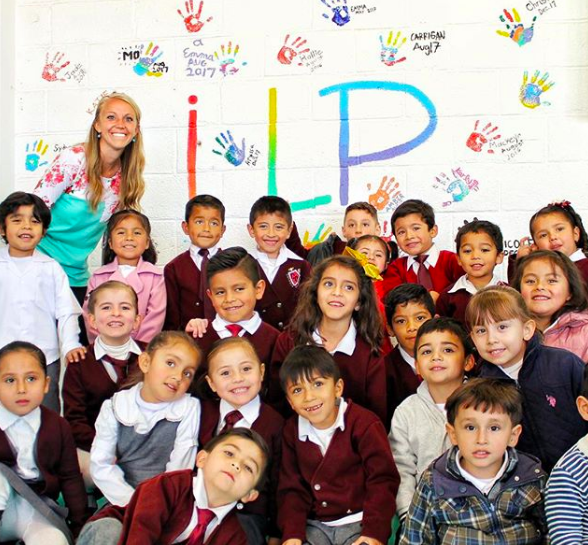 Learning to live by yourself
You may not realize this is a learned skill, but it is. You never realize how much your parents do for you until they are not there. Keeping a household running and clean is a lot more work than you realize and will put your time management skills to the test as well. Traveling will help you grow to be a more confident person.
Disconnecting from your phone
In this day and age, being able to disconnect from your phone is hard. It takes a lot of effort to get into good habits with your phone and prioritize your work over your phone and social media.
ILP volunteers have a much easier time learning to do this simply because you don't have access to your phone as much. If you don't have access to it, it's a lot easier to get over the addiction to it.
While ILP does offer an international phone plan to allow volunteers to stay connected to their family, it still won't be a huge distraction. There's a lot more factors (like living in opposite time zones) that will limit the amount of time you want to spend on your phone.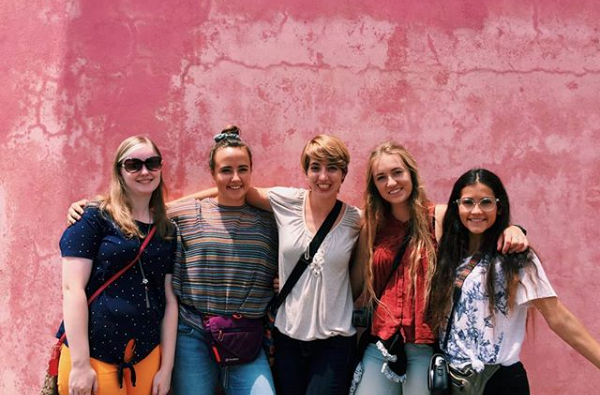 Interested in volunteering with the International Language Programs? Click below to read some FAQ and get more info!