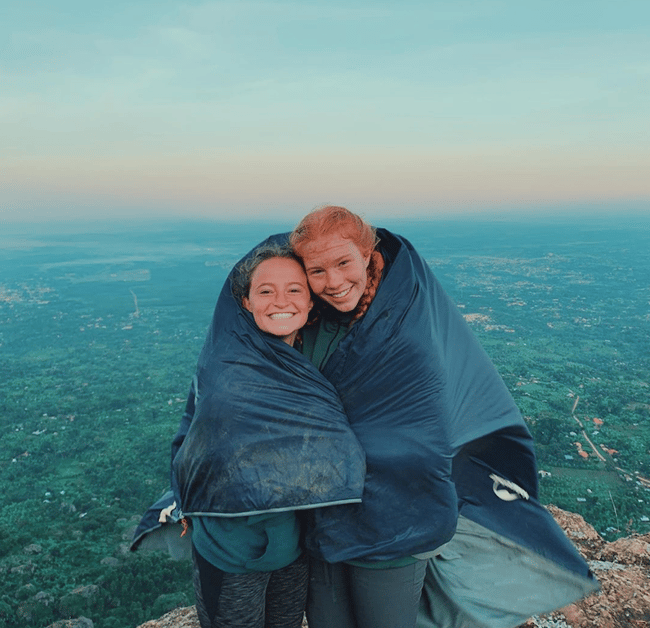 Climbing Wanale Ridge is one of the hidden gems of this country. It's a popular (and more intense) hike that will take you over to some new waterfalls and completely new views: a total can't miss.
You absolutely have to make your way up to this part of Uganda. It's a small, mountainous part of the country boasting not only a difficult hike supporting gorgeous views, but it's also around the corner from a set of three thundering waterfalls, known as Sipi Falls. It's a weekend (or longer!) adventure that anyone looking for an adrenaline rush shouldn't miss. Who knew you'd find all these adventures in Uganda?


---
Come to Africa with us!
See what volunteering in Uganda is all about.
---

You have to hike Wanale Ridge! You'll visit this spot right outside of the city of Mbale, which is about 1 hour away from Sipi Falls, making it a fun add on that's right around the corner. Here's how to make it all happen.
What's The Hike Like?
Going With A Guide

Hiking Wanale + Sipi Falls

Getting To Wanale Ridge
What's The Hike Like?
You'll find this hike in a section of Mt. Elgon National Park, an expansive park where you can do multi day treks up to the famed Mr. Elgon. But we're just here to outline Wanale Ridge. To give you an idea of what to expect, we've talked to just one of the ILP volunteers who made this hike happen. Kelsey said that it was "the craziest hike I have ever been on, complete with mudslides, branch ladders and waterfalls" but once you get to the top, you get an amazing view of Mbale city. Plan on muddy trails if it's rainy, rocky trails, your fair share of waterfalls and streams to cross, all while hiking through a pretty thick jungle.
Muganga is technically the starting point for the Mooni trail, a small collection of businesses, roadside stands and houses that sit at the base of the mountain. Better stock up on water and snacks here if you need before you start your climb. While you'll start in Muganga, the official hike starts once you pass the Mooni water tank. Don't be fooled though: while the ground is level and flat, it doesn't stay that way. You'll cross over some rocks, over a stream which flows from Wanale Ridge, now through some steep rocks that you'll need to climb over. That melts into more of a forest, with a winding trail that leads you over and through some streams, coffee plantations, and a couple of communities with kids who run out to say "hello".

Oh and the view up top? You'll spot the cascading Namatsyo waterfall, not to mention a 360° view of the surrounding hills and the city of Mbale below you. It's rad.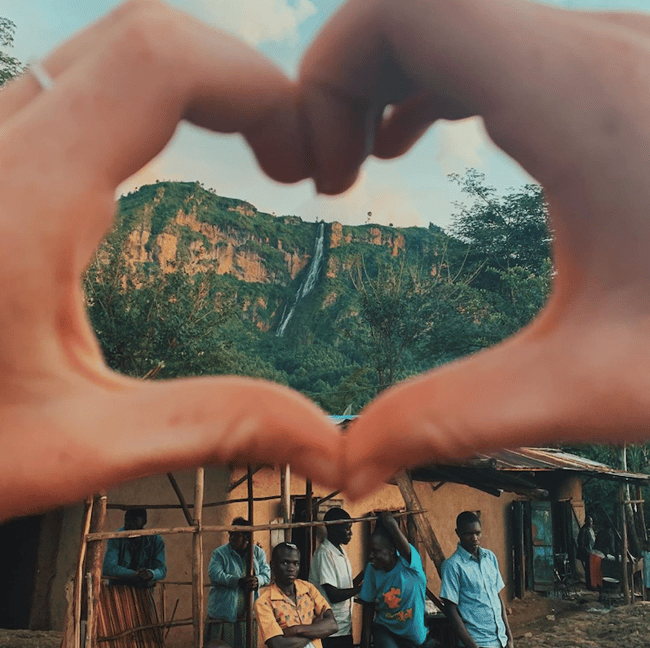 Going With A Guide
It's possible to do the hike without a guide, but you're left without some perks. The hike is pretty grueling, a 4+ hour trek just to get to the top, then you'll have to make your way back down. The highlight for our ILP volunteers is going with a guide who can help you make the trek, set you up with camping gear for an overnight stay, plus help you out with dinner that night and breakfast when you wake up. Also, the view of the sun cresting over these mountains is a pretty unreal site. Just imagine everything slowly lighting up after a pink-and-range sunrise warms the rolling green hills.
We recommend going with Casa Sipi Falls Lodge — more info on that below (which includes a price breakdown).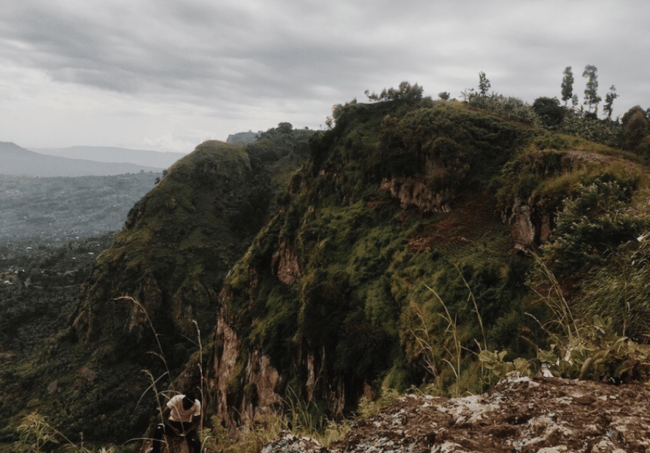 Hiking Wanale + Sipi Falls
It's a shame to not hit up Sipi Falls while you're in the area. Wanale ridge is just outside of Mbale, which is around an hour away from where you'll hike Sipi Falls, a set of three waterfalls where you can test your hand at abseiling if you want a real adrenaline rush.

One ILP group had quite the itinerary. They stayed with Casa Sipi Lodge Falls, arriving there Friday night. Saturday morning, after breakfast, they hiked Sipi Falls (peek the picture below of that) and of course, did the abseiling (which is crazy fun). They then headed back to the lodge for lunch and drove to Mbale. They hiked up, had dinner, then camped overnight night. After breakfast, it was a hike down then back to Kampala on Sunday. The total was around $170 for all of that — accommodation, some transportation, Sipi Falls, Wanale Ride, and meals.
Supposedly you can do just the hike through them for $40 if that fits better into your itinerary.
Want To Do More Hiking?
Wanale Ridge is a part of the Mount Elgon mountain range, a huge, inactive volcano that is is home to a massive crater which happens to be the largest crater of all of Africa's highest peaks. It's also home to a unique landscape, a variety of vaguely-moon-like rock fields and scrubs that lead you up to the summit, while the foothills are more like thick jungles.
Mount Elgon is said to be the 4th highest mountain in all of Africa, but it used to be higher than the famed Kilimanjaro. Over the years, erosion has rounded and pounded the peak, but it still creates a spectacular climb which leads hikers up over 14,100 feet.
You can make the hike in 3-4 days, but if you want to reach the summit and hang out in the crater's hot springs, plan on a 5-6 day trek. It's a rugged experience of sleeping in a tent, under the stars. Get the details of hiking Mount Elgon here.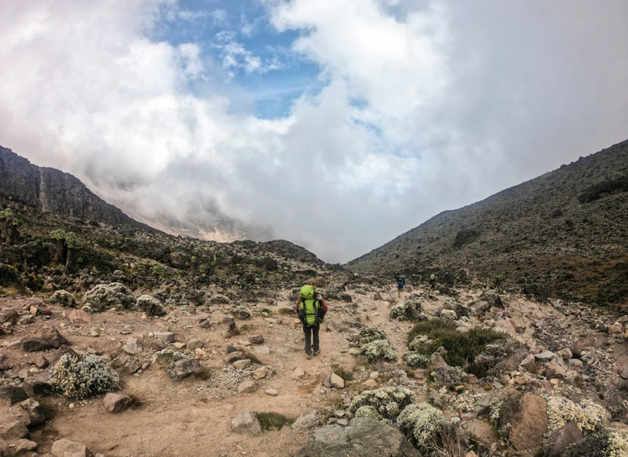 What To Expect
It's A Tougher Hike
We'll get to this in a minute, but the views are best admired in 3-6+ day treks. You can make the hike in 3-4 days, but if you want to reach the summit and hang out in the crater's hot springs, plan on a 5-6 day trek. There are some options for you to hike around the foothills for a day and return back to Mbale, but the overnight ones are way more of an experience.
You'll want to make sure you're in good physical shape and can handle a few days of camping out and hiking. It's a rugged experience of sleeping in a tent, under the stars.
When To Visit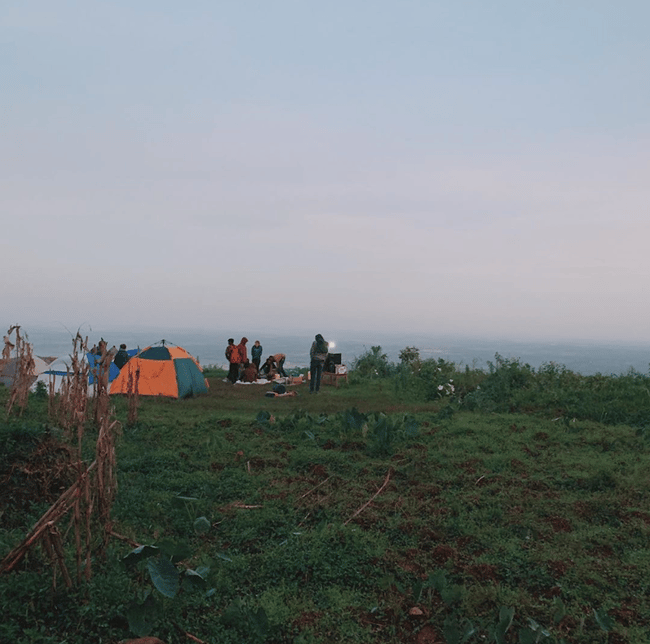 Go With Casa Sipi Falls Lodge

This is our pick for a tour guide who can take you to Wanale Ridge, and a play to stay if you also want to do Sipi Falls. You won't be able to do both during the same day, so you'll want to stay at the lodge, do Sipi Falls, then drive down for your hike on Wanale Ridge. Make sense?
You'll be staying in really cute bungalows (with perks like plumbing, WiFi, and power sockets to charge your phone), plus the lodge does have some extras like a coffee tour you can take advantage of.
Room prices range, but you can get a double room for $60 and a triple room for $80 a night, which includes breakfast. Not bad if you're splitting that with a friend or two. Get more information here.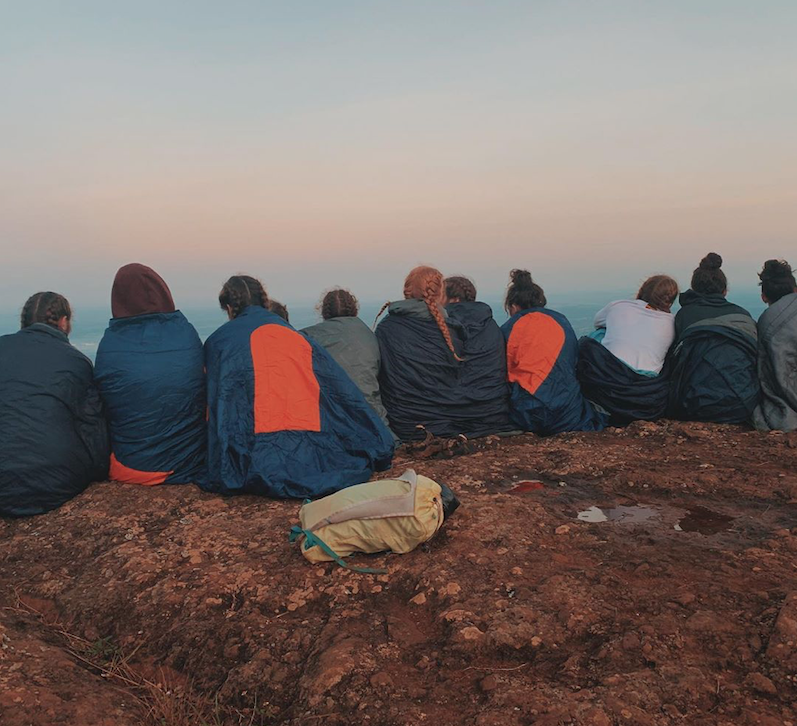 Getting To Wanale Ridge
Get To Mbale
I'm guessing you'll be heading here from Kampala or somewhere nearby. You're going to want to get yourself to Mbale. We have some transportation suggestions on this Mbale city guide.
It takes about 4-8 hours to get from Kampala to Mbale. From Mbale, it's just about a 30 minute drive to get to Elgon National Park which is where the hike starts.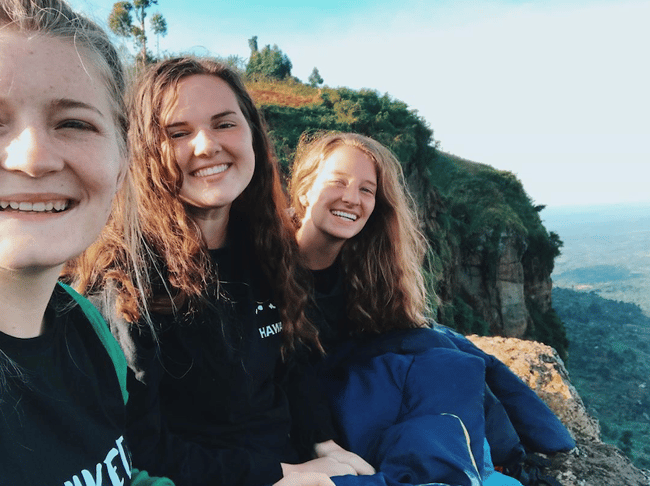 Are you ready for Africa?
You totally are — come spend a semester in Uganda! You'll be living, teaching English (no experience necessary) and traveling all around with a group of college-aged volunteers ... you'll have instant friends for all the safaris and waterfall adventures during the weekend, and on your vacation days (perfect for visiting other African countries).