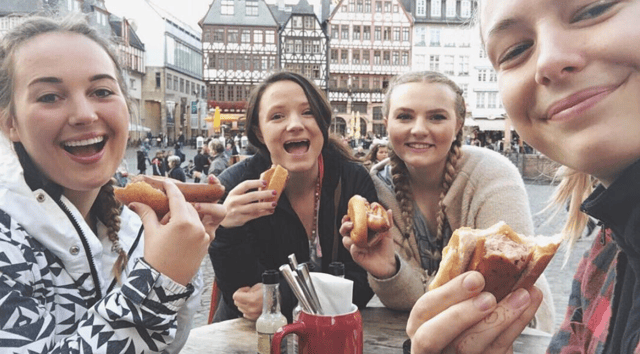 Gelato in Italy, noodles in China, pierogis in Poland, borscht in Russia, kibinai in Lithuania — you get the picture. Seriously, one of the best things about travel is the food! I love to eat when I'm abroad, but am always so surprised at how quick my money goes when I'm not being careful. So don't eat away your budget and keep these tips in mind while living abroad!
You've scrimped, saved and fundraised so you can finally afford that trip to Europe; so don't go wasting all your money on food. But don't go home without tasting some of the awesome snacks you can only get abroad! Ugh....see the problem?
Need more money saving tips? Of course you do! We all love saving money. Check out this free guide to paying less for your semester abroad.
But don't worry— you can still find your favorite local snacks while keeping your budget if you do these things:
Eat Free Food
Pack Lightweight Treats
Swap Out Favorites
Spend Money On Real Food
Eat Local
Stay Away From Touristy Spots
Eat Free Food
Seems obvious, right? When you are volunteering with ILP, you have 3 meals a day that you don't have to pay for…so take advantage of that! You'll need to find breakfast, lunch and dinner yourself while you are on vacation, so you'll still have time to try out some local restaurants. Sometimes you can still eat free on vacations if you can find a hotel or hostel that serves a free breakfast. And to save on other meals, see if you can get a student discount at restaurants, or try bargaining to lower the price on street food when your whole group orders from the same noodle guy.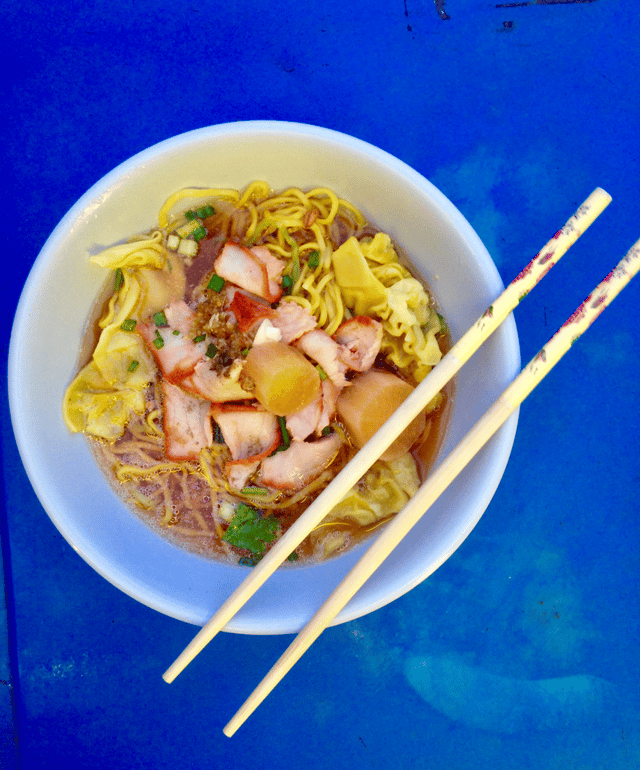 Pack Lightweight Treats
Goldfish crackers, oatmeal packets, and these lightweight snacks are all great ones to bring! You might be able to find the same brands abroad in the American or imported section of your grocery store while abroad, but it'll be way more expensive there than here.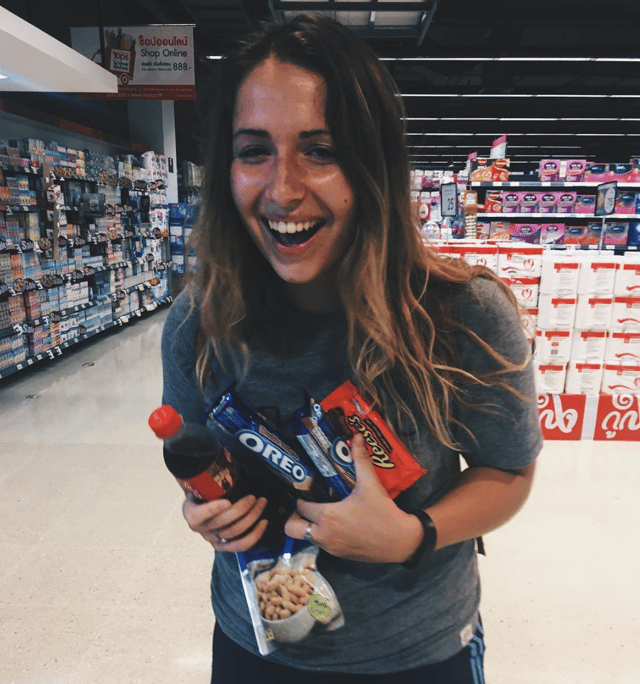 Swap Out Favorites
A $3.00 box of hot chocolate packets is going to save you tons of money if you drink those instead of paying for Starbucks cocoa. If there is something you can bring with you or go without for a semester, do that instead of paying tons of money on something you don't really need.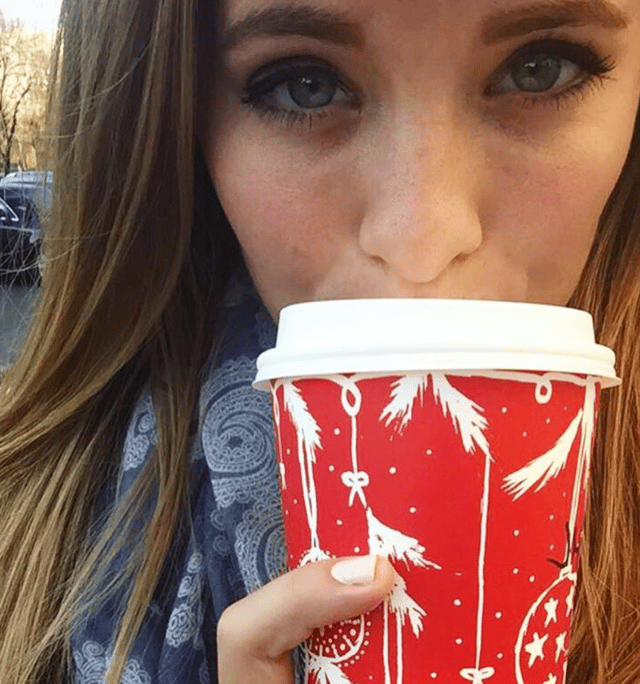 Spend Money On Real Food
Sugary cereal and candy might be super yummy, but buying something that will actually help you stay full (like protein packed almonds) is going to be your best bet. Oh, and eating a solid lunch will help you stay full longer instead of just snacking.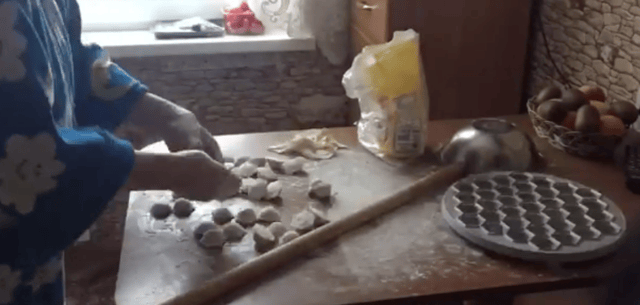 Eat Local
While you're living abroad for a while, you're probably going to start craving something more familiar...and suddenly you're going to think McDonalds is the motherland. It's nice to get a break from the rice in China and just get some chicken nuggets, but...eating at McDonalds and shopping in the expensive imported snack section is a quick way to burn through your budget.
Local food is always always way less money than American food!! So experience the local food while you can. You might be dying for a Big Mac, but keep in mind that you can't get Pad Thai like this for under a dollar when you fly home in a few months.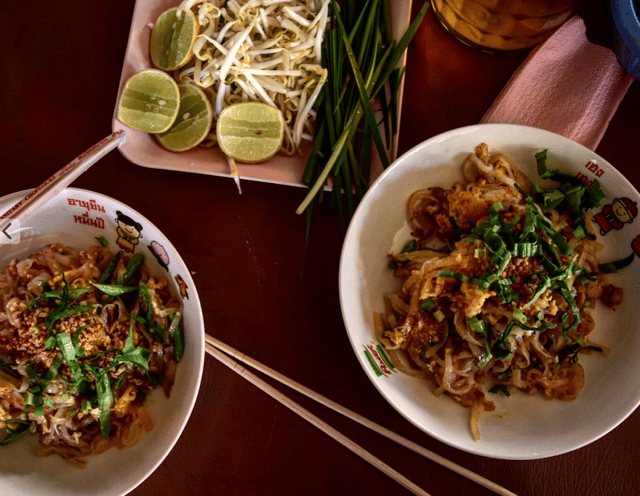 Stay Away From Touristy Spots
Living in a foreign country for a semester means you are going to be able to live (and look) like a local, instead of a tourist…so keep away from those touristy spots. Don't eat right by the Coliseum because prices are going to be loads higher than a restaurant just a few blocks away. Line up at the places the locals eat at for great food at a great price.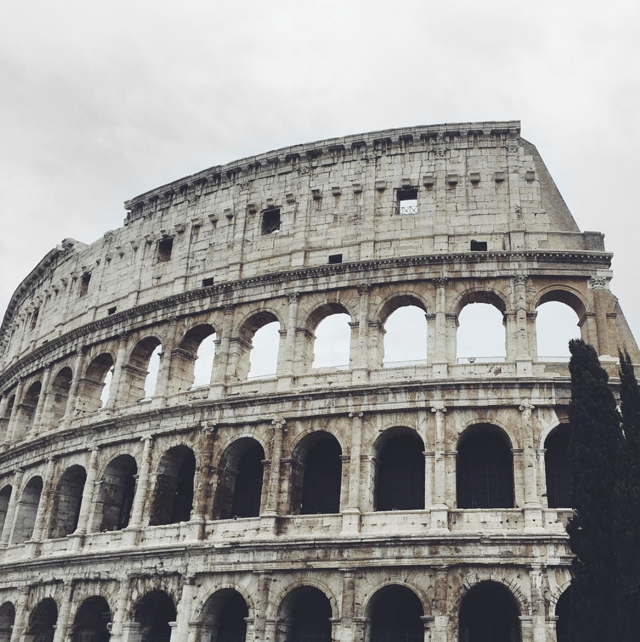 You can also save money on your semester abroad (and after you get home) with ideas on our blog — check 'em out right here. Oh, and if you are worried about money, school or selling your partment getting in the way of you traveling the world for an entire semester, stop your worrying! We've got a free ebook to help you figure all that stuff out, just click that green button: