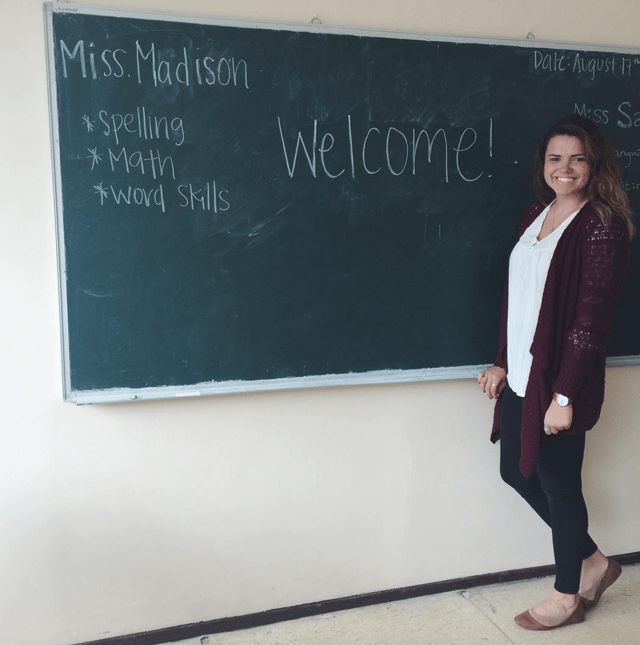 Living abroad is all about finding a hidden gem or two and there is no better spot for that than thrift stores! Good news for everyone living in Lithuania; this country has some excellent places you gotta see.
Not that you need more things to do in Lithuania — there are museums you can't miss, gorgeous castles, donut milkshakes like THIS and that's not even mentioning all your fabulous European vacations you can take during your semester…but we do have more things for you to do: Thrift shopping!

Pst: Worried about fitting in all this shopping and adventuring during a short visit to Lithuania? Why not live here for a semester as a volunteer?! Come get your questions answered by talking to a representative!
This country has a few around (keep an eye out while you are walking the main roads or even just in the neighborhood where you live) but the one we are chatting about today is called Drabuziai Avalyne and is in Vilnius, Lithuania (But don't worry Kaunus volunteers: these cities are close enough to visit on a Saturday).
So, Why Go?
I've gotten into the habit of buying clothes while abroad and it's the best — I have stuff from all over the world, and I love saying "Oh this, I got it in London!" when people ask where I got my dress.
Find coats, dresses, boots, more sweaters for that Lithuanian cold and other stuff for your semester abroad. Shelbi P. who volunteered here with ILP found so many goodies to help keep her warm and her roommate found an old army backpack that was perfect for those long European vacations.
Thrift stores can be the best place to find really unique pieces that you'll love for years to come.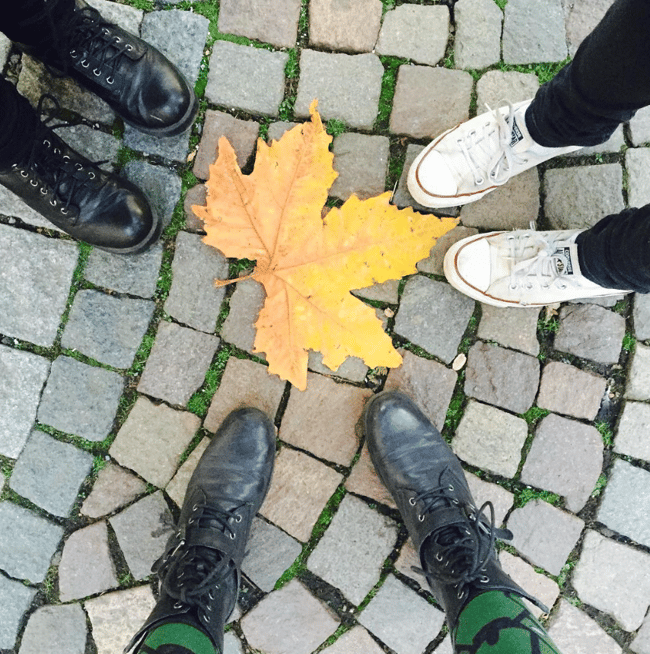 How To Get There?
Mmmkay, now to the important stuff. This particular thrift store (called Drabuziai Avalyne) is down the street from the Head Teacher's apartment and underneath the Pizza Express….which you should also definitely visit — be sure to get the orange garlic sauce at the pizza place, not the thrift store.
We don't have an address, but if you're having a hard time trying to find it, just ask any local friends you meet or make it an adventure to wander around the neighborhood in this area. You may be suprised by all you find.
Inspired to see what you can find at this thrift store? Or adventurous enough to see if you can find the Uzupis Swing? Come see what you can find in Lithuania!