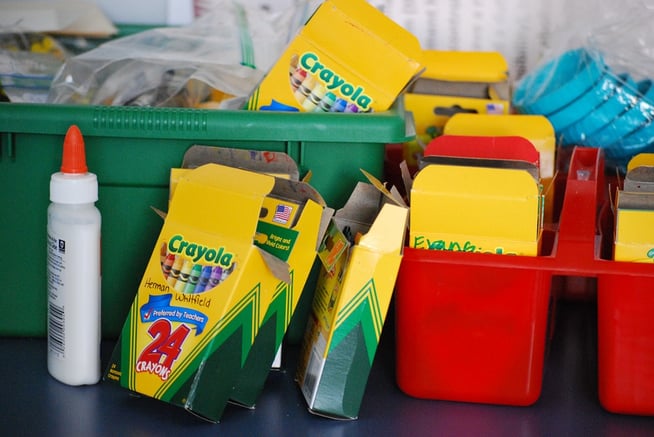 During your semester abroad teaching English with International Language Programs (ILP) you will be teaching the cutest kids! The kids love to learn with you and love to see the unique things you have planned but that can only happen if you pack up supplies and prizes.
Excited to volunteer but have some questions? Click here to talk to a representative in our office who can get all of those answered!
In order to do those fun lessons with the kids you'll need supplies and prizes to use. The school you are going to will likely have a good amount of supplies and prizes for you to use, but we ask every volunteer to bring some things with them so you don't run out during the semester and so you have plenty of options for the kids.
Don't worry too much about this. We'll talk about everything at ILP training, but I know some of you planners want to get started in advance, so here we go!
All about prizes
All about supplies
How do I get everything I need?
What Are Prizes?
Prizes are something the kids earn while participating in your English lessons. We'll explain this more at ILP training, but this is the fun part.
Prizes don't have to be anything extravagant but you should have a variety of things for the kids to choose from. Erasers, bouncy balls, stickers, bubbles, candy, small Dollar Store or McDonalds toys, plastic jewelry, toy cars and slinkies are just a few ideas. We have a big long list of ideas if you're curious.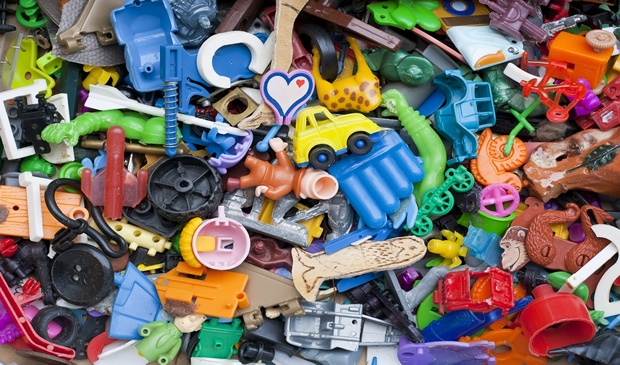 What Are Supplies?
You're going to plan lessons and you need items to do those lessons. Supplies are basically anything that you could use in a fun activity with kids.
A good thing to know is that you will be doing several activities for your ILP lesson plans. Those ares are: Kitchen, Shop, Gym, Games, Drama and Arts and Crafts. You can brainstorm up a few ideas before you go, but just remember simple is best!
All of these lessons and activities are there to help keep the kids talking and to make English class fun. You'll need to pack up things to help you teach these lessons, like crayons, paper, and tape, as well as things like rubber bands, children's books for Drama lessons, scissors, pom-pom's and glue sticks. We have a few more supplies list here.
Another big thing that will help you out is your school's supply list. The group that was teaching at the school before you will update a list of what the school already has and what they recommend you bring You'll get a copy so you have a better idea of what to be prepared with. These lists help a ton and will be a great guide as you are gathering supplies.
How Do I Get Everything I Need?
If you're thinking, "Wait ... how am I going to buy all these teaching supplies? Won't it get expensive?", then hold on. Yep, if you went and purchased everything brand new it would probably get expensive, but we've got some other tips you'll want to hear about.
Get everything donated. These items definitely don't need to be brand new.
Most people have extra craft supplies, kids toys, books and other useful teaching supplies on hand and were really willing to help! It was a way for them to feel like they were helping make a difference and support you, even if they can't help with a cash donation.
Here's some tips for helping you get all of your prizes and supplies for free.
Sure, you can go to Dollar Tree and stock up on cheap supplies, but asking for help first is a great way to involve others in service and a great way to save money!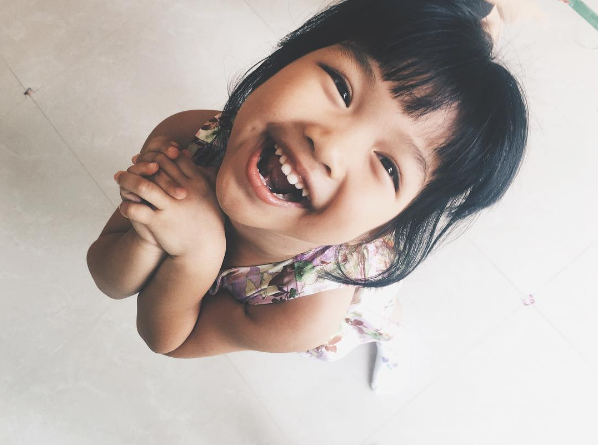 Now that you've learned more about how to prepare to volunteer abroad and teach English click below to talk to an ILP Representative who has been on the program (they've probably been to at least one or more of the ILP countries) They can give you more advice about supplies and answer any questions you may have!