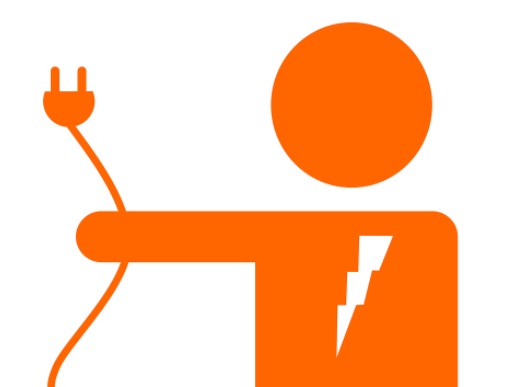 Power adapters and coverters can be a confusing topic. It's hard to know what you will need, especially if you've never lived abroad before. Don't worry, we have all of the answers to your questions.
A converter you use while volunteering in Ukraine will be different than the one you would use in China, so where do you start? Here are some basics on adapters and converters so you know what you will need during your semester abroad!
Not sure what country you want to volunteer in with International Language Programs(ILP)? Talk to a representative in the office who can answer any questions you may have!
Okay, what even are they?
What's an adapter? In some countries, the shape of the outlet on the wall is completely different than the ones you're used to at home in the US or Canada...so that means you need a little thing called and adapter to make it so that your plug fits while you're living abroad.

As an example, you'll plug in your laptop into the adapter and then the other side of the adapater gets plugged into the wall.


What's a converter? A converter will convert the actual electricty from 220 volts to 110. It works basically like an adapter where you plug your device into it, and then plug it into the wall. They will help you so don't blow the fuse or blow your actual device, because many countries don't use the same voltage that your US products are built for.
Do I really need one?
Adapters:
Some countries may already have plugs that work with American devices (like China, Mexico, and the Caribbean) which means you don't need an adapter.
But, if you're making a trip to Europe then yes! You need one (probably a few different ones, if you'll be vacationing to different countries around Europe).
You'll just have to do a little research before your international trip. Google something like, "Do I need an adapter in Thailand?". You can find great pictures and info about all different plugs. Having an adapter is something you will not regret, because what is life without being able to charge your phone?
What about converters?
Some things (usually tech products like your phone, laptop, tablet, etc) actually convert power on their own which means you don't need one.
Other things like your electric razor, curling iron, or straighter almost always require a converter to match the voltage of the country you're in. We suggest skipping out on these — embrace life as a minimalist, let your hair go curly and skip out on the straightener. If you'd rather not, we suggest double checking that your device is dual voltage and pack up a converter.

You can also plan on buying your devices in-country; you can find things like blow dryers, curling irons and straighteners in most countries.
What kind of adapter do I need?
Plugs will vary depending on where you go. When you buy an adapter/converter, just read the packaging. It will tell you on the back which countries it works in (it's often multiple countries). If you can find a universal adapter that's a great option because it will work all over the world. If you've caught the travel bug and are planning many trips - that one's for you.
If you're traveling to Europe and want to be able to use your hair straightener, something like this should work well.
Check out this website for more specifics on if you will need one for the country you are going to.
If you have Apple products, I absolutely adore my adapter kit. Since my phone, iPad and Mac all have built in converters, I just need the right adapters; they're made for Apple, by Apple so they easily fit into all my chargers. Easy.
Where do I find them?
You're in luck because they are actually really easy to find! Most stores like Target, Best Buy, and Wal-Wart sell them; you can even find them at stores like Ross, T-J Maxx and of course online at Amazon.
Before you purchase, just make sure to look at the product description and make sure that it works for the country you're going to.
**TIP**When you are looking to buy adapters and converters, you can buy them individually or often times you kind find a two-in-one. Read the description to see if it is both together. If you need both a converter and an adapter, you'll save money by just buying a 2 in 1 product.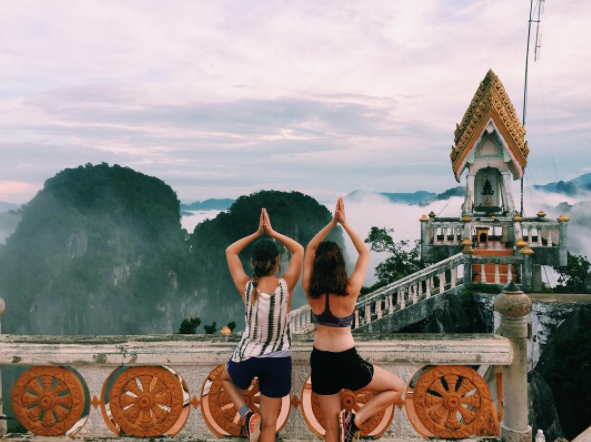 Whoo hoo, now you know how to find the right adapters and converters no matter where you are going! The hard part will be to choose where you want to volunteer with ILP! Want to volunteer abroad in Russia? Does one of ILP's humanitarian programs sound good? What about making a difference in Haiti? Get the breakdown of our Exchange and Humanitarian countries here, and click more to get some of your questions answered: