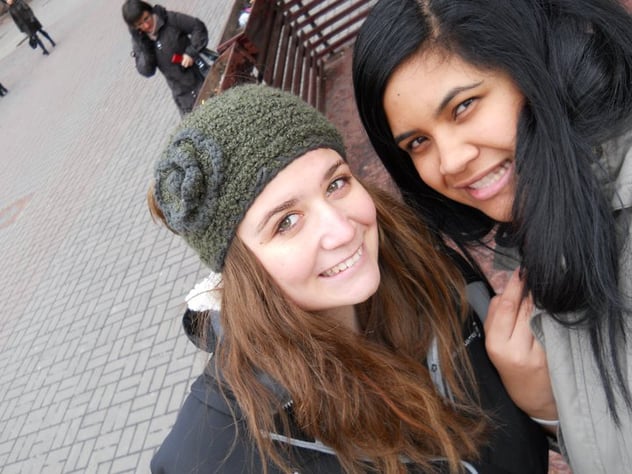 One of the best things about ILP is the friends you get to meet — seriously.
When getting ready for my first semester with International Language Programs (ILP) I was naturally nervous about what awaited me in Ukraine. But once I got there, having my ILP group was a huge help and comfort — It was like built in friends. The people I met on all of my trips with ILP have really helped shaped who I am and I have met some amazing people who will be life-long friends.
You go through a lot together during your semester abroad. From culture shock to homesickness, exploring and new adventures you really learn to love the people you meet in your ILP group. Plus, there are some major perks when you get really close to your group:
Teaching Is More Fun

We Loved Each Others' Host Families

Opportunities In Our LDS Branch
Traveling Together
Not sure if ILP is right for you? Talk to a rep in the office who has taken a semester abroad and see what their experience was like. Click here to get connected with them!
Rockie was in my Ukraine group and we became great friends while volunteering in Ukraine (we're still friends today!). We spent a lot of time together because we lived close to each other and taught the same teaching rotations at our school. I'm so grateful I had a friend like her (and all the other amazing girls in my group!) while in Ukraine.
Teaching Is More Fun
Teaching together was a blast and we both loved our students! Teaching was more fun having friends around because I felt like I had more support. It was great to have someone that could relate to when it came to teaching and the things I was experiencing with my students. Whether it was a good day teaching or a rough day teaching, we had each other's back and could help each other. We still quote cute, funny things our students said. Looking back on those memories is the best!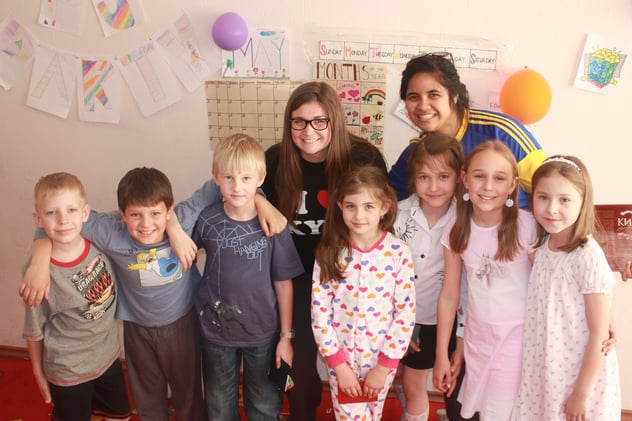 We Loved Each Others' Host Families
We both had host families who were amazing and wanted to spend time with us. Rockie would often come over to my house and spend the night. My host parents would take us out to dinner and hangout with us at their house. Rockie's host sister and babushka were the sweetest and loved to chat and teach us Russian phrases. These are memories I totally love looking back on and it's so nice to have someone to share it with. Our host families really did become family to us and I'm grateful we were able to get to know one another's.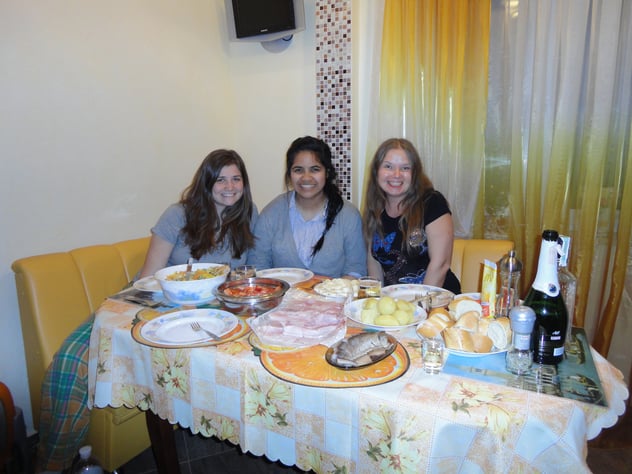 Our LDS Branch
Rockie and I had a great ILP group and many of the volunteers in our group were of the LDS faith (this is common in ILP groups). This brought unique opportunities to be an active part of the branch were were in and attend the temple in Kyiv. Rockie and I always talked about how we felt like sister missionaries because it was often just us two walking around the city as a pair. Kind of cool to have that experience because we both went on to serve LDS missions so we had that connection.
We went to an International Branch with other ILP volunteers and had a really fun branch. We all went to activities and institute classes together and it was great having the support of others and friends to go with. This also gave us the opportunity to meet the other ILP volunteers who were not in our group.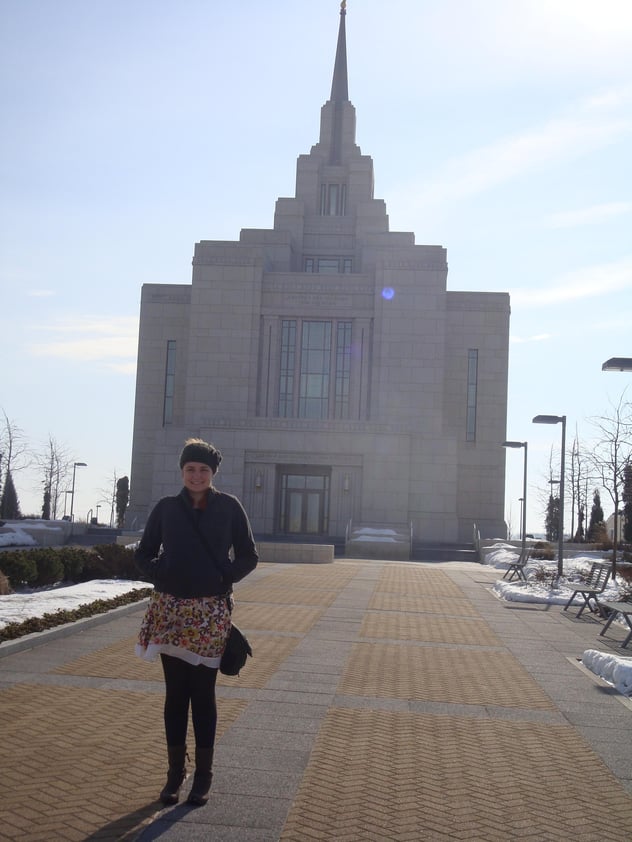 Traveling
Traveling with friends is the best. Even our long bus or train rides were fun because you have people to hangout and laugh with. Getting lost was more fun (and less scary!) with a group of friends and not knowing where we were actually led us to finding some really neat things. Visiting places like the Auschwitz Concentration Camp was a life changing experience and now I have people who also experienced that with me and can reflect back on it.
The memories I have of traveling in Europe during my semester are a 1,000 times better because of the people I had to share them with.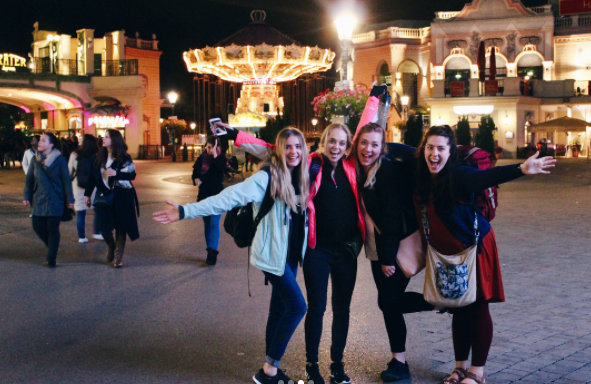 Ready to meet new friends and have a great semester volunteering?
Click the button below to start your application now!