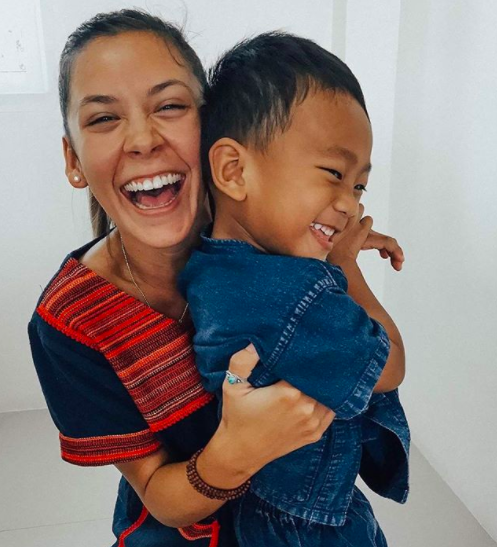 Life is stressful and if you don't find yourself needing a little help to de-stress sometimes then, well, you're not human. For all you humans out there, you're gonna need to check these out!
If you tend to get stressed a little easier than some, the thought of moving and actually volunteering in Central America, Asia, Europe (or one of these other awesome ILP countries) may make you break a little sweat...even if it's your dream, but don't let that stress keep you from going.
Ease some of those nerves and check out these eight ways ILP takes care of their volunteers.
When you find yourself starting to get stressed, don't sit there and be miserable, use these 5 ways to help you relax.
Five Ways To De-stress Your Life:
Turn your phone off
Eat a banana
Practice some yoga
Go for a 10 minute walk
Get a good nights rest
Turn off your phone
Phones are a huge part of our society now, but they're also proven to be one of the biggest stressers in our lives. Power it off (completely off, not just silenced) and leave it in the other room for an amount of time. Try it for 30 minutes and then work your way up to being phoneless for 3 hours. You can do it! You might even want to set a reminder on your phone to do this so that every evening at 7 PM you know it's "offline time".
All your texts, phone calls and social medias can wait while you tap back into real life (but when you do turn it back on, make sure you follow the ILP Instagram for some awesome pictures and stories you'll enjoy).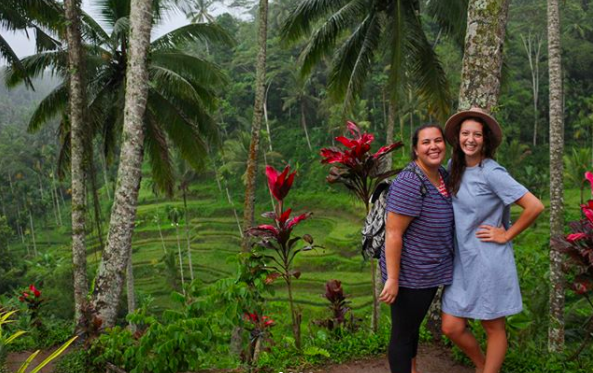 Eat a banana
Random, but it really works. Potassium helps regulate blood pressure which tends to spike when you're stressed. It will not only help the stress, it'll also help improve your energy (which will help you recover quicker).
Practice some yoga
Every morning or every night, do some yoga. If you've never done yoga, check out these beginner moves. Yoga is a great time to turn off your mind to the world and just relax.
Space out time to focus on your breathing and focus on how your body is feeling. I even love downloading a mediation app (like Head Space) to help me get in the mindset of relaxation and calm before doing a few minutes of stretching.
Go for a 10 minute walk
Do this alone if you can. When you first wake up or before you go to bed, take some time for yourself by going for a quick walk. Find a pretty area, leave your phone in the car (unless you prefer to listen to a podcast or music while walking) and shut your mind off while you stroll.
Get a good night's rest
So important! If you don't get enough rest, your mind is gonna be frazzled and won't function as well as it could have. When you're trying to get stuff done, that's a sure fire way to let stress overtake you. Knowing that you are going to tackle the day with a full 8 hours will help you conquer what you need to accomplish.
Take some of these tips to get a some good sleep (even if you have some loud people in your house). Doing a bit of meditation and yoga before bed can help you relax and get in the mood to sleep well.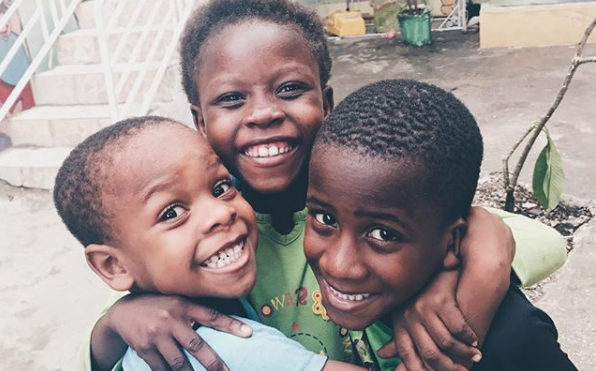 De-stressing your life can only be good and these tips are all things you an implement no matter where you are, whether you're starting a new semester of school or a new semester of living abroad as an ILP volunteer,
If the idea of traveling and teaching and making a difference has been on your mind, come chat with an ILP representative about making that happen: