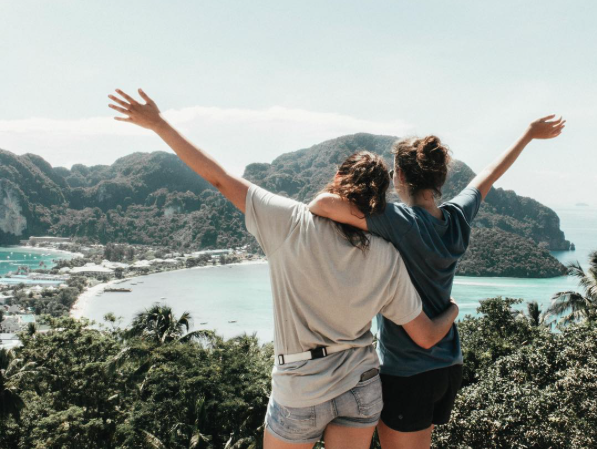 Now that you are going on a semester abroad, there are a couple things you need to know especially when it comes to packing and using your electronics in a foreign country!
Hadn't thought about a semester volunteering abroad? Come travel and teach with ILP! You don't need any experience, you'll live abroad in a foreign country and get vacation time to travel around.
Learn how we help you overcome obstacles so you can start planning your trip.

First things first ... almost every country has their own type of plug. Second, most countries in the the world have a voltage of around 220 while the U.S is around 110 volts. You don't want to get over there and not be able to plug your stuff in, right? Or even worse, fry your computer because the voltage was too high. Didn't think so. Here's some advice to help you out!

Converter Vs. Adapter
Any traveler should know the difference between a converter and an adapeter. A converter is a device use to change the voltage (usually from 220 volts to 110). It will convert the voltage for you ... hence, the name converter.
An adapter is used when your plug-in is different than the plug in on the wall. You simply plug your device into the American plug on the adapter, and then plug the adapter, (using the correct plug) into the wall. It is called an adapter because it adapts to whichever plug you need. Easy, right?
Are The Necessary?
Now that you know the difference between the two, your next questions may be, "Are they necessary"? Well, it depends where you are traveling. There are some countries that have plugs that can accommodate American plugs, and making an adapter useless. The converter, however, will be necessary for most countries in the world. It's always best to stay on the safe side, and use your converter on any American device you plug in.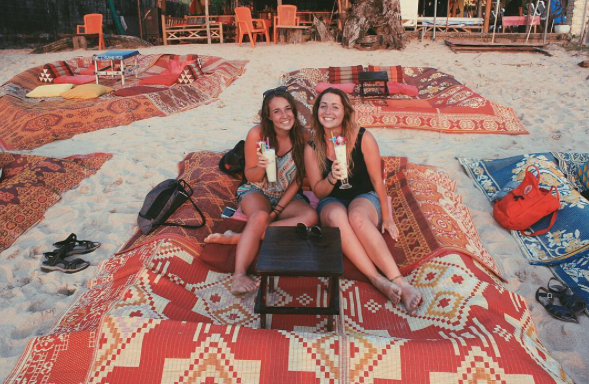 Where Do I Buy Them?
There are many places you can buy adapters, converters or devices that do both. I would start with Wal-mart. Almost all Wal-marts have them in the travel section near their luggage. They will be a pretty good deal. Most converts will run about $20 and adapters around $10. If you don't have luck at Wal-mart, try Radio Shack, Target and JC Pennys. Also, any luggage place will have them. You can always look on Amazon and Ebay
What Do Plugs Look Like Around The World?
It's always a good idea to know this before you go buy an adapter. It will save you some time in the store trying to look it up! Here are some examples of other countries plugs: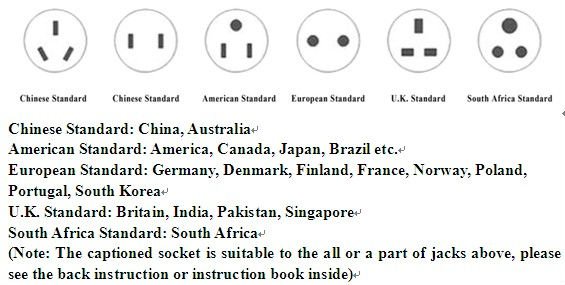 Image borrowed from: http://gwtee.en.alibaba.com/product/674222344-212649760/GT_6114_110V_multiple_electrical_plug_socket.html
You can also get world converter sets that have plugs for most countries in the world. ILP would recommend volunteers buying one of those if you want to be a world traveler. It will save a lot of money over time!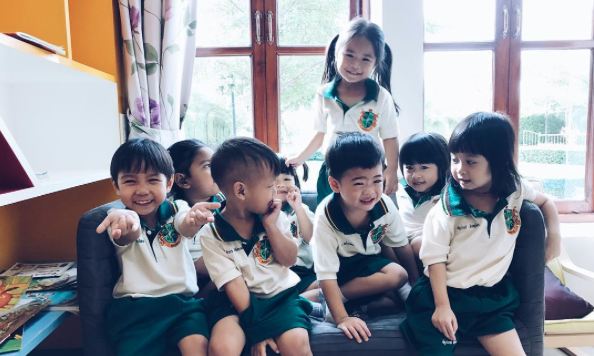 Interested in seeing all the outlets around the globe? Come volunteer with ILP! International Language Programs sends college-aged volunteers to teach English abroad or to help in an orphanage ... so you can really rest out your world-converter set while you're living in China for a semester, or while your serve abroad in Lithuania. Come check out all of our countriesright here ... and get your questions answered by clicking that blue button: