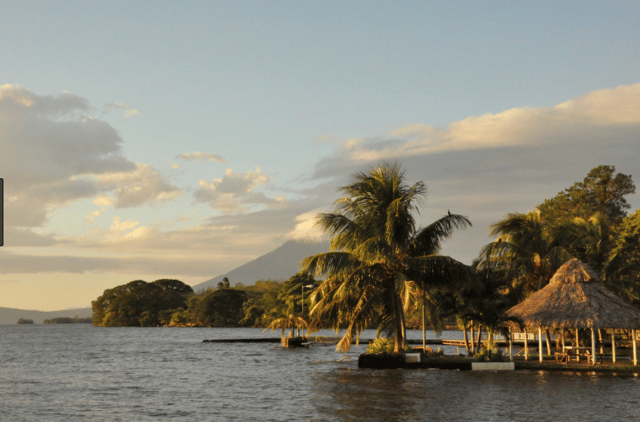 Turns out there are about a million cool things to do in Nicaragua, and most of them include volcanoes ... which makes any activity even cooler — volunteers, you're going to want to explore this hip island every weekend.
Pst: Already know you want to spend your weekends on a tropical island? Come apply to one of ILP's newest schools in Central America! Spots will go quickly, so come apply ASAP.
Volunteers in Nicaragua are going to have a tough time deciding how to spend their time. You're already living in Granada which is one of the coolest cities around, plus there are dozens of weekend getaways and vacation spots that are only a couple of hours away.

One of those trips is the dreamy volcanic island of Ometepe, floating in the giant Lake Nicaragua.
Yep. Two Volcanoes

Slackline Over Crystal Pools

Tan On Black Sand Beaches

Kayak The Coast Or Ride Through The Jungle
Yep. Two Volcanoes
Wanna know something cool about the island of Ometepe? This lush tropical island is formed completely by two massive volcanoes. Ometepe sits on an enormous lake, giving you the chance to soak up the scenery on your ferry ride over. Be sure to peek out the windows and see the looming twin silhouettes of Maderas and Concepcion — the two volcanoes that build this island. So. Cool.

Oh and if you're wondering, you totally can climb both of these volcanoes. If you climb Maderas, you'll spend a good chunk of time in the lush slopes, so keep an eye out for howler monkeys and parrots. Concepcion is more intense and rocky at points but gets you higher up. Both are pretty grueling hikes but the sights from the top are unreal.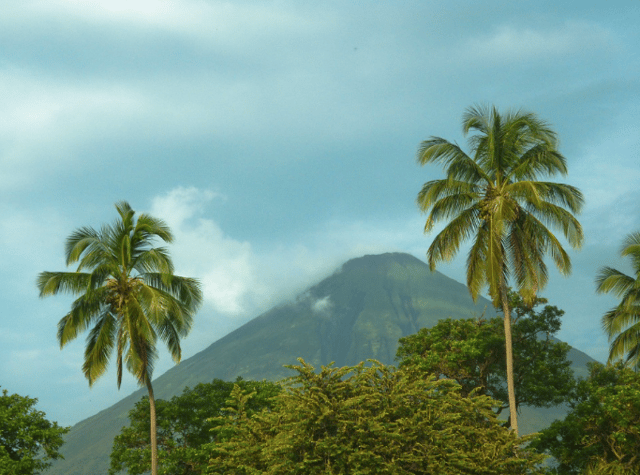 Slackline Over Crystal Pools
After an intense hike up ancient volcanoes, you are going to want to relax. We know just the place.
Tucked away in the north-eastern part of the island is Ojo De Agua — AKA, a naturally crystal clear lagoon, nestled in the lush green forests Nicaragua is famous for. It's a magical little place where you can soak in the natural springs or slackline across the clear water. If you're hungry, order some drinks and food, served poolside.

Basically, this place is actual paradise. We did tell you you're going to want to visit here every weekend, right?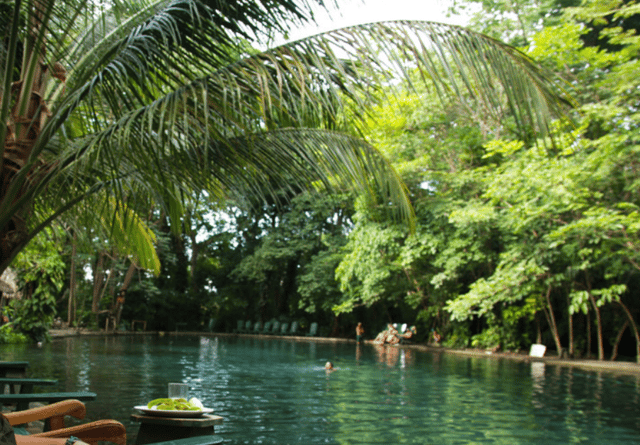 Tan On Black Sand Beaches
Lake Nicaragua is so huge, it actually forms a freshwater sea, complete with black sand beaches on Ometepe island. Spending an afternoon beach hopping with your ILP group doesn't sound like a terrible way to spend the day, does it?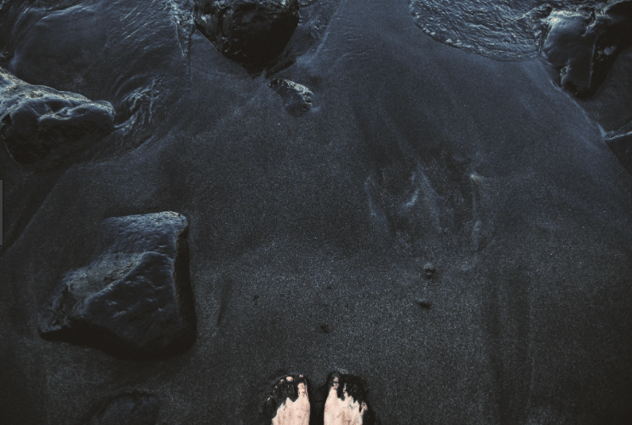 Kayak The Coast Or Ride Through The Jungle
Feel free to do a little exploring while you're here — the island is peppered with tiny fishing villages, complete with brightly colored buildings and quaint little restaurants and museums. You can kayak around the coast to get around, or hire a bike.

If you'd rather connect with nature, hike through one of the dense and lush nature reserves to hang out with the local monkeys and parrots, or go on horseback; hiring a horse for the day only costs a few dollars.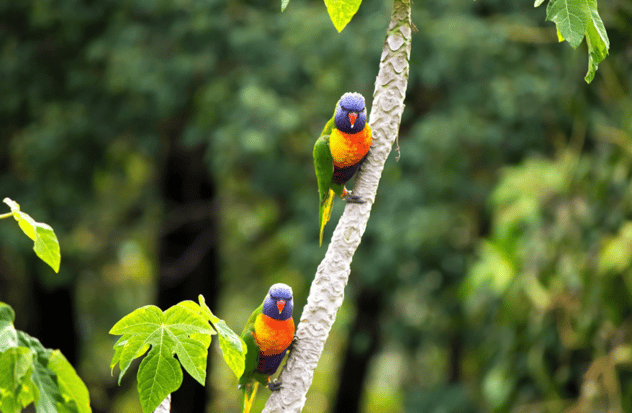 Sounds like the ideal way to spend a weekend right? Especially if you know you'll be spending your weekdays teaching English to a classroom of cuties on this humanitarian program. Find out more about the ILP program in Central America here and see more pictures of what life is like in Nicaragua by clicking that green button: