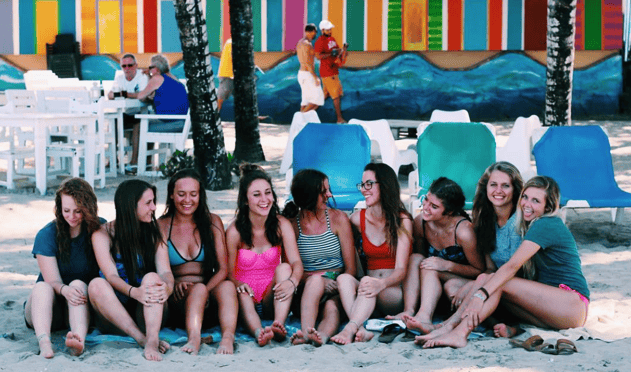 Hey, hey volunteers living in the Caribbean — spend a day under the waves and find some new fishy friends at these rad snorkeling spots. Not an ILP volunteer yet? Come fill out an application and start getting ready for a semester of living in the DR.
We love lazy days lounging on the sand, sipping drinks out of pineapples but sometimes you want to spend some time under those waves with a snorkel mask, right? Good thing you have some vacation time to head down and check out these snorkel spots for yourself.
A Few Guidelines About Snorkeling In The DR
But before you go running off with your flippers, here's a few things to know:

Generally, the best snorkeling is going to be on the Caribbean Sea side of things, rather than the Atlantic Ocean side (like Punta Cana). You can snorkel in Punta Cana, but there are places that are soooooo much better.

Also, all of these places have tour groups that will take you there, provide the gear, and usually include drinks and lunch. And you can find tours from $30-80 (or more). But if you want to snorkel on your own, some of these beaches do have "off the beach" snorkeling— you'll just need to rent or pack your own gear (usually a tour isn't that much more expensive, plus you are going with people who know what's up).

OK, with that out of the way…Snorkelers, come check out these spots for yourself!
Sosua Beach
This gorgeous beach has a reef that's great for snorkeling, just 100 meters out from the sand, so if you want to do your own thing, hang out here. There will be places you can rent gear and beach chairs for the whole afternoon…make sure you hunt for some sea glass here!
You can also make a whole day of it, and hire a tour guide (or go with a tour group) who'll head over to close-by Paradise Island for really stellar snorkeling….you may even spot a sea turtle.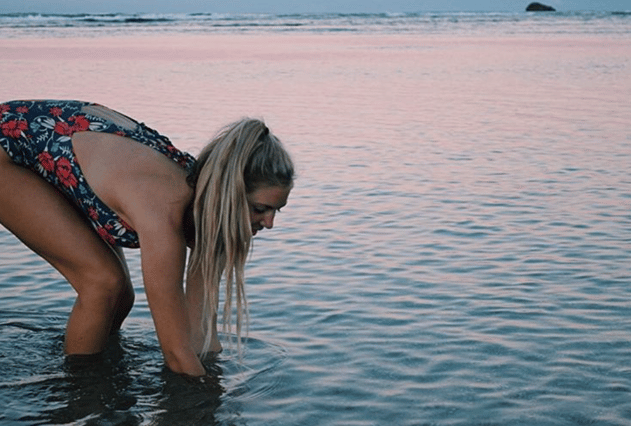 Bayahibe + Islands



Head to the La Romana Coast to hit this beach. There's a big resort here (called Dreams La Romana) that has some great off beach snorkeling — you can also see some fish by the pier here, all without needing to take a boat out. However, Catalina Island is also right off the coast, and tour groups can take you out by boat to go snorkeling around the island — the snorkeling around Catalina Island is excellent.

Saona island also has some ah-mazing beaches and snorkel spots. Lots of tour groups will do Catalina Island and Saona Island if you want to see both in the same day. We have more details on Catalina Island riiiiiight there.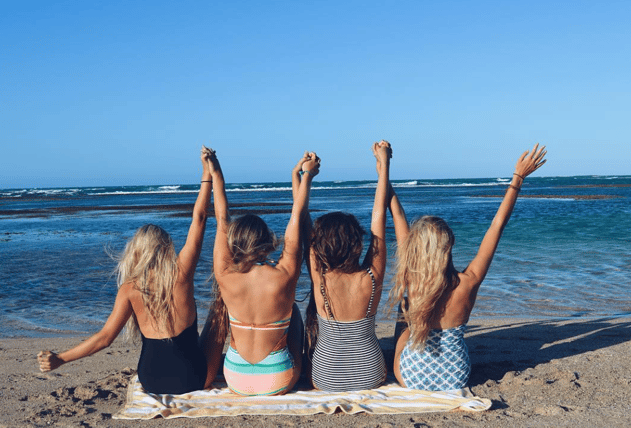 Samana Bay
You can go "off beach" snorkeling from Grand Bahia Principle Cayacoa — there's reef where you can see crabs, needle fish and coral. But don't stop there....there's are a few snorkel spots along Samana Bay, and tours love to take you out for the day to explore sunken ferries and hidden gems like Cayo Levantado Island, Playa Madame or Playa Rincón if you want to go that route.
Get more things to do in Samana, here.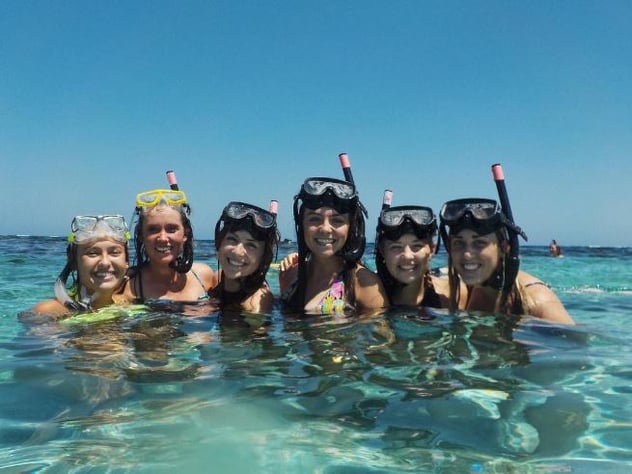 A couple more things: you're thinking about traveling the Caribbean, you might want to check out this Dominican Republic Destination Guide to help you plan your trip.
Are you ready to grab you swimsuit and snorkel mask for a day of surf and sand? Yes please! But that's not all there is to do in the Dominican Republic! Come find a hidden oasis or try to swim in Damajagua's 27 waterfalls , oh and read all about other tips by heading over to our blog and by clicking that button.