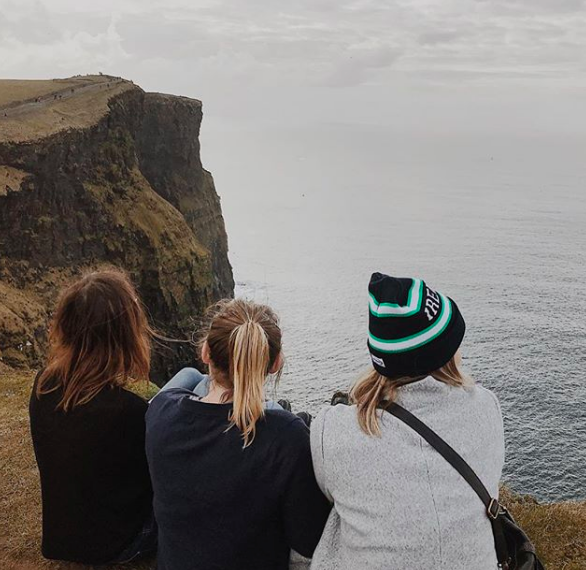 Been watching your son or daughter post about their amazing adventures while they're volunteering abroad? It's probably giving you the urge to go see where they've been living, but can you visit your volunteer on their semester?
The short answer to this question is yes! But, before you start packing a bag, buying plane tickets and planning your whole trip, there are a few things you should know.
We have an ILP Guide for Parents that might answer a few other questions.
Now, here's the long answer to your question and everything you will need to know before making plans to visit your volunteer while they are abroad.
How can I visit my ILP volunteer abroad?
Visits Can't Interfere With Teaching

Then Talk To ILP

Have Your Volunteer Talk To Their school

Only Visit Approved Countries

Consider Going After Their Semester
Visits Can't Interfere Teaching
This is one of the biggest things we ask that you consider. Your volunteer has made a commitment to their ILP group, their school and their kids to be there when they are suppose to be and it's important to not distract them from that.
All ILP volunteers are given vacation time throughout the semester as well as weekends off. It would be best to plan your visit during a time where they are not scheduled to be teaching (as they are not allowed to just take off whenever they want - think of it like a job). More on that below.
We have had parents who scheduled their visit specifically so that they could visit the school one day (on a Friday for example) and see their volunteer's kids and see what teaching has been like for them. You're welcome to do that! Your volunteer will just want to make sure to let the school know that you're coming because many schools have security.
When Would Be A Good Time To Visit During Their Semester?
The more flexible you are, the better your chances will be of being able to visit them, but visiting during one of their scheduled vacation times is a good option for parents.
FYI -- you likely won't know their vacation schedule until your volunteer arrives at their school. It's also important to note that the school is the one that determines their vacation schedule, not ILP. We will not know beforehand either. This can be a little tricky because that means you won't be able to plan your vacation so far in advance, but typically still gives you at least 2-3 months to plan, if you visit on a vacation towards the end of their semester.
Once they arrive at their school, they will be given their semester schedule and they will be able to email that to you.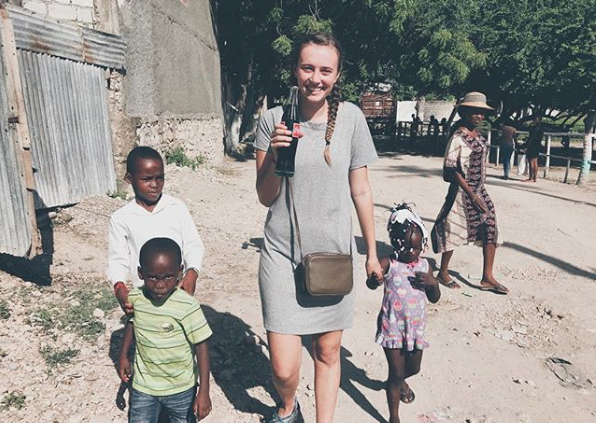 Then Talk To ILP
After you get your volunteer's teaching and vacation schedule, pick a date and look at all your plane tickets, Airbnbs/hostels/hotels, etc — but you have to get your plans approved by ILP before purchasing. If your visit doesn't interfere with teaching schedules and your plans follow ILP rules (you're not visiting any out-of-bounds countries) you will most likely not have any trouble getting it approved.
To approve your travel plans, you can either call into the ILP office and talk to one of our directors or you can email office@ilp.org. They will get your email where it needs to go.
Also something to note: This is for parents only. We do not allow siblings to visit each other unless also accompanied by a parent.
Have Your Volunteer Talk To Their School
If you are meeting your volunteer at their school, make sure they talk to their Local Coordinator at their school. If you are planning on doing anything at their school, the Local Coordinator will need to know in advance to approve everything and make arrangements. Many schools have security and will need to know if people will be visiting the schools or where your volunteer is living.
*Note - Every ILP location is different and most cannot provide accommodations for your visit. You'll likely need to make your own arrangements near where your volunteer is staying.
Only Visit Approved Countries
To help keep our volunteers safe, we have list of approved countries our volunteers are allowed to travel to outside of their own country. We keep these lists updates based off of what is going on in each country.
If you want your vacation plans to get approved easily, sticking to these countries would be your best bet. It will be harder to get a country that is not on this list approved (and may not be approved at all). You can contact the ILP office about which countries you have in mind to see if they are countries that volunteers are allowed to visit.
If you want to travel to a country that is not on this list, it would be best for you to visit your volunteer after their semester is complete. More on that below.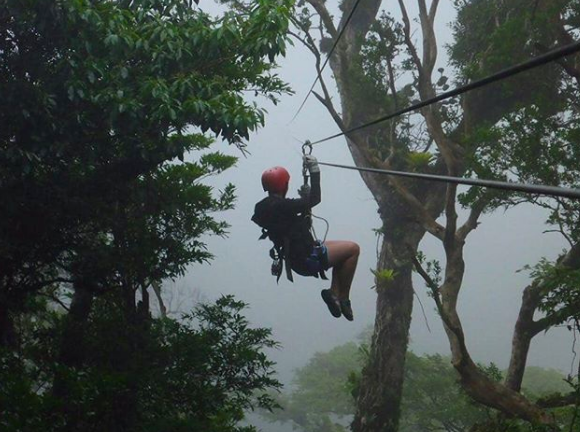 Visiting After Their Semester
Going after your volunteer's semester is finished is probably the easiest/best option for a few reasons.
One -- you will know their return date before they arrive at the school so you can make your plans earlier.


Two -- you will not have to get your travel plans approved by ILP. Once their semester ends, if volunteers choose to stay and travel on their own they are not restricted by ILP rules. Therefore, your volunteer will be allowed to travel wherever with you.


Three -- You will not have to plan around their teaching schedule, so you can travel longer if you'd like.
One thing to keep in mind if you're planning on going after is you will have to change your volunteer's plane ticket. ILP purchases roundtrip flights for each volunteer, so if you'd like to make any special arrangements their ticket will need to be changed. You will be responsible for any cost that is associated with changing that flight (from the airline or ILP's travel agent).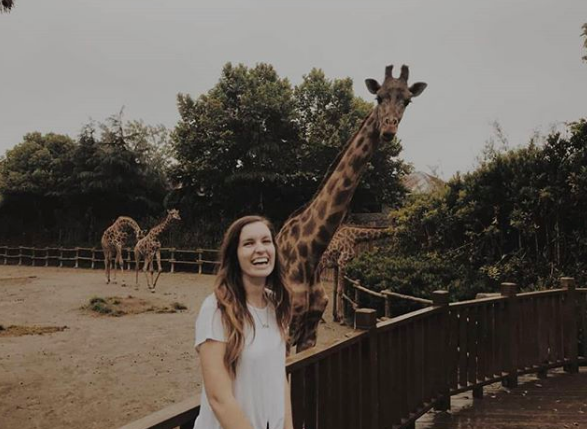 If you like this travel tip, check out more on the ILP blog (there more for the parents just like this one). If you have more questions about the International Language Programs, here are some FAQ that may answer your questions!