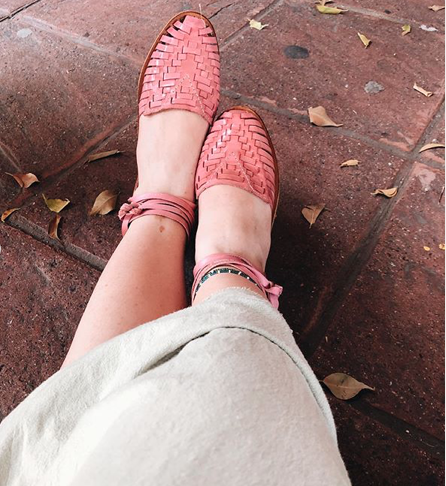 Did you know there is a (huge) city in Mexico called Leon that is considered to be the shoe + leather capital of the world? You really do have it all in Mexico.

If the shopping in Leon, Mexico doesn't blow your mind, I don't know what will. It's literally every shoe lover's (and shopper's) dream. Luckily, it's just a cheap bus ticket and one or two hours away from our ILP cities, so all you ILP volunteers can make a few trips — because one just doesn't cut it.


---
See what else the city of Leon has to offer
Leon Destination Guide
---
This place in Leon really is considered the shoe and leather place of the world. There are malls full of shoes and street after street filled with leather goods (there are 3,400 shoe vendors in Leon. Crazy). Just think of all the chances you have to get the absolutely perfect pair of shoes you've been searching for your entire life.
Where to get the best leather shoes in Leon?
To get the best selection and deals, you will need to head down to the Leon leather zone — Zona Peil! Here you will find a huge shopping mall pretty much dedicated to shoes and blocks and blocks full of leather vendors outside.
Just a heads up, a lot of vendors walk around with a few pairs of shoes trying to get you interested. If you want a pair of shoes they have, but they don't have your size, they will send you to their shop. Competition is rough out there for the vendors, so prepare to have a lot of vendors approach you. It's pretty common.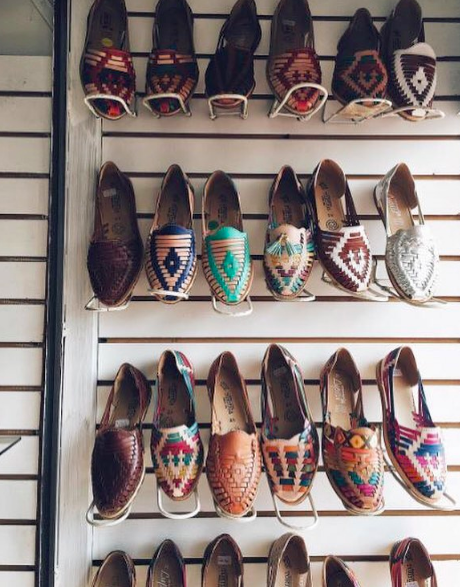 Before you head out to Zona Peil, make sure you have a game plan of what you want to buy. This place is literally what dreams are made of and it is so tempting to buy everything.
Make sure you take lots of pictures of the market and post on your IG because this is going to make your friends back home super jealous! Oh BTW — make sure you tag the ILP Instagram while you're at it so we can share what you scored!
How do I get to Zona Peil?
Conveniently for the ILP volunteers in Mexico (and for anyone traveling to Leon by bus), the leather zone is right across the street from the bus station. Talk about the easiest day trip with your ILP group! All you need to do is catch a bus to the main bus terminal in Leon, hop off and you're there.
If you're already in Leon and want to visit the leather zone, just grab a taxi or hop on a bus and tell them to take you to the main bus terminal. Just make sure you follow these tips to not get taken advantage of by the taxi driver.
Best things to buy at the leather zone
Here are the most popular things purchased at the market — which ones are you gonna pick up?
Leather dress shoes
Leather boots
Leather kids shoes
Leather belts
Leather purses
Leather backpacks
Leather wallets
In other words, if you like leather, you're really going to love visiting Zona Peil! Make sure you give yourself plenty of time because there are lots and lots of vendors that you gonna want to browse through. Each vendors sells very similar items. Make sure you bargain with them and get a fair price (that post is specifically about shopping in China but the same principles apply to getting a better deal in Mexico).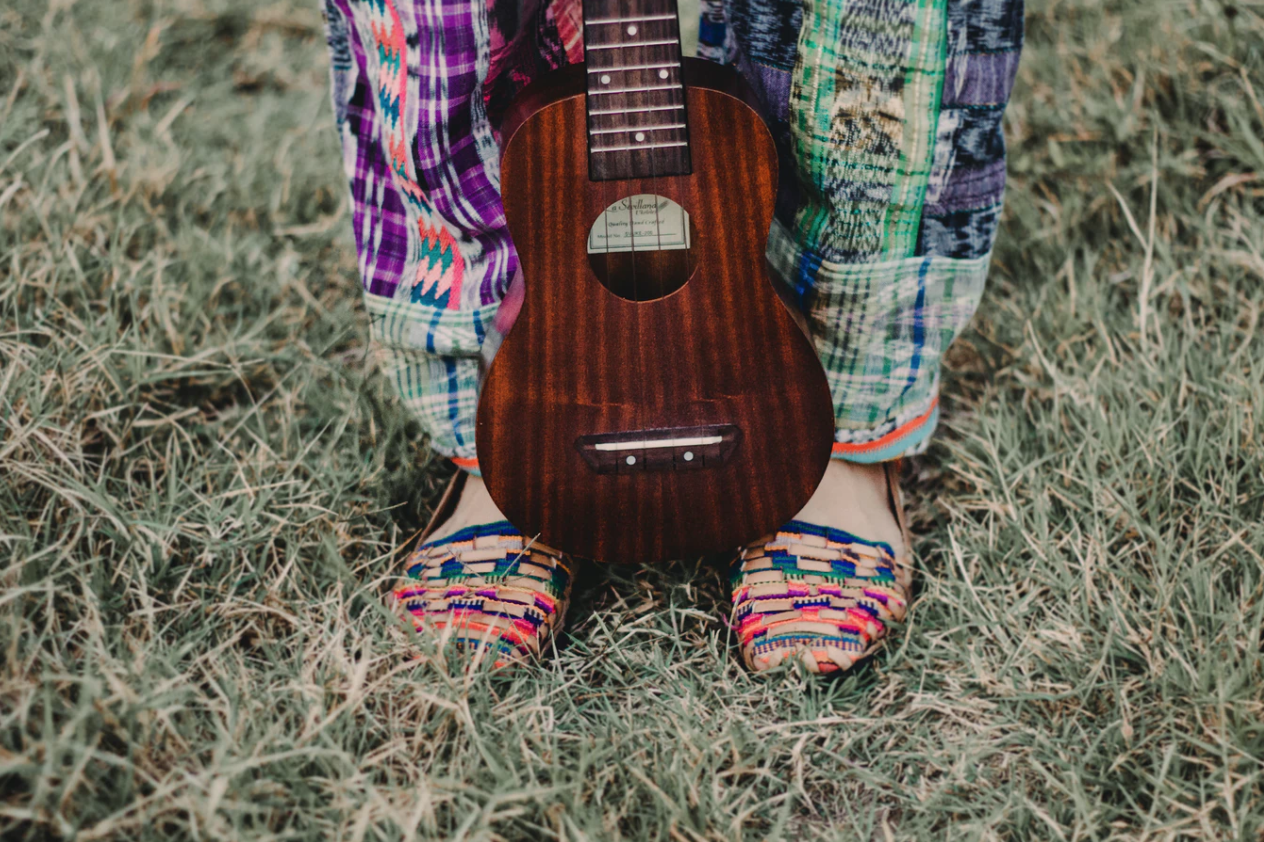 Don't just travel in Mexico!
You won't get the full experience like you would if you were to volunteer in Mexico. Not only will you get to see all the cool things, but you'll also get to experience their rich culture, make friends with the local, and have this country feel like home — way more than you could ever get out of a short visit.
Interested in volunteering abroad in Mexico with International Language Programs? Click below to get more info!