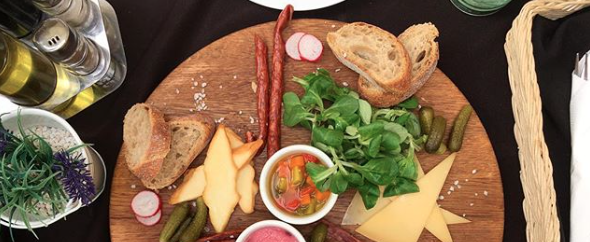 Our volunteers are all about eating some rad food while saving money — if that sounds like you, you'll need to check out these places to eat for cheap while in Vilnius.
ILP volunteers in Lithuania are all about the treats in this European country. I mean, we have an entire post dedicated to the treats you can get in the grocery stores and our favorite chocolate cheesecake bars. We are huge fans of the delicious restaurants all over this city as well, but some are going to be more expensive than others. Don't get stuck paying high prices for your meals.
Our favorite budget friendly restaurants in Vilnius:
Donut LAB
Hales Bistro
Gimme Sandwiches
Wok and Roll
Boom! Burgers
Donut LAB
There is a good chance that you are going to be craving something sweet and familiar during your time in Vilnius. Donut LAB is a perfect place for that pick-me-up treat. It's located in the center of Vilnius only a few steps away from the famous Gediminas Street. Check out their menu on their website and see what they have to offer!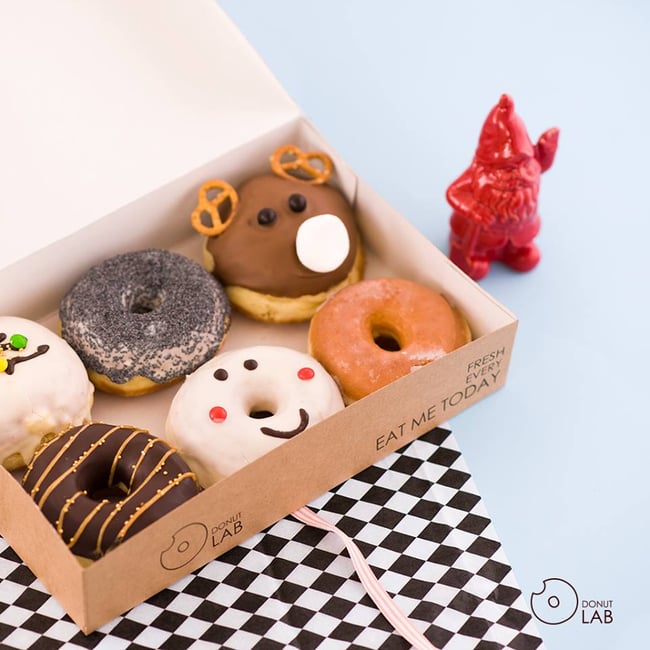 Hales Bistro
If you love bagels, this is your place. Hales Bistro is a new place in town and it draws large crowds. They have every type of bagel you could ask for, including veggie bagels. Don't miss it! Click here for directions.
Gimme Sandwiches
Gimme sandwiches is said to be one of the best made sandwiches by the locals. Don't believe them? Try it out! To get there, make your way to the Vilnius Cathedral and follow these directions.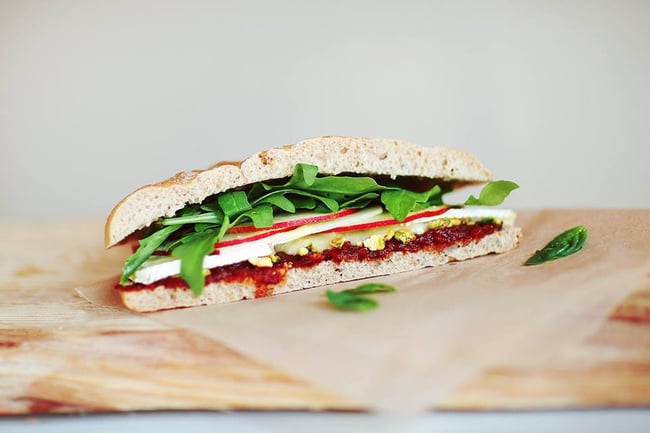 Wok And Roll
If you are in the mood for something different, give Wok and Roll a try. They have well priced Thai food and is a great place to relax. It's close to the bus and railway stations, so you can grab some on your way in or out of town.
Boom! Burgers
Boom! Burgers has the reputation of being on of the best burgers around. Trust me; you are going to want a good comforting burger while you serve abroad in Lithuania. They use real Angus meat and know how to cook it to perfection! Boom! Burgers is really easy to get to from Vilnius Cathedral. All you need to do is head down Gedimino pr. and you will find it.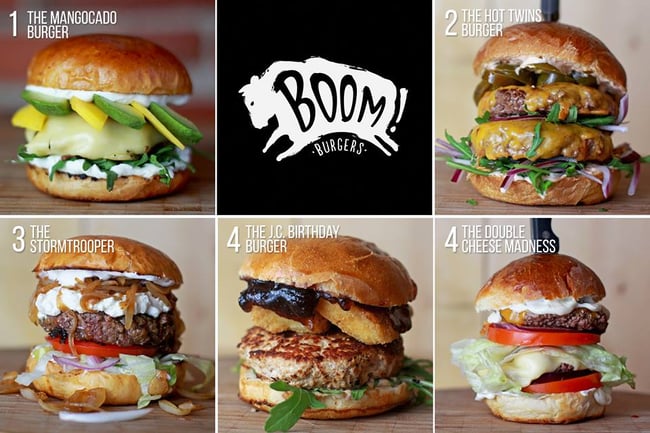 Always do your research when going out to eat no matter where you are. If you have a trip planned to Russia anytime soon, check out these budget meals in Moscow! Or, maybe be one of the lucky volunteers living in Moscow.

International Language Programs (ILP for short) sends volunteers to teach English in places like Russia and Lithuania (and a few other countries). You don't need any teaching experience and get lots of free time to explore and backpack Europe.

Get a bit more info about volunteering in Lithuania here and by clicking that button to chat with an ILP representative: