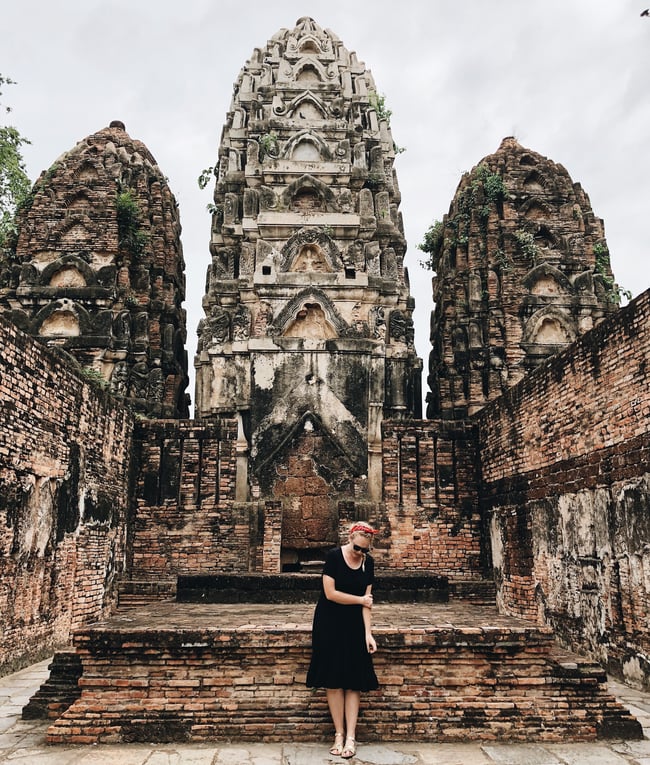 Have your eye on a semester in Thailand? Lucky you! While knowing the language is not a requirement for ILP, knowing some basic phrases will help volunteers — check these out.
Let's face it, the Thai language is hard, but even if you struggle with it, know that the people in Thailand are some of the happiest people in the word and will appreciate any effort you put into learning their language. You don't have to be an expert! Learn these few basic phrases, and you will be set.


---
Seriously, come live in Thailand for a semester.
See what volunteering in Thailand is all about here.
---

Just imagine how surprised the people you meet will be if you can say "hello" when you're walking by? Practice a few key phrases and get ready to surprise a few people during your semester abroad:
Key Phrase To Know
Here are a few phrases to remember (Note: some of the have male and female versions of the word):
Hello: Sa-wat-dee-ka (female)*
Hello: Sa-wat-dee-krap (male)
*The "kah" at the end is really long, and drawn out, so it's more like Sa-wat-dee-kaaaaaaaaaaaaaaaaaaaaaaaaaaah".

Goodbye: Baai-baai
Excuse me: Kor-toht
How much is this?: Raa-kaa-tao-rai
Sorry: Kor-toht (same as excuse me)
Thank you: Kop-kun-ka (female)
Thank you: Kop-kun-krap (male)
Help!: Chuay-duay
Stop!: Yut!
I understand: Kao-jai-laew
I don't understand: Mai-khoa-jai
Do you speak English?: Poot-ang-grit-daai-mai
A Few Tips
If it overwhelms you to look and those and try to pronounce those words, don't worry! You will hear these words a lot while you are there and if you copy how others say them, you'll be a pro in no time.
Greetings in Thailand are important. You will want to make sure you learn the proper greeting when meeting people. To greet others, put your hands together (in a clapping position) and bow your head and say hello. Just check out what the locals are doing and copy that.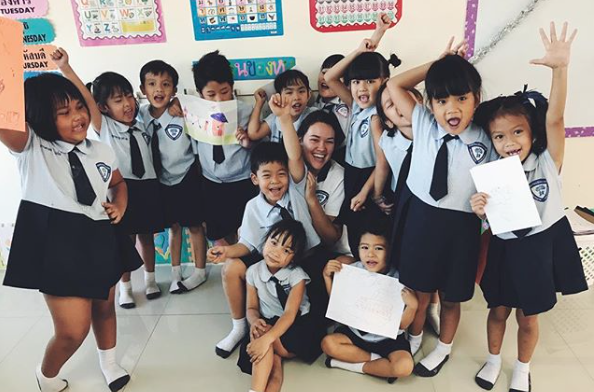 Don't just be a tourist in Thailand
Come live here for a semester! ILP's accepting applications for college-aged volunteers who are ready for a semester of teaching English, and traveling around. You'll be living in a local city with free time to explore your new home, weekends off, and vacation days to travel around. It's all about a local experience, diving deep into the local culture.

Sound like something you'd love? Come discover Thailand.