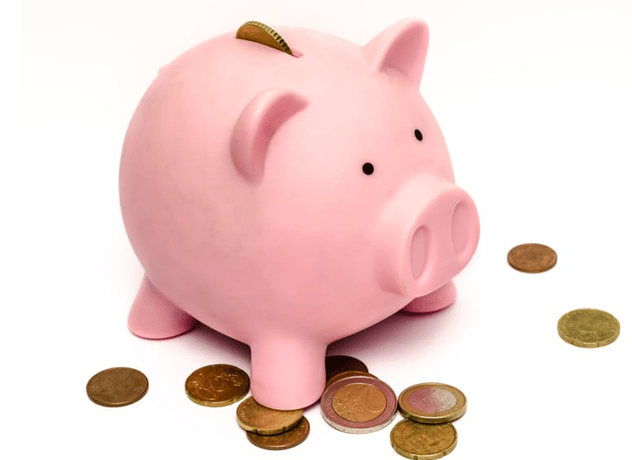 We're all about saving money at ILP (International Language Programs) because that means more money doing the things you really want to do (traveling right!?).
Whether you are saving up for a semester abroad or just looking to save money to pay for next semester's tuition, check out these apps that will help you save money (and even get free food!)
Are there things standing in your way from spending a semester abroad and traveling with ILP? Click this link to learn more about how to overcome those!
Hooked
Lunchbox
Pocket Points
Groupon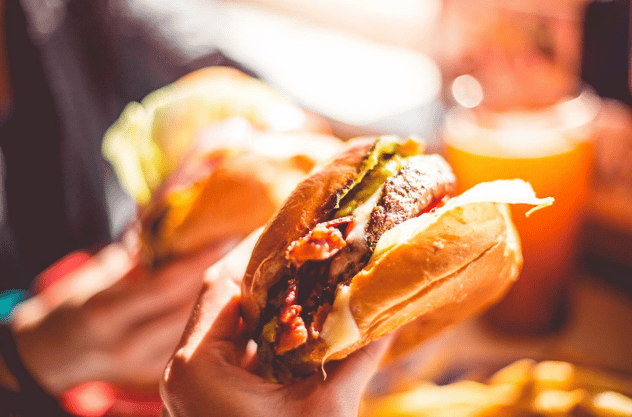 Hooked
Hooked is a fairly new app and it has been a lifesaver for me as a student! Because it is new it isn't available in all college towns (yet!), so give it a try to see if it is in your city. Once downloaded you can pull up tons of deals specific to your area. You'll get great discounts from local restaurants, as well as chain restaurants. I've scored things like BOGO Burgers and Fries, Frozen Yogurt, Shakes and Pizzas.
One of the coolest things about Hooked is their free deals that come up. You'll get a notification of where they are and all you have to do is go and claim your food! Easy and delicious.
Lunchbox
Lunchbox helps you find events around campus that are offering free food. Most events will be something where you have to listen to a quick presentation and get food after, but there are also no strings attached events where you just show up, grab food and leave. Did you know that you can get notices when ILP does an information meeting at your school on Lunchbox? That's cause yep, there's free food! So...if you want to learn more about ILP and get some lunch, this is a perfect app for you.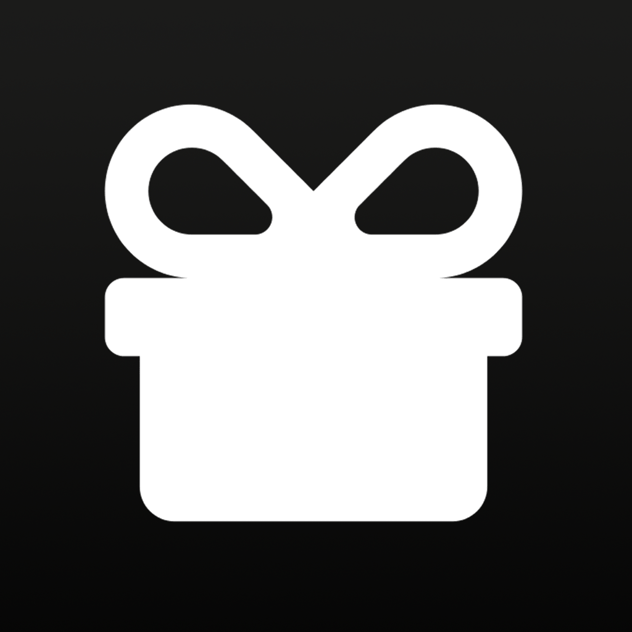 Pocket Points
Pocket Points give you discounts, gifts and coupons for not using your phone in class. All you have to do is open the app, lock your phone and let the app do the rest! While your phone is locked you gain points that can be used at online and local businesses.
You're getting better grades because you're actually paying attention in class and you're gaining free stuff! It's a win, win.
Groupon
Okay, maybe I'm a little behind, but do you know how cool Groupon is?! Not only can you save on events, hotels and travel, but you can also score great deals on coupons and discounts on food. Just search around and see what is offered in your area. *Pay attention to when the coupons you buy expire, so you can actually use them!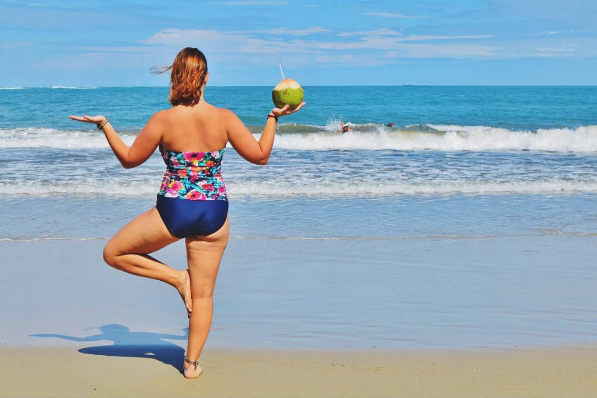 Now that you've saved some extra money put it towards something that will change your life! Click below to learn more about how you can volunteer abroad for a semester and make a difference in children's lives.