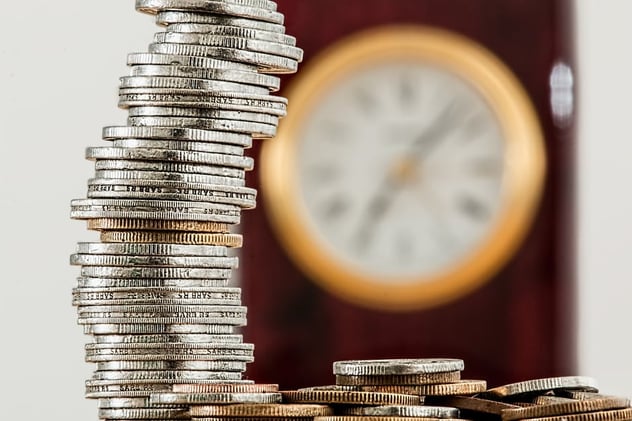 Sometimes it feels like the only thing standing in the way between you and a semester abroad is money. International Language Programs (ILP!) is really affordable when you look at everything that is covered, but even then it can be hard to pull everything together and pay at once.
Don't worry! Did you know you can get accepted without paying anything and once you're accepted you can make monthly payments so you don't have to pay all at once?! Keep reading to see how we can help you with the money side of things.
Is money not the only thing holding you back? Click here to learn about how you can overcome the obstacles that may be in your way!
How To Waive Your Application Fee
Deposit
Monthly Payments
Fundraising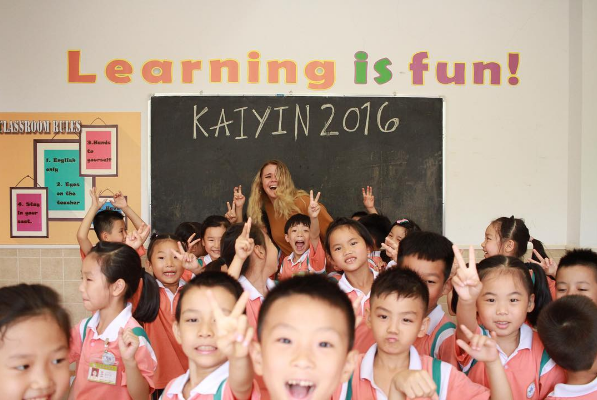 Waive Your Application Fee
When you first submit your application to be a volunteer, part of the process is paying a $30 application fee. You can pay the $30 OR we can waive it for you! To get it waived all you need to do is refer 4 friends (give us their name, phone number and email) who may want to learn more about ILP. That's all. $30 that you get to keep in your pocket.
Deposit
After being accepted as an ILP volunteer, there will be some additional things you need to get ready so that you can officially be assigned a spot in a specific country. One of those requirements to secure your spot is paying a deposit (this is actually the first part of your total program fee cost - it's not an hidden extra cost or anything like that).
But, if you're not ready to pay the deposit yet (it's $270 by the way), that's okay. You can get apply, get accepted, and then have as much time as you need to save up for that deposit.
Monthly Payments
We're not expecting you to pay your entire program fee the minute you get accepted. Actually we have a discount if you can pay everything up front, but we know not everyone is able to do that. Because of that we have a few different options for you.
Payment plans start 4-6 months before your departure date, which leaves you plenty of time to start saving up before you need to make payments. The payment amounts do vary, so you can choose which one looks best for you.
So, for example let's say you want to make sure you get a spot for next summer which happens to be about a year from now - you would apply right now, get accepted, and then not start making payments until about 6 months from now (and 6 months before you leave). That means you can get a spot and still have plenty of time to save up!
We don't want you to wait to apply until you have everything saved up, because the longer you wait the less options you have of where you can go (because spots do start to fill up!).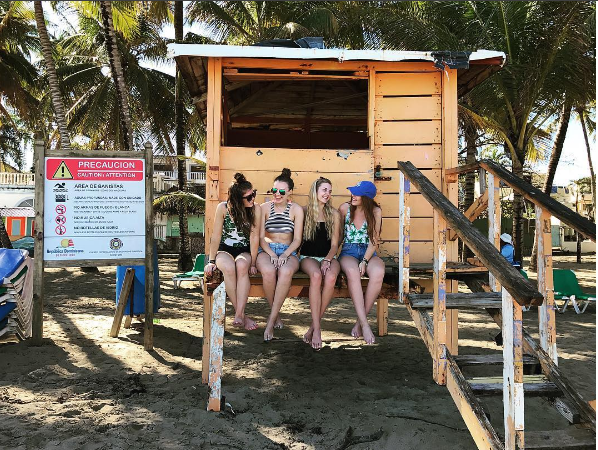 Fundraising
Tell family and friends you are saving for a semester abroad and a lot of times people are willing to help! They can even call ILP directly and make a donation to you if they want. We'll keep track of when people do that so you know how much you still owe. We see really great success with fundraising and definitely recommend that you try it. Seriously, every $ someone donates is one less for you to save!
Click the button below to download our free e-book. It will help you learn how to pay even less for your semester volunteering abroad!