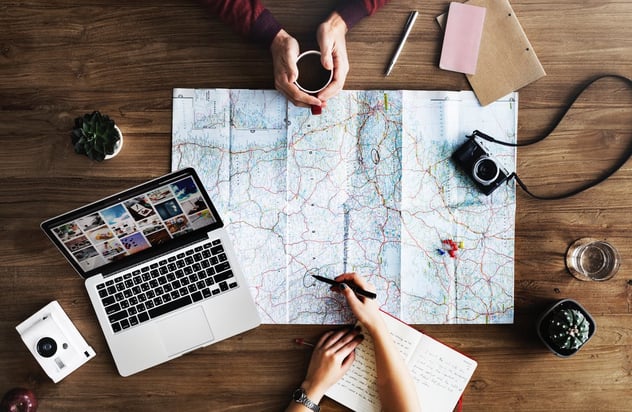 Our Upbeat Travel Playlist will make you even more stoked for your trip. Get ready to blast it!
While traveling I think an essential thing you need is good music. Whether it is just a quick road trip or a whole semester volunteering and traveling in Europe, music sets the mood, can get you pumped, and makes every moment unique. These songs will help you make memories and hopefully you can find some new favorites what ever your travel destination may be.
Want to take a trip or semester abroad but have something in your way? Here's how to overcome some of those typical obstacles that are stopping you!
Here is our Upbeat Travel Playlist to get you stoked for your upcoming trip and to listen to while you are on that trip. Psst- If you're looking for something more relaxed here is our Chill Travel Playlist.
Looking for an affordable way to see the world and make a difference? Consider volunteering with ILP (International Language Programs). With tons of humanitarian programs and exchange programs to choose from you could serve abroad in Lithuania, spend a semester abroad in Ukraine, teach English in Thailand, and more!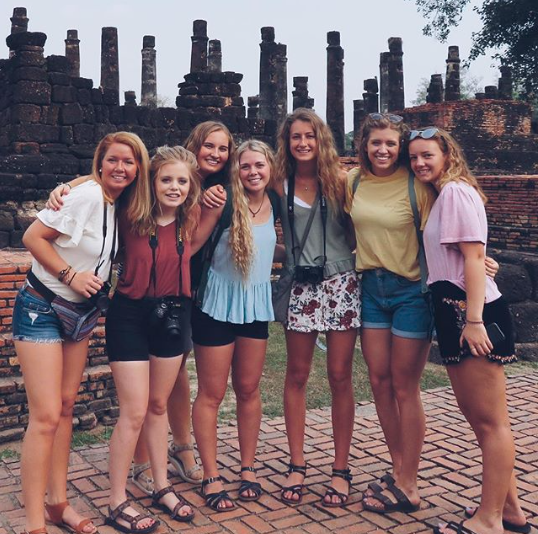 Click the button below to learn more about ILP and what experiences you will have!