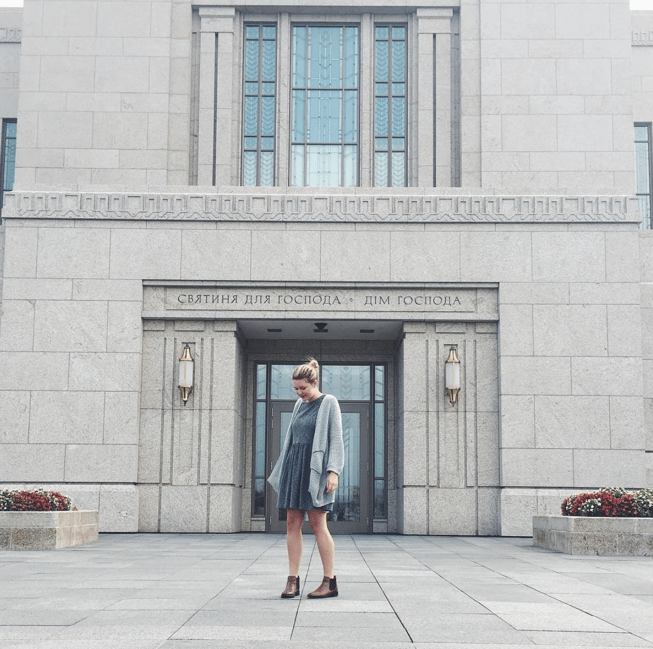 You probably read through your blessing every so often but when's the last time you actually studied it? Here I have this amazing road map that hints at all the great things I can accomplish…and I kept it underneath a few papers and my passport in my desk drawer.
Oops.
I knew I wasn't reading through my patriarchal blessing enough (let along studying it) but once I made the switch, I felt like I was reading things I'd never read before. These tips also came in handy a TON when I was volunteering in China with ILP.
Pst: Want to know what living in China is like? I mean, I know you are thinking Mulan but check out this (free) ebook and see for yourself.
The Church of Jesus Christ of Latter Day Saints in China is a little different and having my patriarchal blessing by my side was a huge boost when I needed it. (Check out the deal with the LDS church in China right here).
Studying my blessing helped give me direction while I was going to school, living abroad and just adjusting to changes in my life…which is exactly what it is supposed to do! If you feel like you need more motivation to pull out your patriarchal blessing, get a little more out of it, or need more ways to worship while living abroad, we've got you covered! Use these 7 tips to do just that:
Read It
Memorize It
Promises VS Blessings
Compare To the Scriptures
Look For Descriptions
Compare With Ancestor's Blessings
Map Out Your Plan and God's Plan
Read It
To get more out of these personalized paragraphs you need to read them consistently. Read it first thing in the morning or while you are eating breakfast. Tuck it into your book bag and read it in between classes. Read it before ever opening Netflix. Color code passages and look for key words to help you focus instead of just glazing over the words.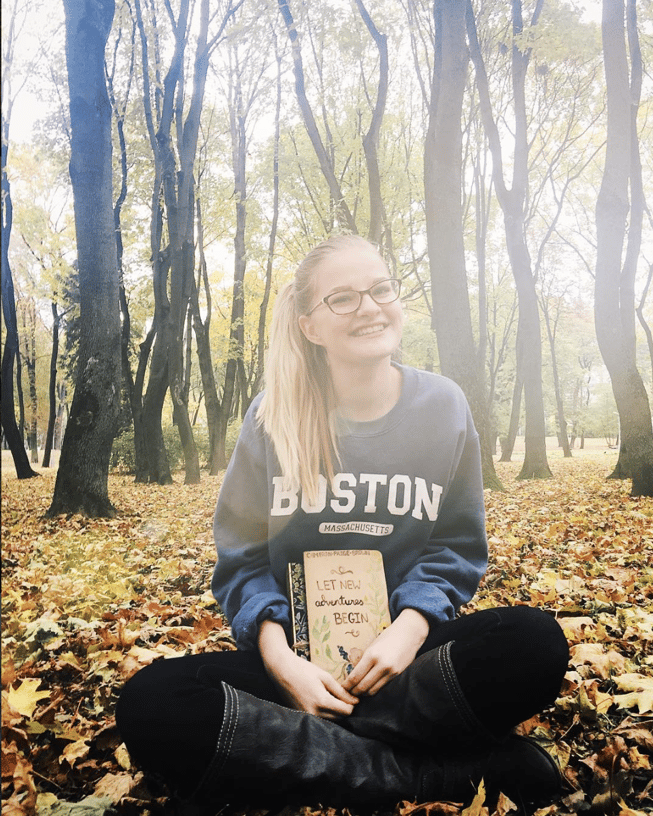 Memorize It
I know, right? I never was very good at memorizing things during high school seminary classes but I want to do better. How nice would it be to just have a line of your patriarchal blessing pop into your head while riding the bus or walking through the grocery store? You can have that happen if you memorize it! Start slow; maybe just a few lines each week until you have the whole thing down pat.
Promises VS Blessings
Your blessing is full of promises and blessings….and talents and gifts. While these pairs do go together, pulling them apart can be a unique way to study your personal blessing. Look up your talents in the Bible Dictionary. Compare your blessings to the ones in the scriptures. Who knows? You might have the same blessings and talents as your favorite prophet!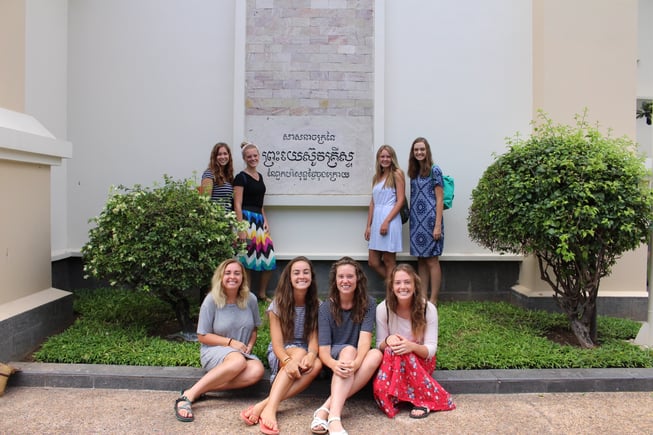 Compare To The Scriptures
Are there lines that sound sorta of like scriptures? Or do you read your blessing and have a passage in the Bible pop into your head? Listen to those promptings. Compare your favorite scripture to your blessings and look for the similarities. Make your own footnotes and cross reference specific words or phrases to the same ones in the scriptures for added insight.
Look For Descriptions
Pay attention to the descriptions of you!. After all, this is your patriarchal blessing. I like to write them all down in a list so I have somewhere where I can just read about God's description of who I am (selfish, I know).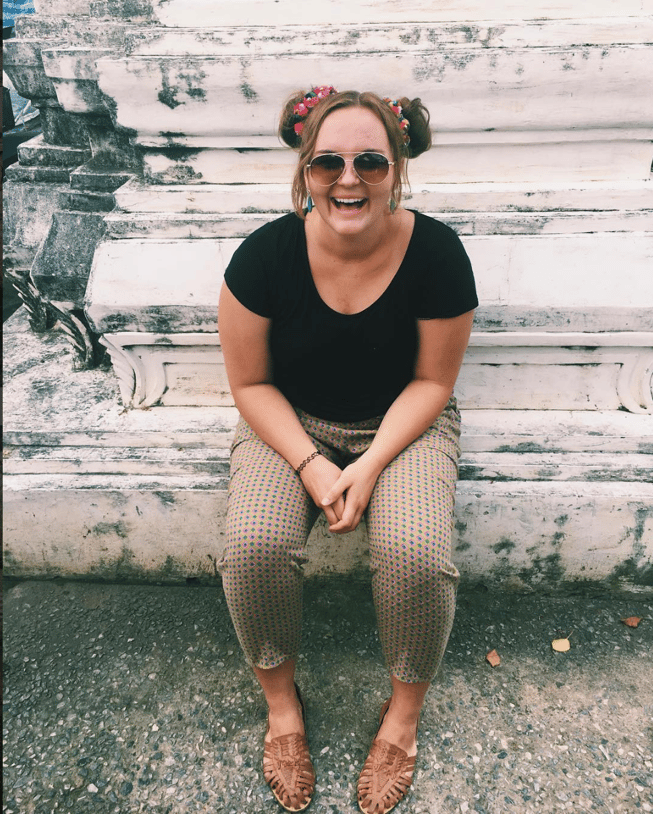 Compare With Ancestor's Blessings
Okay, this is really cool. You can request your ancestor's patriarchal blessings and compare them to yours! Are there similar phrases? Comparable promises? Word for word phrases? Find out more about your ancestors (and how much you are really like your great aunt Zola) by comparing blessings.
Map Out Your Plan and God's Plan
My plan and God's plan sometimes are really different from each other. While your patriarchal blessing doesn't let you know what job to take, the name of your spouse (if only!) and whether or not you should buy that dress in black or gray, it does give guidelines. Map out your general goals and life plans, then do the same thing but only use your blessing as a rubric. How do they compare?

Hopefully studying your patriarchal blessings and these other tips to help grow your faith will come in handy, whether you are living at home, at school, or in Russia!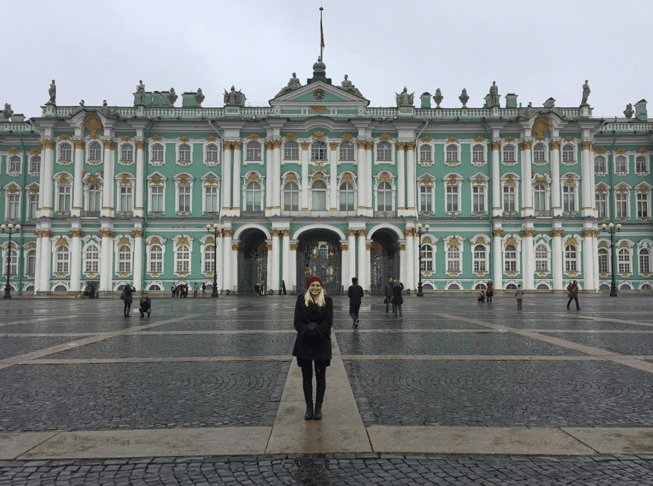 Need other LDS tips to help you out? Look at our blog!
Or maybe you are looking into traveling the world with people who have similar standards. Come check out ILP! We've got a code of conduct to keep all our volunteers safe and sound in all of our countries — which gives lots opportunities for LDS volunteers.
Talk to an ILP representative (someone who can tell you all about living abroad, how to save money and make it happen) by clicking that little button right here: