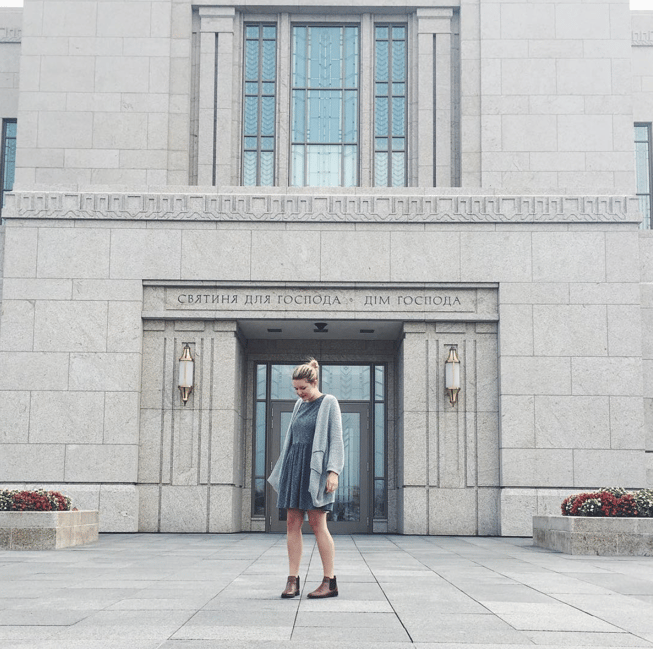 You probably read through your patriarchal blessing every so often, but when was the last time you actually studied it? Here are some tips to learn more from this personal letter from Heavenly Father.
Patriarchal blessings are a significant and special gift for members of the Church of Jesus Christ of Latter-day Saints. It's like an amazing road map that hints at all the great things the receiver of the blessing can accomplish in their life. But what good is this kind of direction if we just leave it in a bottom drawer or in a scripture case? Oops.
I knew I wasn't reading through my patriarchal blessing enough (let along studying it) but once I made the switch, I felt like I was learning things I'd never noticed before. These tips also came in handy a TON when I was volunteering as an English teacher with International Language Programs.


---
Want to know what living as a volunteer is like?
Learn more about volunteering abroad with ILP!
---
Having my patriarchal blessing with me was a huge boost when I needed it. Studying my blessing helped to give me direction when I was a student, living abroad, and just adjusting to changes in my life…which is exactly what it is supposed to do!
A lot of church leaders and members have talked about what an inspiring tool patriarchal blessings can be when we learn how to study and receive guidance from them. Here's a helpful article that was printed in the April 2017 Ensign. And here's a great book entirely about patriarchal blessings.
If you're looking for a little extra motivation to study your patriarchal blessing or need more ways to worship while living abroad, we've got you covered! Follow these tips to do just that: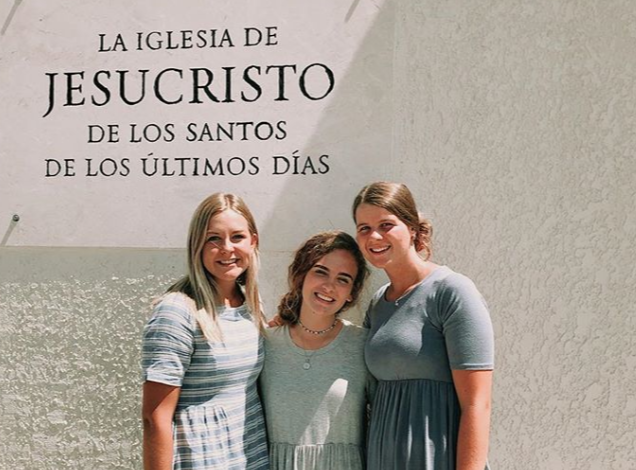 Read It Regularly
To get more out of these personalized paragraphs you need to read them regularly, not just when you're faced with a crisis or crossroads. It's helpful to make multiple copies of your patriarchal blessing. Have one that you can highlight and write notes on. Then, take a clean copy and get it shrunk and laminated so you can always have it in your backpack or purse, take it on trips, and keep it safe from all spills or accidents. Make a goal to study it every week. Maybe on Sundays? The same sentences will gain multiple meanings as you progress through life.
I also recommend memorizing as much of it as you can! I never was very good at memorizing things during high school seminary classes but I want to do better. How nice would it be to just have a line of your patriarchal blessing pop into your head while riding the bus or having a conversation with someone? You can have that happen if you memorize it! Start slow, maybe just a few lines each week, until the entire thing becomes a part of your soul.
Highlight Instructions, Promises, and Gifts
Every person's blessing is unique, but they are usually full of so many different things! Specific instructions, promises, and gifts— just to name a few. Get some colored pencils or pens, pick a different color for each one of these categorizes, and highlight them as you study. It's really helpful to see these significant parts of your blessing outlined and organized in this way! There may even be certain phrases that you hadn't noticed were promises before. Or even specific warnings of things ahead that you now know to keep an eye out for.
Set Goals To Develop Gifts And Talents
Each one of us is a unique combination of gifts and talents. Several of your are probably mentioned in your blessing! Are there any that you feel like you just don't have yet? Or aren't familiar with? Or maybe they need to be developed a little more? Pray for help, then set goals, and make plans to discover these gifts and develop these talents that will play a significant role in your life and probably have a lot to do with your personal mission. If any of them are specific attributes, then check out this site for great study helps!
Look For How He Describes You
Heavenly Father knows and loves you better than anyone else. Pay attention to how he describes you! After all, this is your patriarchal blessing. Developing a clearer understanding of how He sees you will help you to better understand your divine nature and purpose. It will also help you to notice these same qualities in others and see them more how Heavenly Father does.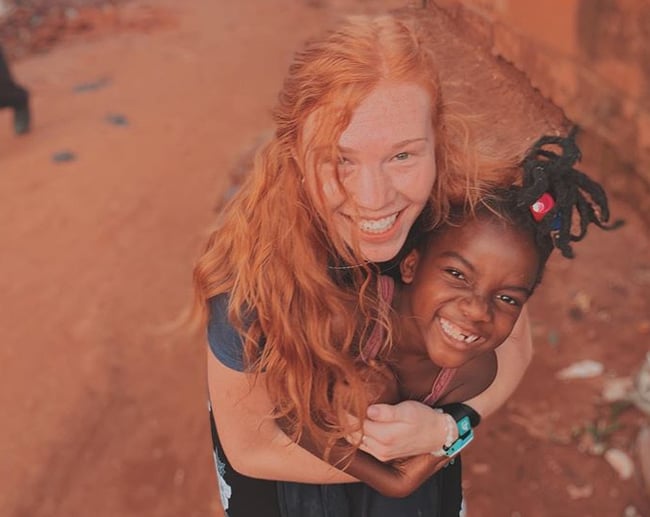 Compare To The Scriptures
Are there lines that sound like verses of scripture? Or even a quote you remember hearing from a church leader in General Conference? Record such impressions and thoughts, and even look for these similarities when you are studying the scriptures. Make your own footnotes and cross reference specific words, phrases, or even stories about individuals in the scriptures so you can learn from these additional insights.
Study Alongside Ancestors' Blessings
Did you know you can request copies of your deceased ancestors' patriarchal blessings? Visit this website and login to make your request. You'll need to enter the name, birth date, and parents' full names, then select your relationship to the ancestor from a drop-down menu. If the blessing you've requested is saved in their archives, you should receive it within the next three months. Here's the page with additional information for retrieving these documents.
Once you have the blessing you were looking for, search for phrases and promises similar to the ones included in your own. You may be surprised by just how much your blessing is like your great grandma's!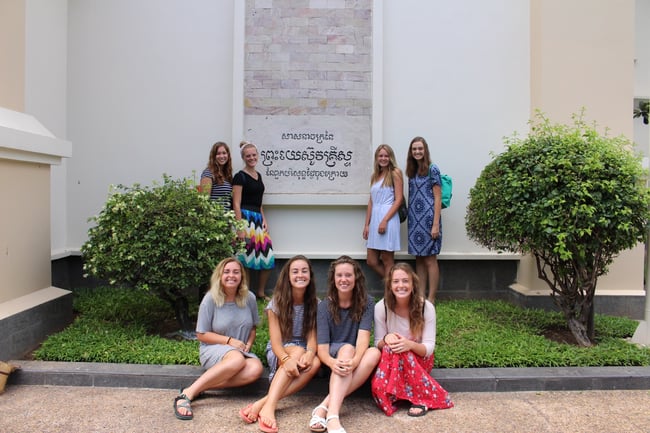 Map Out Your Plan and God's Plan
My plan and God's plan sometimes turn out to be very different from each other. Can you relate? While your patriarchal blessing doesn't usually give specifics like what job to take, the name of your spouse (if only!), or where you should live, it does give helpful guidelines.
Map out your general goals and life plans. Then, do the same thing again but this time use your blessing as the rubric. How do they compare? Are there things you weren't planning on that maybe you should think about or reconsider?
Also, keep in mind that your patriarchal blessing doesn't address every aspect of your life or cover every opportunity you should take. Even if a specific goal or decision isn't mentioned in your blessing, it could still be very important—or even essential—for you to consider and then work towards.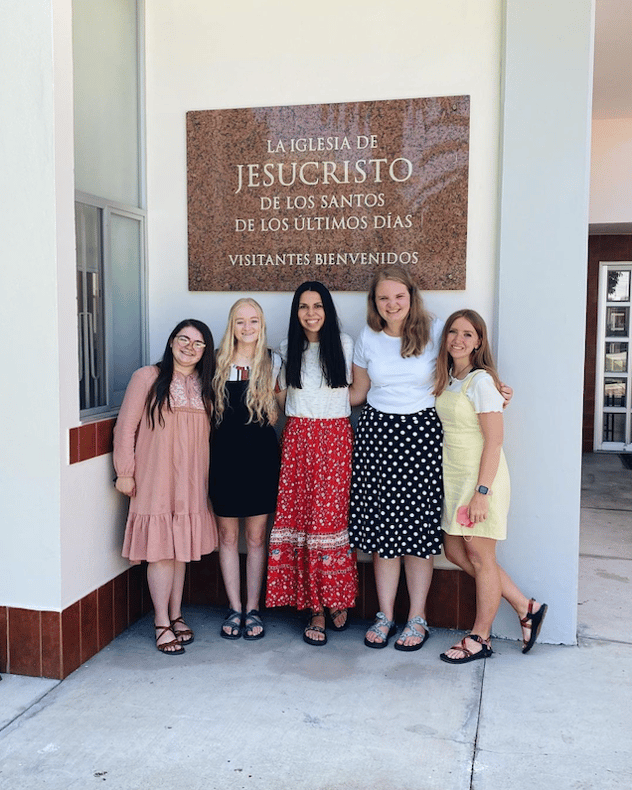 Are you interested in volunteering with people who share your standards?
While ILP does not affiliate with any specific religion, many of our college-age volunteers are members of the Church of Jesus Christ. And every volunteer must agree to living our code of conduct while serving abroad.
Have questions about our program and want to talk to a past volunteer? Click the button below to get in touch with one of our representatives: