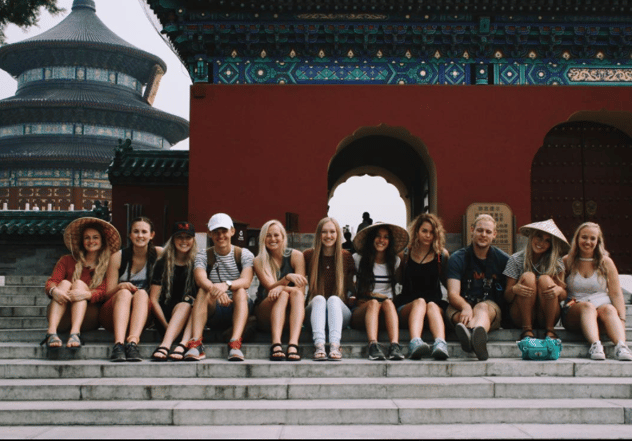 Make the most out of your break from BYU by grabbing your new friends and taking some time to explore, serve, adventure and relax. You deserve it!
We've put together a quick go-to list of ideas for you to do during your summer break. Now all you've got to do is go!
Visit A National Park
Take A Little Roadtrip
Make A Difference
Have A Pinterest Day
Go Camping
Try The "BEST" Food
Visit A National Park
Okay, let's be real, Utah is pretty incredible. With tons of things to see and do you could stay busy forever. Lucky for you students in Utah, there are five National Parks in your state! Most states have one ...maybe two national parks, so you're pretty lucky to be in a state that has so much to explore.
Five parks gives you a ton of options of new places to check out and explore. Some are do-able in a day from Provo if that's all you have. Or you can stretch it out longer and have a few days to explore the park.
This website will give you all the details on the parks, where to find them, and what to expect.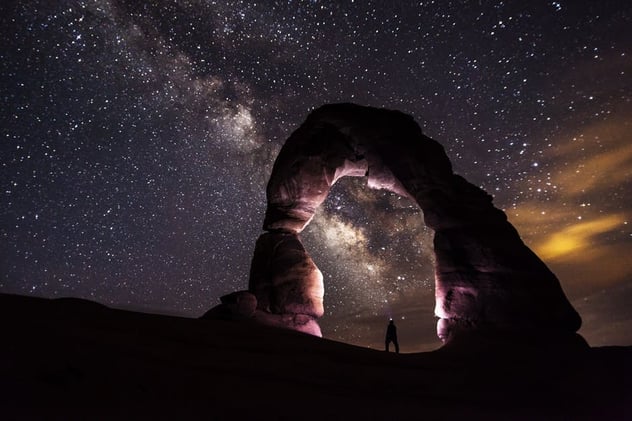 Take A Little Roadtrip
Take a trip! Stick around the state or go a bit further to neighboring places like the Tetons in Idaho or the Grand Canyon. One of my favorite summer trips was taking a trip to Seattle with my best friends. Of course Seattle was amazing, but half the fun was driving there and doing it together. If you get a good group together and split prices it is totally cheap and do-able to go on a trip. Go camping or split the cost of a hotel room. Grab some good music, tasty snacks and hit the road. Even if it is just a few hours north or south there's a lot of places to go.
Make A Difference With ILP
If you're looking for summer volunteer programs, check out International Language Programs and you could work with kids this summer. Whether you end up teaching English in Mexico or you decide to volunteer at a Romanian orphanage, it is an adventure you'll never forget and awesome experience to add to your resume once you're finished with school.
ILP sends volunteers to countries all over the world! With exchange programs and humanitarian programs there's many amazing opportunites. Click here to check out what your options are and learn more about what volunteering and traveling with ILP is like! Pssst: you can even go with a friend!
Or, if you'd rather apply solo it's a great way to meet other LDS volunteers.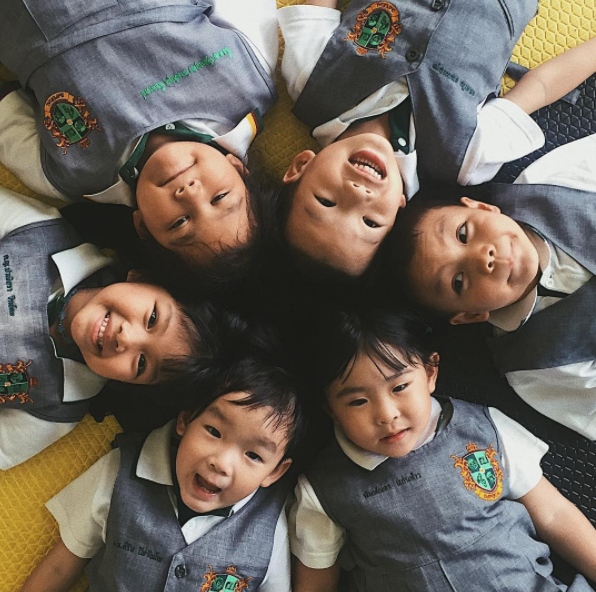 Have A Pinterest Day
Being on summer break doesn't mean you have to leave the state to have a good time. Gather your friends and have a day of Pinterest fun. Each of you can bring stuff to try a new recipe or craft. Just trying new things and spending time with friends is sure to be a good time and make lasting memories.
Camping
Need a break from the world? Take a camping trip! Get some easy food to make via camp fire, tents hammocks, or whatever your camping essentials are, then head to the mountains. Sitting by a campfire eating s'mores just screams summer.
If you can't make it up to the mountains consider just having a camp out in someone's backyard ... and be able to run inside when you need a snack instead of worrying about stoking the fire.
Try The "Best" Food
Make a list of your's and your friend's favorite types of food (sushi, ice cream, pizza, etc) and find what restaurants have the best dish. If you are wanting to find the best Italian food try the popular chain restaurants like Olive Garden but also try the hole in the wall restaurants that are usually also amazing. Provo is known for yummy restaurants as you probably already know living there, so dig and find some places you haven't been to yet.
Keep a running log of what everyones votes are and try to narrow it down by the end of the summer. Then you have a great list and know your options when a craving hits!
We're big fans of all of these ideas ... but think volunteering abroad sounds like the best adventure. See which countries fit best into your summer break and click that button to chat with an ILP representative who can answer all of your questions: