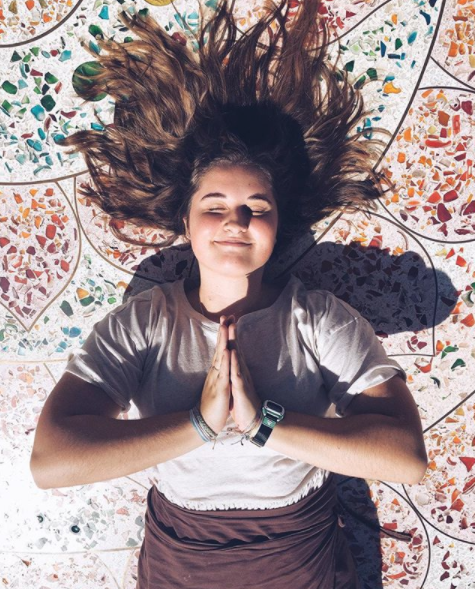 Adopt these habits of happy people and be happy now.
How often do we find ourselves waiting on an event, outside source, or success to make us happy? It's easy to think, "I'll be happy when I finally get done with school." "I'll be happy when I get my dream job." "I'll be happy when____(fill in the blank."
(If you're looking for a big change, we think you'll be pretty happy volunteering to teach English to some happy, happy kids abroad — Click here to get your application started (you won't regret it!)).
But really, now is the time to make small changes to help you live a happier life. We've looked at habits that chronically happy people have to help you do just that.


Six habits of happy people:
They Surround Themselves With The Right People
Take control of you own happiness and decide to surround yourself with people who can uplift, inspire, and help you. These friendships will bring you genuine happiness and give you the opportunity to share that happiness with those you love and admire. Just saying, you'll be living with a group of friends when you volunteer abroad with ILP, and they can be that group who supports and surrounds you.
As much as possible, get rid of those who bring you down on a consistent basis. They likely don't have intentions to hurt you, but some personalities just don't mix and you can clearly recognize the ones who are not bringing light to your life. You don't need to be rude, but you do need to create boundaries.
One really easy way to do this is use the "unfollow" button on social media. If you're like most of us, you're scanning your feed every other hour throughout the day which is creating a huge impact on your daily thoughts. Today, be very concious of how each account in your feed makes you feel. Do you feel uplifted? Do they bring value to your life? Are you inspired? If not, consider unfollowing! I've unfollowed many beautiful accounts solely for the purpose that they just leave me feeling ... well, not enough, jealous, etc. That's not their intention, but I've just recognized that for whatever reason it's not bringing me happiness.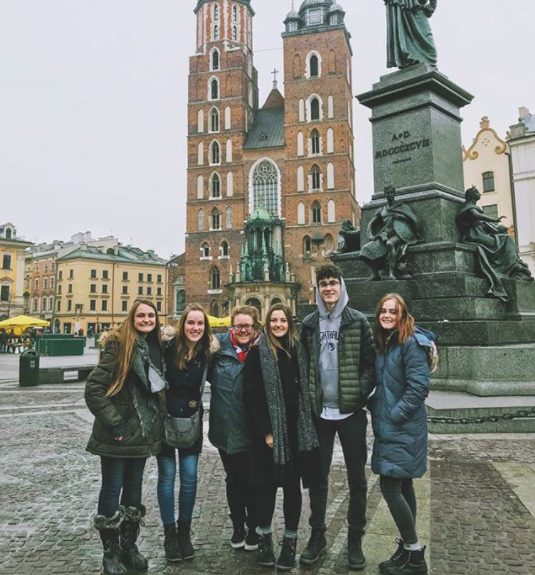 They Exercise
We've all heard this a million times, but it really does makes you happier (so many scientific studies say so). Happy people schedule regular workouts and actually do them because they see the huge difference it makes in their life. Find a way to exercise that you enjoy — if you're not a runner, try swimming. Not a swimmer? Maybe you'd love a Zumba class. Even just a brisk walk outside can amp up your endorphins.
They Are Grateful
Being grateful for the people and things you have in life brings such happiness. Spend time every day being grateful. You can write what you are grateful for in a gratitude journal, send a quick text expressing your gratitude to someone, or simply tell people "Thank You!" as you go about your day. Before you go to bed, look back on your day and find five things to be grateful for before you go to sleep. They don't have to be big things ("I'm grateful I got a close parking spot"), but being away of the things you are grateful in life will automatically boost your mood and help you realize the good things you already have.
They Serve Others
Being selfless and turning outward is a simple way to gain happiness. When you turn outward you are thinking about others and not focusing on your own problems. Serving and reaching out to others will help you gain confidence in yourself and knowing you helped someone else will bring you true happiness.

Looking for ways to serve? Here's what to expect when volunteering with ILP.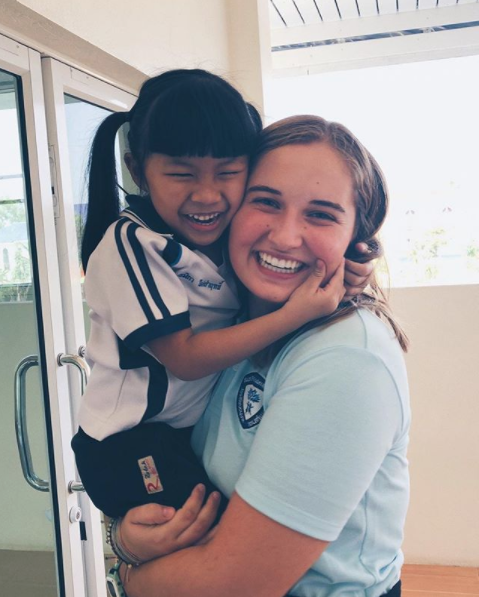 They Get Enough Sleep
I'm going to sound like your mom here ... but get sleep! Sleep is key to being happy. When our bodies don't get enough sleep we can quickly become irritable, unmotivated, and experience low energy. Make sure you are giving your body the rest it needs so you can fully function and be happy. How much is enough is debatable, but research claims that 6-8 hours is ideal for young adults.
They Have Morning Rituals
Happy people take time each morning to start the day right. Because your morning often sets the stage for how the rest of your day will go, make it count. Come up with a morning routine that works for you and stick to it. It doesn't have to be anything huge, but make sure you are consistent.
Some ideas include:
Going for a walk (even if it is quick!)
Reading a chapter of a book
Making yourself a good breakfast (and enjoying it!)
Meditating for a few minutes
Journaling: outline what your goals are for the day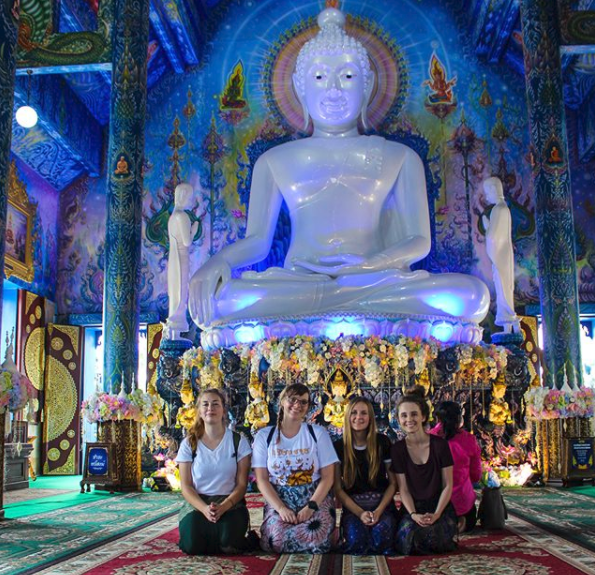 Serving abroad with ILP will give you tons of opportunities to learn, grow, and make a difference in the lives of others. With exchange programs and humanitarian programs all around the world you're sure to find a perfect place to volunteer.
Click the green button below to learn more about the ILP experience!