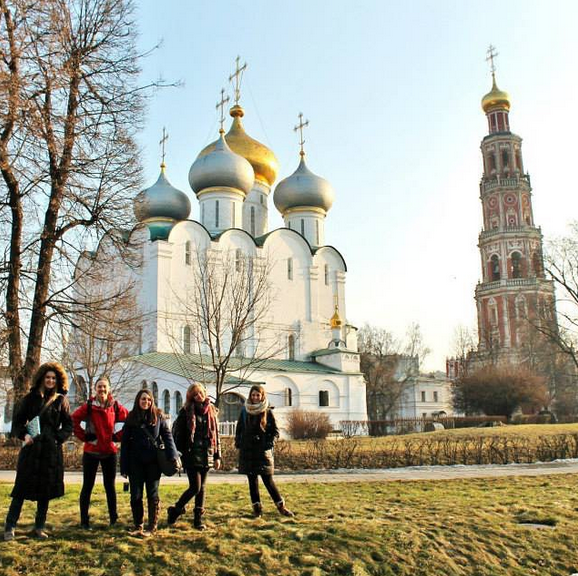 If you travel a lot, you've probably made the mistake of buying too many souvenirs. There's nothing worse than the feeling of wasting money. Save yourself that trouble and stick with these 5 things the next time you're in eastern Europe!
Everyone is different and likes different types of things. This list is what some of our past ILP volunteers have said they were glad they bought! No matter where you are in Europe with ILP (afterall, we have schools in 5 different European countries...Find out what living in Ukraine, Russia, Romania, Lithuania, and Poland is like!). Take a look at this list and pick out which ones you will just have to bring home:
Matryoshka Dolls
Home made embroideries
Chocolate
Painted eggs
Pictures
Matryoshka Dolls
Matryoshka dolls are everywhere around eastern Europe and you can find them in just about every character imaginable. You can chose between the beautiful traditional dolls that are hand painted or the funny dolls from your favorite TV show. These dolls are loved by most and a great souvenir to display at home.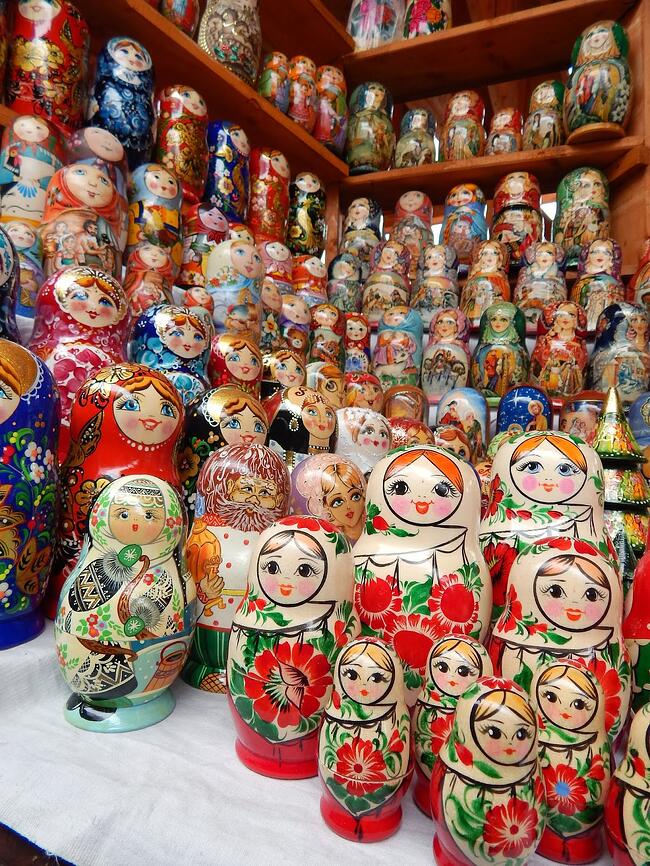 Home-made Embroideries
Hand sewn embroideries are a typical thing you will see being sold, and they will not disappoint. They are beautiful and come in about every form. You can get a hand embroidered shirt, towel or blanket.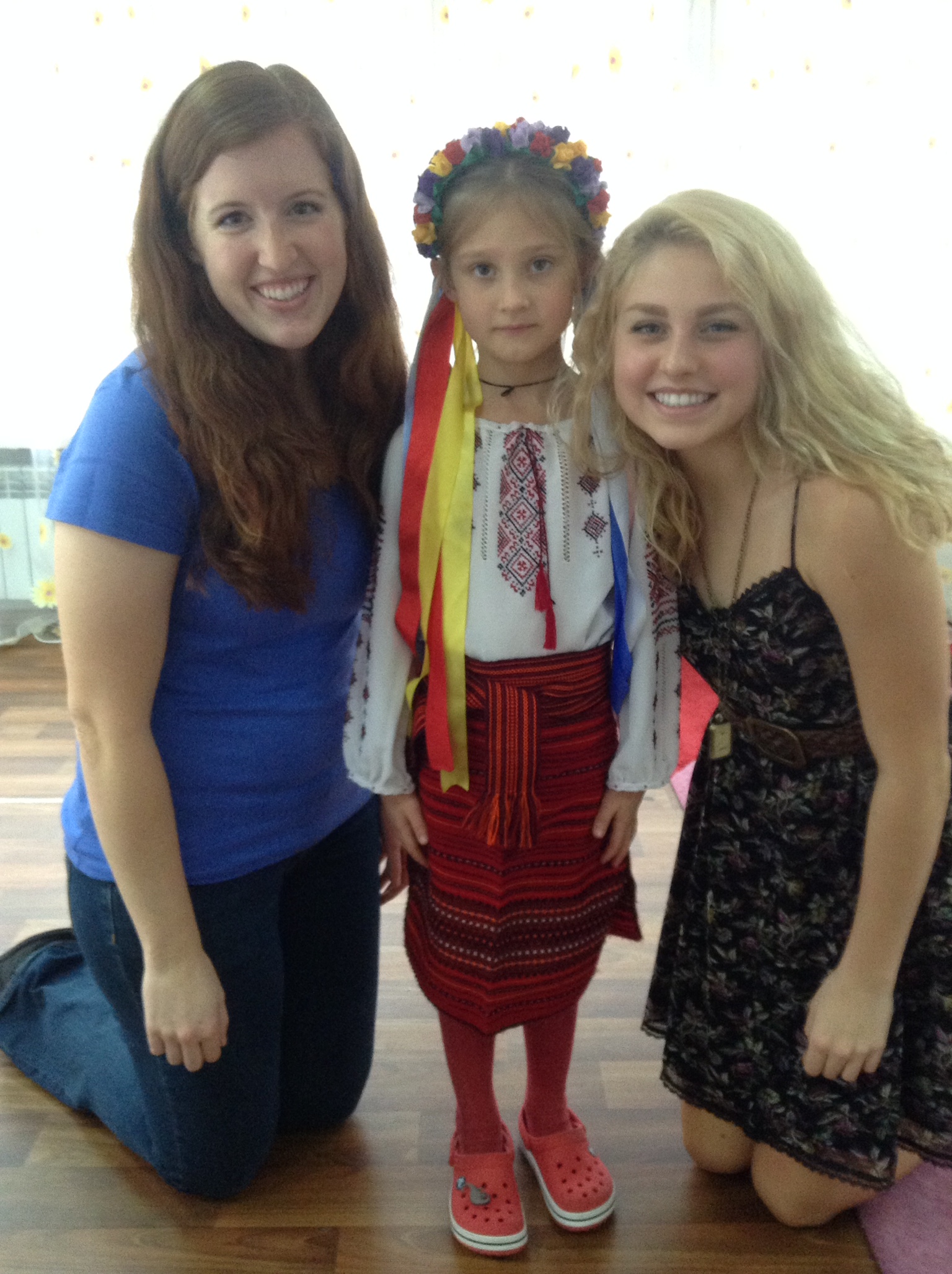 Chocolate
If you have never been to Europe, you've probably heard the tales of how they have the best chocolate ever. Let me tell you, it is true. Your family will love you if you bring some European chocolate home for them! For those in Lithuania, be sure to eat these treats all semester long...and maybe pack some home for friends and family.
Painted Eggs
These may seem a little strange, but these hand painted eggs can be absolutely gorgeous. They are most commonly found in Ukraine and are a very unique souvenir that not many people will have!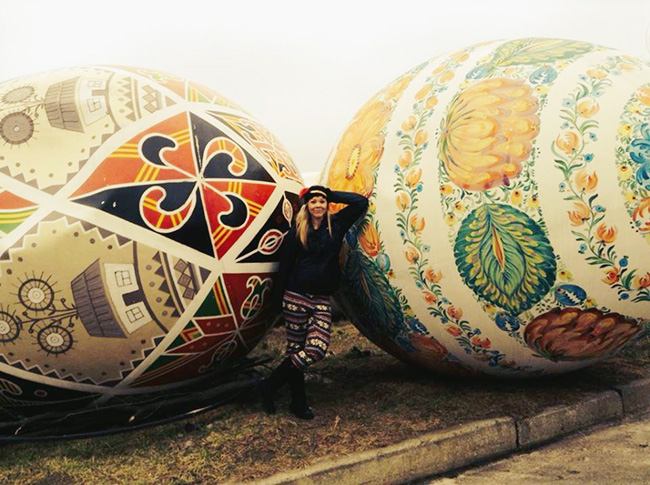 Pictures
Last, but definitely not least...pictures! Pictures are the best souvenirs you will ever bring home. You will be able to look back at all those little moments that you forgot about and reminisce about your time volunteering abroad.
---
If you want more travel tips, check out these ILP blogs! Oh and don't forget to click below to learn more about ILP so you can go to Europe and get these souvenirs for yourself!