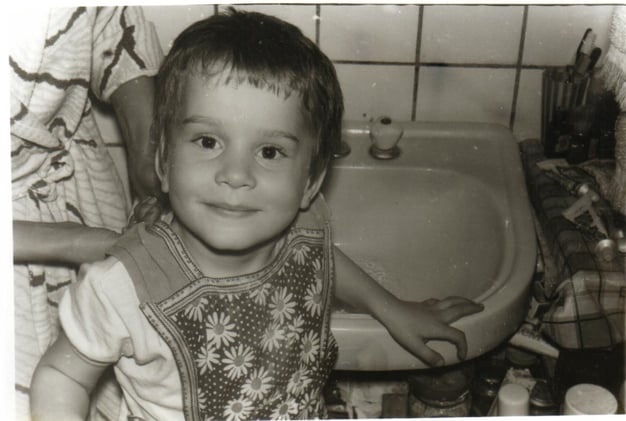 We all love a good heart-felt story, right? For anyone who has served abroad with ILP and fell in love with your kids, you're really gonna love this story! The beginning of this story takes place over 20 years ago and involves Steve, one of our ILP directors, so you know it's gotta be good!
For those of you who don't know Steve, he is one of our awesome ILP directors. Don't know what an ILP director is? Don't worry, I got your back! Anyways, this story revolves around him, so I need to give you a little background info to start.
BTW--Steve is one of the behind the scenes people keeping all you ILP volunteers happy. Here are eight ways ILP keeps you safe while you're abroad!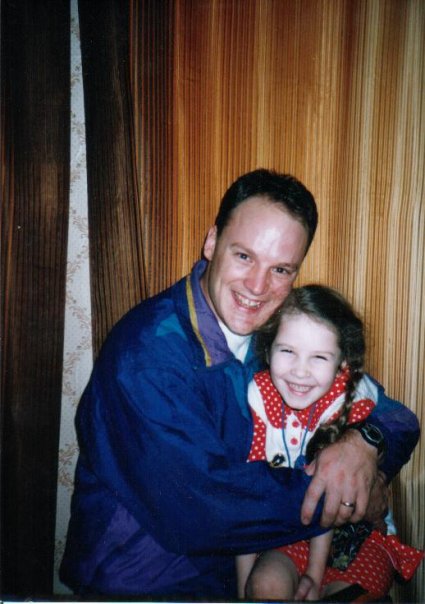 How did ILP start?
Many of you may not know exactly how ILP started and may be surprised that Steve was actually a volunteer before he worked for ILP! A professor at Brigham Young University, Dr. Trevor McKee came up with a unique teaching method he wanted to test out (you can read more about that here). The program was originally through a BYU study abroad and Steve was in one of the first groups to go out.
Steve's story
Like I mentioned earlier, this story really starts over 20 years ago when Steve set off his first semester abroad to serve in Russia. When he arrives, he learned he would be living with a host family that happened to have a darling, three year old little boy named Reuben (AKA Rubik) -- the black and white photo above.
During his semester abroad with ILP, Steve would teach Rubik English for a few hours a day in a bedroom in their home (ILP has come a long way since then)! They became really good friends and Rubik even started calling him "Uncle Steve".
It was a hard goodbye since Steve was unsure if he would ever be able to see or contact Rubik again -- you gotta keep in mind' that this was way before any kind of social media existed. All you current volunteers are lucky enough to be able to follow your student's lives through Facebook or Instagram (BTW--check out the ILP Instagram).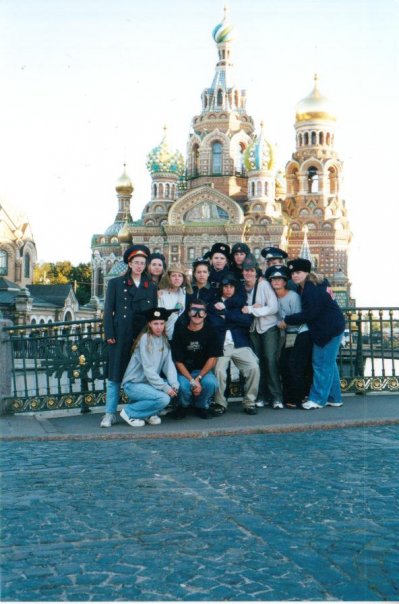 Anyways, Steve came home and after BYU dropped the program, he helped start up ILP as we know it today! Now we're gonna fast forward about 20 years...
One day Steve was on Facebook and noticed a friend request. When he clicked on it, he wasn't sure he recognized the person, but the name was so familiar. After a little looking around, he began to wonder if this was his little Rubik. He accepted the request and later got a message starting out "Uncle Steve!". After 20 long years, they were able to reconnect and catch up.
Rubik is now 29 years old, speaks nearly perfect English, lives in Moscow and works for Disney. After a few years of being able to chat on Facebook, Steve got another message from Rubik saying he wanted to come visit him in the US! Here they are, 25 years laters, together again!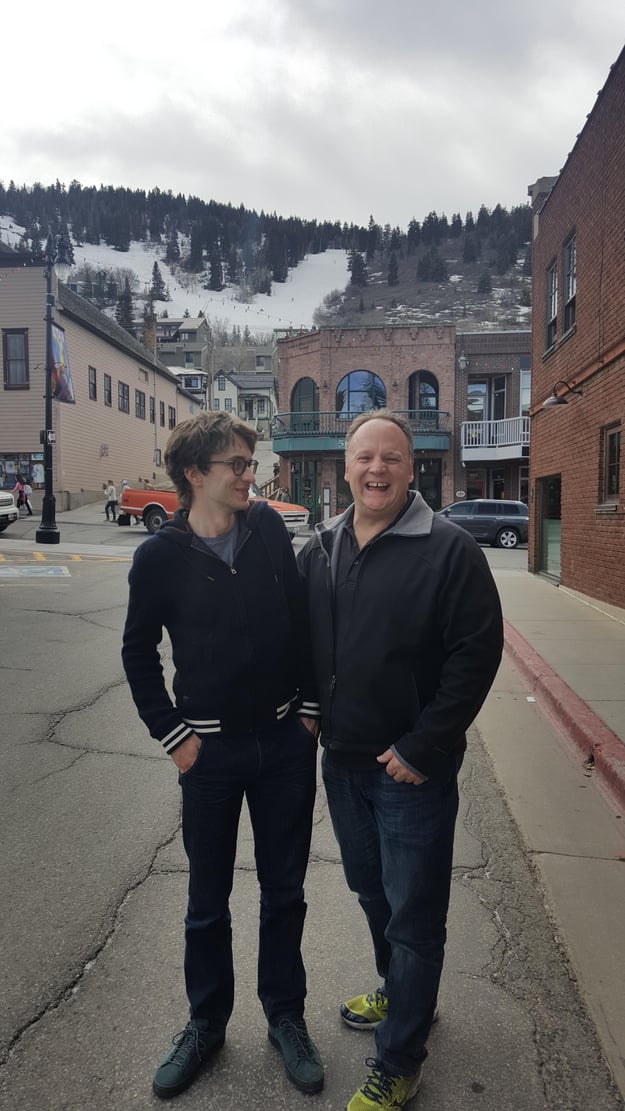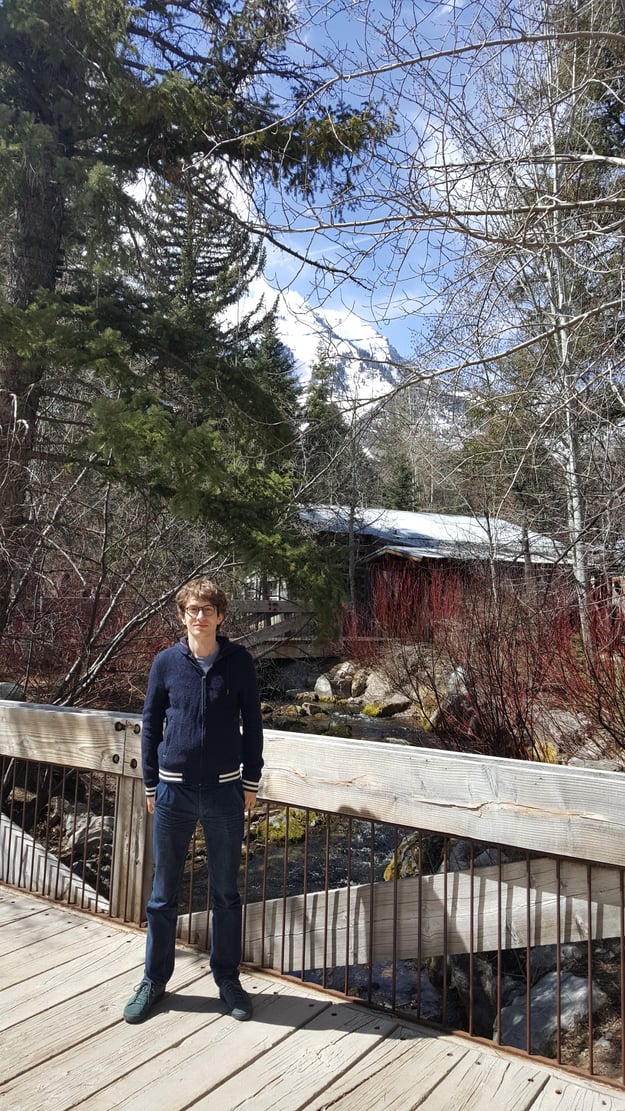 Is teaching kids English your thing? Volunteer abroad with ILP then! You can even volunteer in Russia like Steve did. Russia is, after all, the original country of the International Language Programs!