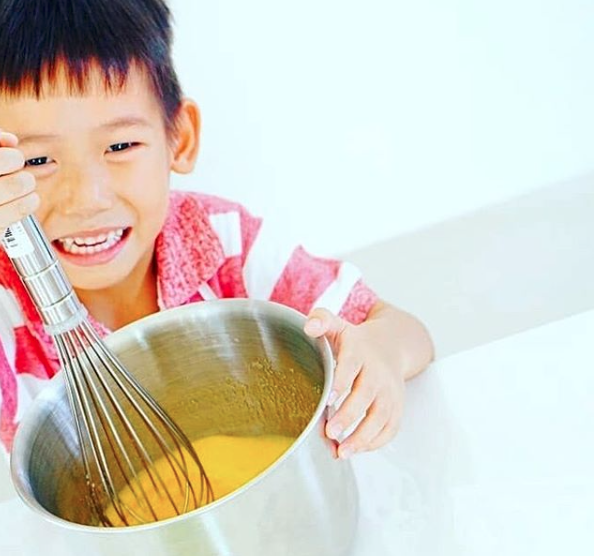 While volunteering abroad with ILP you'll be teaching the cutest kids using a really hands on method. Here are some quick ideas to help with your lesson planning!
While teaching the younger kiddos, you'll get to plan a variety of activities and some of them get to be little cooking lessons!
Teaching Kitchen is definitely a favorite for the cute kids you'll be teaching English to while volunteering abroad. The kids really love eating what you've made together, which means it's an instant favorite. To help make your lessons go more smoothly, follow these tips:
A Quick Note
There Might Be Some Restrictions
Some of the schools we work with might have restrictions on what you can make with the kids. For example, many schools (and parents) prefer that you use healthier options instead of loading them up with sugar. Your ILP Head Teacher will let you know if this is the case for your school.
Ideas To Try
Peanut Butter Sandwiches
Fruit Kabobs
Fruit Smiles
Fruit and Yogurt Cups
Trail Mix
Muddy Buddies
Ants on a Log
S'mores
Peanut Butter Sandwiches
A total classic that your kids might not have seen before (PB and J is pretty American!). All you need is bread, peanut butter and jelly. Mix it up by using cookie cutters to make the sandwiches into shapes. Or use honey or fruit instead of jelly. Add in mix-ins like sprinkles or peanuts or M&M's — make it fun!
Fruit Kabobs
Get a variety of different fruits (oranges, bananas, grapes, apples, etc), peel them, slice them, and slide them onto a skewer stick. They'll be like little rainbows on a stick — you can even have the kiddos make a dipping sauce (yogurt, or peanut butter or even Nutella) to make this Kitchen activity even more delicious.
Fruit Smiles
The kids will think these are so clever. Slice up apples, spread peanut butter on one side and stick mini marshmallows to the peanut butter. Cute, easy and so delicious.
Fruit and Yogurt Cups
These can be made really simply and you can add a lot of variety. Start with yogurt, fruit, and granola and layer it up as high as you'd like. You can add other ingredients or layer these into different bowls and cups to add some variety.
Trail Mix
Use things like nuts, popcorn, M&M's, dried fruit or other small candies to make your own Trail Mix. Get help "mixing" all these ingredients together to keep the class involved. Put all these goodies into a big baggie and shake it up before pouring it into individual bags or cups. Yum!
Muddy Buddies
We also love Muddy Buddies or Puppy Chow. Trust us, the kids LOVE these. They especially love mixing everything together in the bag, just be careful that the bag doesn't pop open and spill everywhere!You might want to double up the bag you're using for extra support.
One of my students had his mom carefully write out a note asking for the recipe after we made these one day in class. So cute.
Ants On A Log
We've all had the classic celery, with peanut butter spread and raisins on top (the ants are the raisins!), right? Go classic or switch things up by spreading cream cheese on the celery and adding other toppings like cranberries.
S'mores
We know you won't have a campfire in your classroom but you can still makes these! Build it like you would a normal S'more (graham cracker, chocolate and marshmallow) but just use a normal uncooked marshmallow. Tastes just as good and is a lot less messy! Or, if you have access to a microwave you could experiment with that.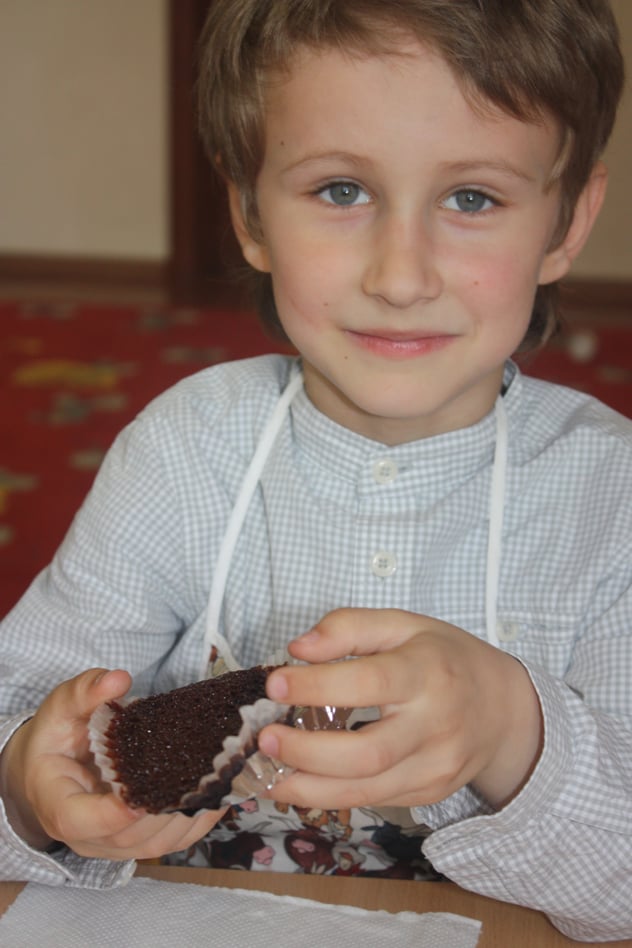 Want to learn more about how you can teach English abroad and make a difference with International Language Programs (ILP)?
We've got everything you need to know on the ILP blog. You can also get a glimpse of what current volunteers are up to by looking at the ILP Instagram — just search #ILPadventure.
You can also get your questions answered by talking to an ILP representative: