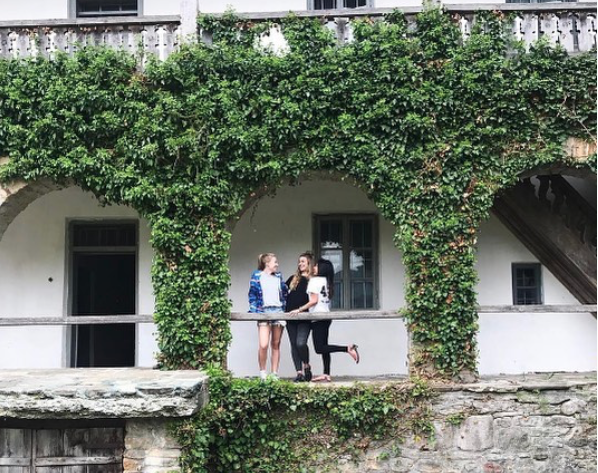 If you've always wanted to volunteer in an orphanage with ILP, you'll call the Romanian city of Iasi home during your trip! Here are our favorite (free) things to do in your city.
Our ILP Volunteers in Romania will be able to spend part of their day volunteering in an orphanage, helping kids adjust in the orphanage's extension in the apartments and a local hospital, giving some snuggles and cuddles to the sweetest kids. But you'll only be serving part-time, which leaves you tons of free times (plus every Saturday and Sunday) to explore.
We have a lot more about volunteering in an orphanage you might be interested in.
While there are tons and tons to do in Iasi that cost a few Lei (we're in love with these restaurants) we are also big fans of the free things to do in your city. So if you want to save money while you spend a semester volunteering in Europe, theres ideas are for you:
Visit The Botanical Gardens
Hop Over To The Walking Street
Admire The Palace Of Culture
Explore The Gypsy Mansions
Tour The Trei Ierarhi Monastery
Do A Sunset Cathedral Tour
Lounge In Copou Park
Window Shop
Create A Scavenger Hunt
Visit The Botanical Gardens
These gardens have been around since the 1850's, and are split up into 12 sections (giving you plenty to explore!). There's a section dedicated to Romanian flowers and plants, a section with plants from all around the world, one dedicated to over 600 types of roses and more. This garden is definitely one to check out during your semester abroad.
It's open Monday - Sunday from 9:00 - 5:00
Here's the address: Strada Dumbrava Roșie 7-9, Iași, Romania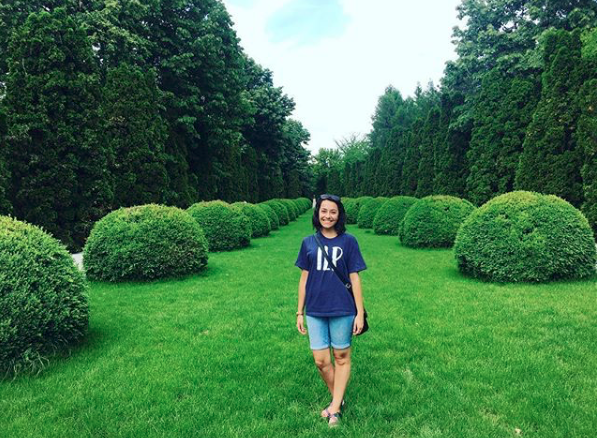 Hop Over To The Walking Street
Behind the Palace of Culture (keep reading for details on that gem) you can sometimes spot little streets with stands selling classic Romanian souvenirs, fresh flowers, freshly baked breads and pretzels if you want to pay for a snack or two.
Admire The Palace Of Culture
This is a spot all ILP volunteers adore, for good reason. This impressive building is stunning from the outside but you can pay for a ticket and see the four museums inside. There are also events that happen around the Palace every month or so, like lighting up the outside to mimic the Romanian flag or setting up an ice rink on the grounds.
Address: Piata Stefan cel Mare si Sfant nr. 1


Visit the official website here, and check out current events at the Palace, here.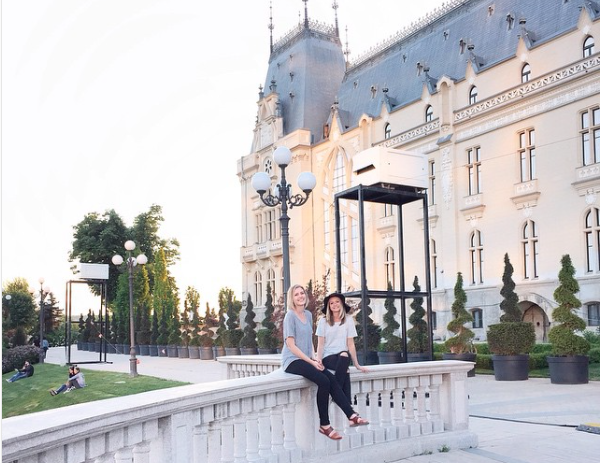 Explore The Gypsy Mansions
You'll quickly fall in love with all the architecture in Iasi, but some houses stand out more than others. There are a collection of mansions if you head down the street that parallels the railroad tracks between the main train station and the smaller station (Nicolina). Keep an eye out for towering mansions covered with small sheets of metal, glass, mirrors and other shiny objects.
Tour The Trei Ierarhi Monastery
Iasi is full of monasteries, but one we love is the Treo Ierarhi. Almost 400 years old, this towering structure is intricately carved … look closely and you'll see hand carved decorations that weave in and out between the narrow glass windows and tall towers.
Here's the address: Bulevardul Ștefan cel Mare și Sfânt 28, Iași 700259, Romania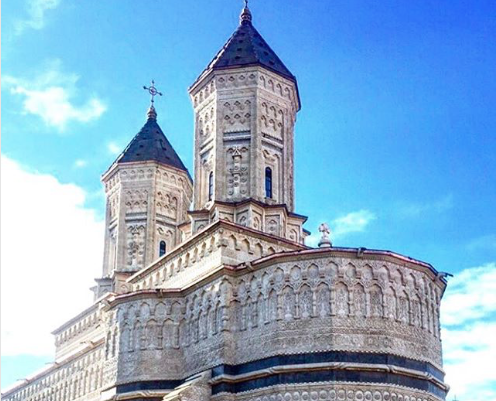 Do A Sunset Cathedral Tour
There's a joke that if you throw a rock in Iasi, you'll break a window because there are so many churches. Why not take a sunset stroll and see how many domed churches and towering steeples you can spot before the sun sets? Oh and bring your camera! The lighting at this time of night is stunning.
Lounge In Copou Park
Iasi is also the place for parks, so if you're a big fan of wandering between green hedges or picnicking on the grass, come visit Copou Park. It's opened 24 hours and totally free (along with being completely gorgeous).
Here's the address: Bulevardul Carol I 31, Iași 700507, Romania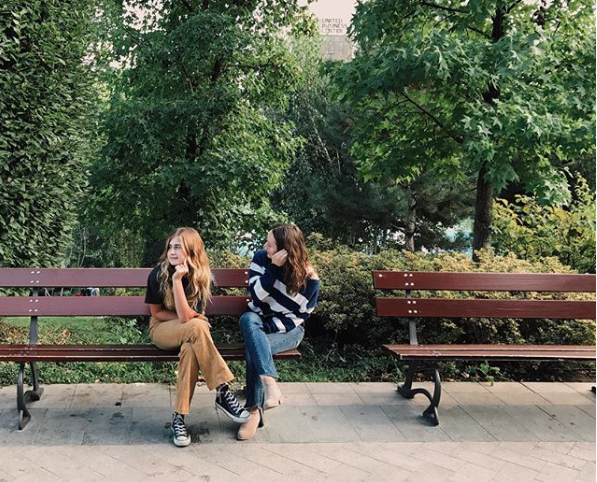 Window Shop
Window shopping is totally free … until you decide you can't live without a pair of sunglasses colored like the Romanian flag. We won't blame you if you break down and buy a pair. Feel free to wander some local stores you'll see lining the streets, or you can head over to the Lulius Mall for your window shopping. In the past, there have been things like carnivals and other events here. Fun!
Create A Scavenger Hunt
Been living in Europe for a while? You're bound to notice a few trends, like cobblestoned streets, parks filled with men playing chess and pastry shops on nearly every corner. Come up with a version of "Iasi" bingo and see who can complete their card first on a Saturday morning walk. Or split up your ILP group and see who can cross off their list before the other team does.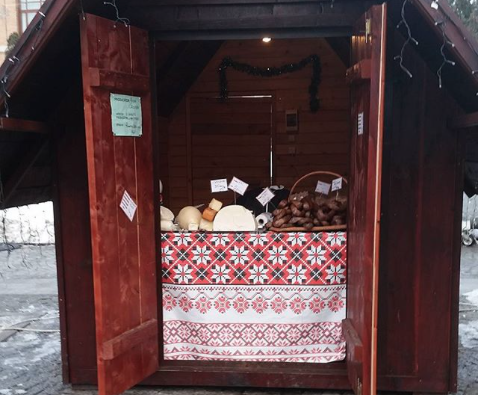 Pst: We wrote a whole guide called Traveling On A Budget that you'd probably be interested in — handy when you're saving money to go volunteer with ILP, right?
International Language Programs sends college-aged volunteers abroad to give back and serve in a Romanian orphanage. Keep an eye out for our ILP Romania volunteers in vacationing in Europe on the ILP Instagram, or see more of what life in Romania is like by clicking below: