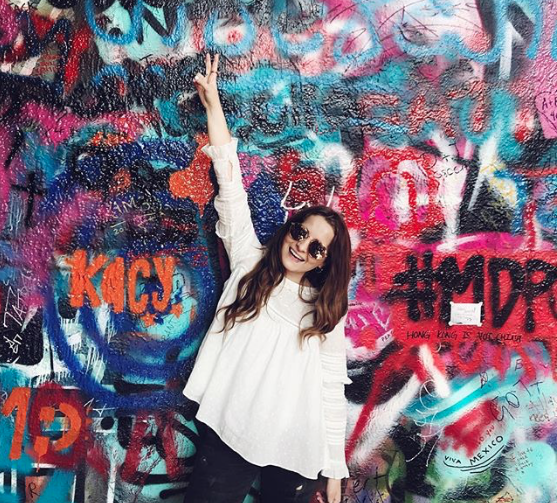 Write your "Live List" for a fuller, more intentional life. Not sure what a live list is? We'll fill you in.
A live list is similar to a bucket list, but the things on your list don't have to be huge and epic. Your live list consists of things you can do any day, but for whatever reason you just don't get around to it. They can change the way you view your day to day life and bring excitement to it!
Live lists are the perfect thing to start in your twenties. Click here for our guide on Things To Do In Your Twenties!
Keep reading to see how you can make your live list today!
Okay, Tell Me More About it.
A Live List is simply a list of things you want to do. The things on your list don't have to be anything huge or incredible, like going to The Great Wall of China (but you could do that with ILP if that's a dream of yours!). They are small, simple things you can do on a normal day, inspire you to live life to the fullest, and can help you with being the happiest you! How do you want to live your life and what will it look like? This is your time to decide!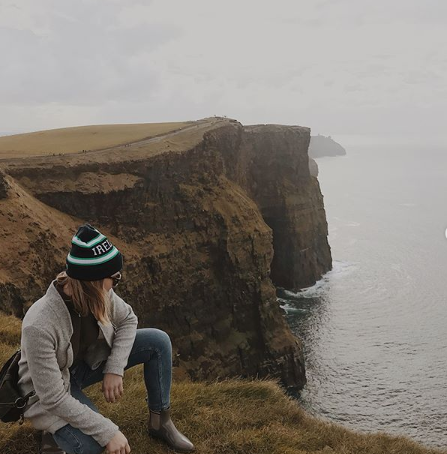 How Do I Make One?
Choose your time frame
There are tons of different ways you can write a live list. It can be a life-long live list, a monthly live list, seasonal live list, or yearly live list. Choose what kind you want to make, you can do more than one, but keep you lists minimal so you don't get overwhelmed.
My favorite thing to do is make a live list at the beginning of each season full of things that I look forward to each year. For example, after summer is over and I'm ready to start dreaming about fall I create a "fall live list" full of things that I want to do during the fall that I can't do any other time of year. It helps me stay present.
Brainstorm
Once you have your time frame chosen, start brainstorming! If you have a seasonal list for winter, what are some things you have to do this winter to make it feel like your're living it to the fullest? Sledding, watching your favorite Christmas movie, snow shoeing, or maybe decorating your living room. Write them all down!
Choose the length of your list
The point of your live list is not to overwhelm you. Choose how long your live list will be. I like to stick with ten things(for seasonal lists) and once I cross one off, add another. For my year list I like to do 12 bigger things, then I can cross off one month ideally.
Examples Of A Live List
Here are some examples of a live list. The first is my Fall Live List, the second is my Year Long Live List. I put these on my fridge so I can see them frequently and plan to do what's on them. Get creative and make them personal to you! The layout is completely customize able, this is just one idea.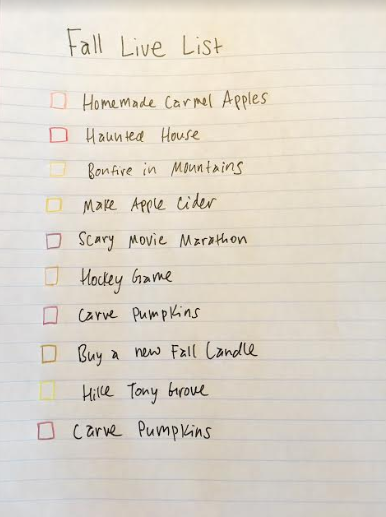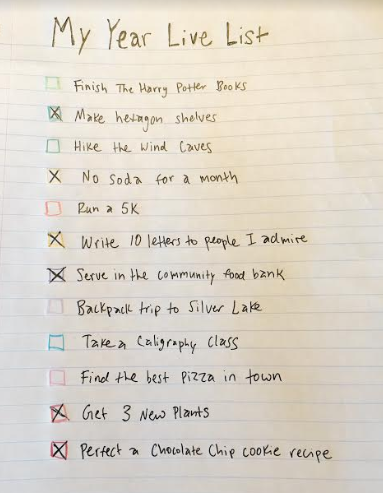 Now that you've made a live list, let's look at bigger things like your bucket list. You semester abroad will help you knock things off! Just think ... traveling to Paris, hiking the Great Wall, riding an elephant in Thailand. Get ready to cross those off!
Click the button below to start your application today!