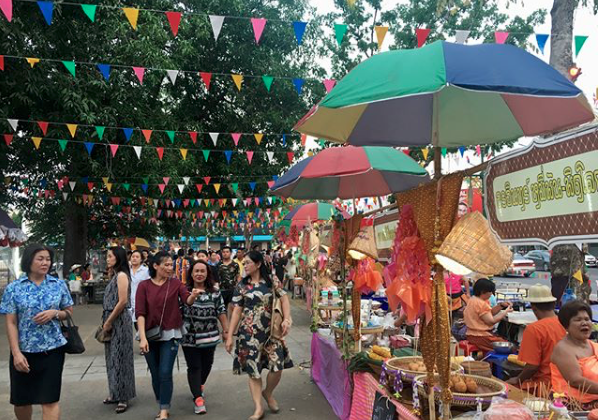 If you're traveling to Chiang Mai, you should know how much stuff there is to do there. It's literally never ending ... so where do you start?
One of the things you need to put on your "must do" list in Chiang Mai is the markets! There is tons to do in this Thai city, but markets need to make the top of your list. No matter what market you go to, you're in for a treat. Most of the markets in Chiang Mai happen during the evening which makes it even more pleasant — that Thailand sun is nice to get a break from.
Pst: Want to visit? How about the chance to live in Thailand? Get started with an ILP application right here.
There are 3 really popular markets in Chiang Mai that you will want to chose between (if you have more than one night to do the markets, hit up a couple). Here are the three markets to watch out for:
Saturday Weekend Market
Sunday Weekend Market
Night Bazaar
Saturday Weekend Market
The Saturday weekend market happens (as I'm sure you can guess) on Saturdays. It is also known as the Wui Lai Market and it is opened every Saturday from 4:00 pm to midnight. It's located on the south west side of the Old City and just opposite of the Chiang Mai Gate.
Be prepared and wear some good walking shoes because the market extends little over half a mile down Wui Lai Road. You will find all kinds of stuff from traditional Thai clothing to hand carved wooden figurines to delicious food. Be prepared to bargain so you get the best deal. (You can use these bargaining tips to help you out!)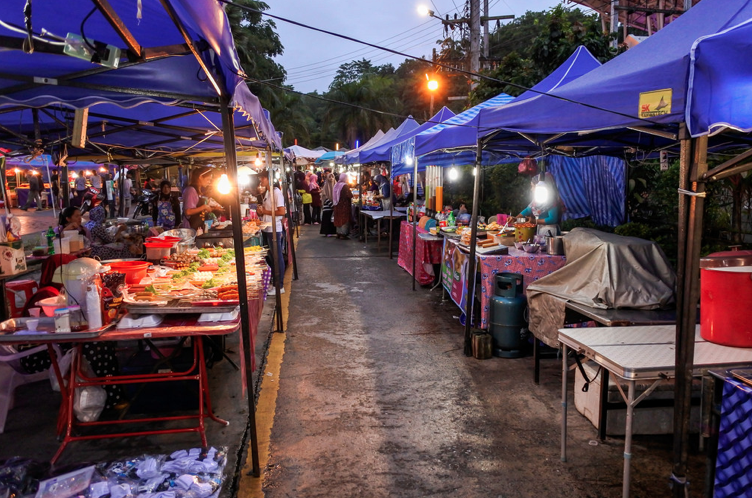 Sunday Weekend Market
The Sunday weekend market is the better known of the two weekend markets. It's located in the middle of the big walled city area by the Phae Gate and extends over half a mile down the Ratchadamnoen Road. It's opened from 4:00 pm to midnight every Sunday and all traffic is closed down the full length of the road, so there's no need to worry about dodging scooters while you shop.
If you want to beat the crowd, go earlier on in the day when it first opens, but bring some sunscreen because it'll still be very hot. While shopping here, don't shopping for paintings, spices and some of the other cheapest things to buy in Thailand.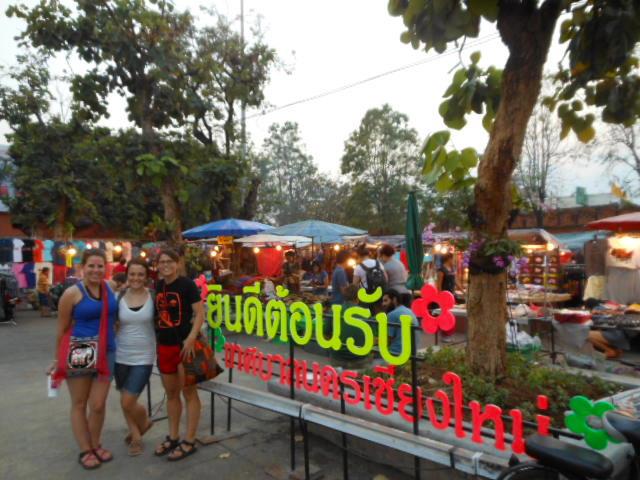 Night Bazaar
If you are not in Chiang Mai over a weekend, you obviously won't be able to attend the two weekend markets, but the Night Bazaar is a great alternative. The Night Bazaar is located on the east side of the old walled city and extends all the way down Thanon Chang Khlan.
The Night Bazaar is opened every day no matter the holiday or weather from dusk to midnight. The major difference between the two weekend markets and the Night Bazaar is you will find things like fake designer bags, clothing and jewelry and some DVD's and CD's for cheap! They also offer things that the weekend markets do, but if you're looking for cheap clothing or bags, hit up the Night Bazaar.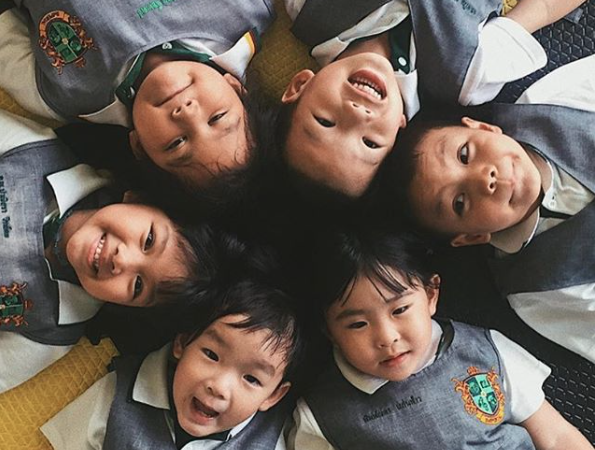 ---
Dreaming to teach English in Thailand? Make it a reality with ILP! You don't need any teaching experience to volunteer and serve abroad with ILP (International Language Programs)!
Here's what it takes to be an ILP volunteer and click that green button to learn more about what it's like to spend a semester volunteering in this dreamy country: