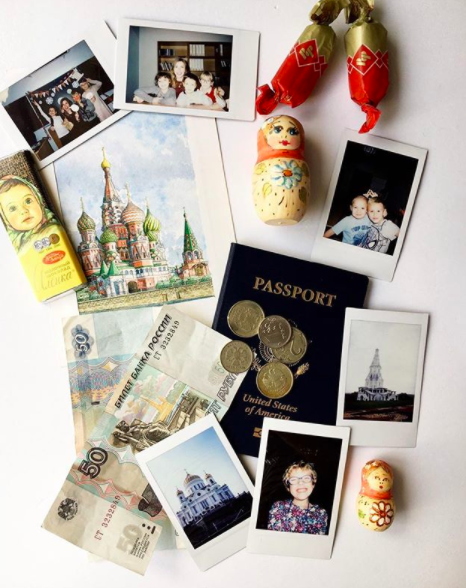 Trips abroad can be expensive (but worth it), but why make it more expensive than it needs to be? Some banks, credit unions and credit cards offer ATM cards that don't have any international fees and some charge CRAZY fees just to access your cash (which would you rather have, right?)
Traveling doesn't have to be crazy expensive .... I've actually been on a few trips to Europe for just a couple of thousand dollars. Yep, multiple trips for just that. When you know how to budget for a trip, get emails about cheap flights, and avoid pesky ATM fees, your dream trip to Bali just because that much more realistic.
Pst: We wrote a whole guide called Traveling On A Budget that you'd probably be interested in.
Figuring out which debit card is going to be the most affordable probably isn't on your radar but it should be. Good thing I did the research for you!
After much research, if you want the most affordable option here are the ONLY three you should be using:
Bank Cards With No International Fees
Capitol One 360
Charles Schwab Bank
Discover Bank
When looking for a card to use internationally, make sure you check that they do not charge an out-of-network ATM fee (here's how to use those foreign ATMs BTW), currency exchange fee, or additional fees. Many banks and credit unions waive one of the other, but not both. These three cards waive both and do not have additional fees.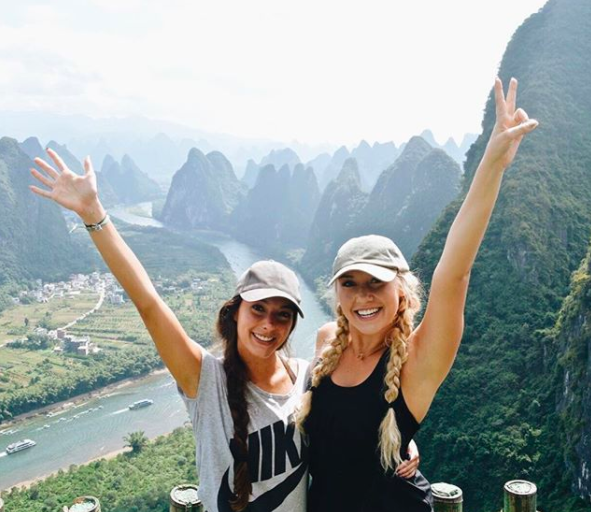 Capitol One 360
Capitol One 360 is probably the best debit card out there because of the benefits. They will not charge you any currency conversion fees or out-of-network fees. If the ATM you are using charges you a fee for using their ATM while not a member, Capitol One will reimburse you. Open a checking account and you can use it both at home or abroad. They also have credit cards, like Venture One that help you earn credits for more trips.
Charles Schwab Bank
Charles Schwab offers UNLIMITED reimbursements for any ATM foreign transaction fee around the world. Does not matter where you are, how much you pull out or how many times you do it. You will always be reimbursed any fee. They also do not charge any sort of currency exchange fee. The only downfall with this card is that if you're not making more than 1 trip a year or not using it at home, your account is deactivated for inactivity. This may be best for frequent travelers who really caught the travel bug.
Discover Bank
Discover Bank is not for everyone. Their fees will only be non-existent if you're in the US, Canada, Mexico, or the Caribbean (great for all you ILP Mexico, ILP Haiti and ILP DR volunteers out there). They do not charge any foreign ATM fees or currency exchange fees.
Also, Discover isn't always accepted. It's becoming more and more common, but there are some places that only accept Visa and Mastercard, so I always carry one of those as a backup.
When deciding which card would work best for you, make sure you decide if it's worth it to switch. Most of the time, it's absolutely worth it. However, some banks and credit unions charge a very minimal fee. Decide if the fee or your time spent getting a new card is worth more!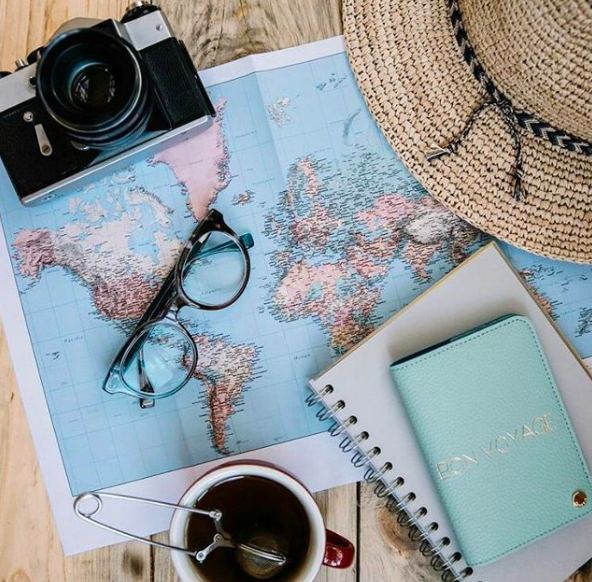 Ready for the chance to do some traveling? Come see if you'd be a good fit for a semester full of adventures!
First things first, follow the ILP Instagram to see all the awesome things current ILP volunteers are doing .... Then, apply for International Language Programs by click that green button below!