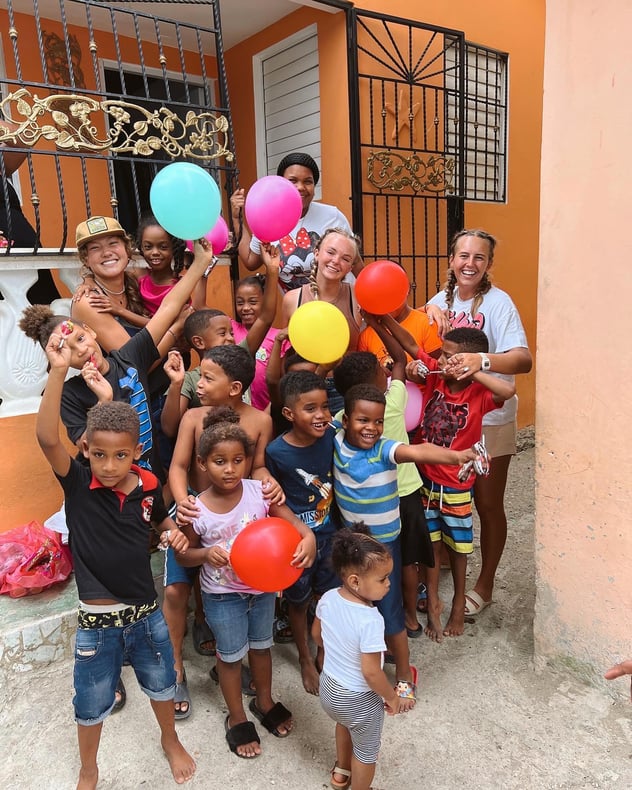 So. You're all set to send in your application to go volunteering with ILP and even have your country picked out … then find out you're on the waitlist. What does that even mean?


Waitlist sounds like a scary word, but it's really not. Basically, there are a certain number of volunteers that we can send to each location each semester, so when we have more applicants than there are spots we start using a waitlist system to help as many people get a spot as possible.


---
Haven't started your ILP application?
Fill one out, right here!
---
So for example, if we have lots of people apply to volunteer in Ukraine, we'll need to start a waitlist. We promise it's not a bad thing if you find out you're on the waitlist and you don't need to give up on that country — hopefully we can clear up a few questions:
Why Is There A Waitlist To Volunteer?
There isn't always one, but sometimes there is. In a nutshell, the Local Coordinator who is running the ILP program abroad will let us know how many volunteers they need for that particular semester. For example, the coordinator in the Dominican Republic will decide that they need say 25 volunteer teachers based on how many students have signed up, how many they can accommodate with their housing setup, etc. Then they come to ILP and say, "Okay, we can take 25 volunteers this Spring!"
If we have more than 25 people who are accepted for Spring and are saying that they really want to go to one of the programs in the Dominican Republic, then we start a waitlist. The earlier you apply, the better your chances are that a spot will be available and we can send you an official email that says, "Woohoo, you're in the DR group!" After those 25 people, the program is technically "full" for that semester so we let applicants know that they are placed on a wait list.
But don't worry; just because the program is "full" that doesn't mean you are out of the running. We want to provide an opportunity for everyone who wants to volunteer! Keep reading for tips on how to get assigned to the best country for you.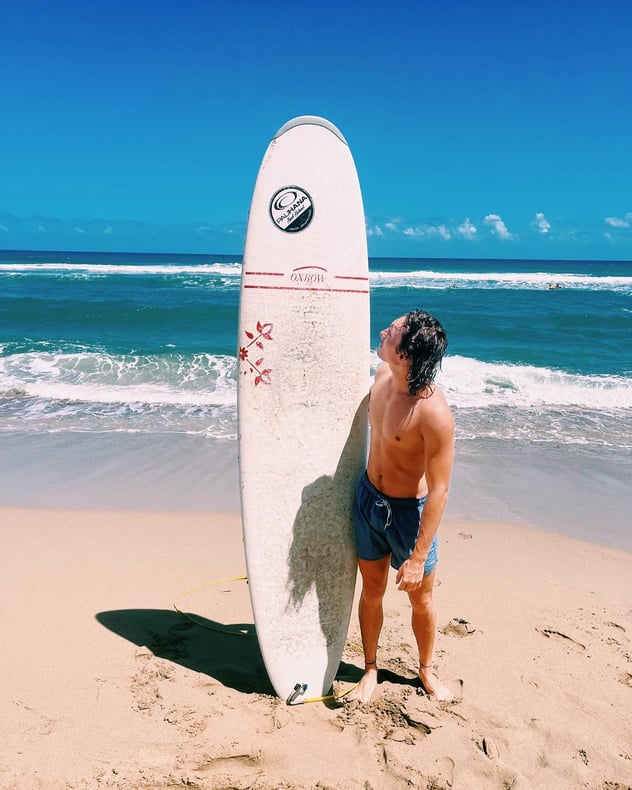 Do People On The Waitlist Actually Get To Go?
All the time. Say you decide you want to apply for a semester in Thailand. Great. But once you're accepted, your ILP representative lets you know that there is a waitlist for Thailand … should you stop dreaming up a weekend itinerary for Bangkok? Nope!
We have a waitlist because the number of volunteer spots we have are changing all the time! We're growing fast and that means we're often expanding our current programs as well as opening up in new cities (and even new countries). And volunteers who are currently holding an assigned spot may change their plans — life happens and volunteers defer to another semester all the time. Think about it ... do you know what you're going to be doing a year and a half from now? Sometimes it's hard to know and plans do change. There's so many unknown things that come up (from engagements, to sicknesses, to working around school requirements) and we often have people who decide they can't volunteer anymore, for a number of reasons. All of these things lead to spots opening up in the semester you want to go, so we know that there's still a chance to get you in.
We begin accepting applications about a year and a half before that semester starts and sometimes countries "fill up" pretty quickly after that (volunteering abroad is popular!). But it's not at all uncommon to but put on a waitlist at first, and then eventually move into a spot.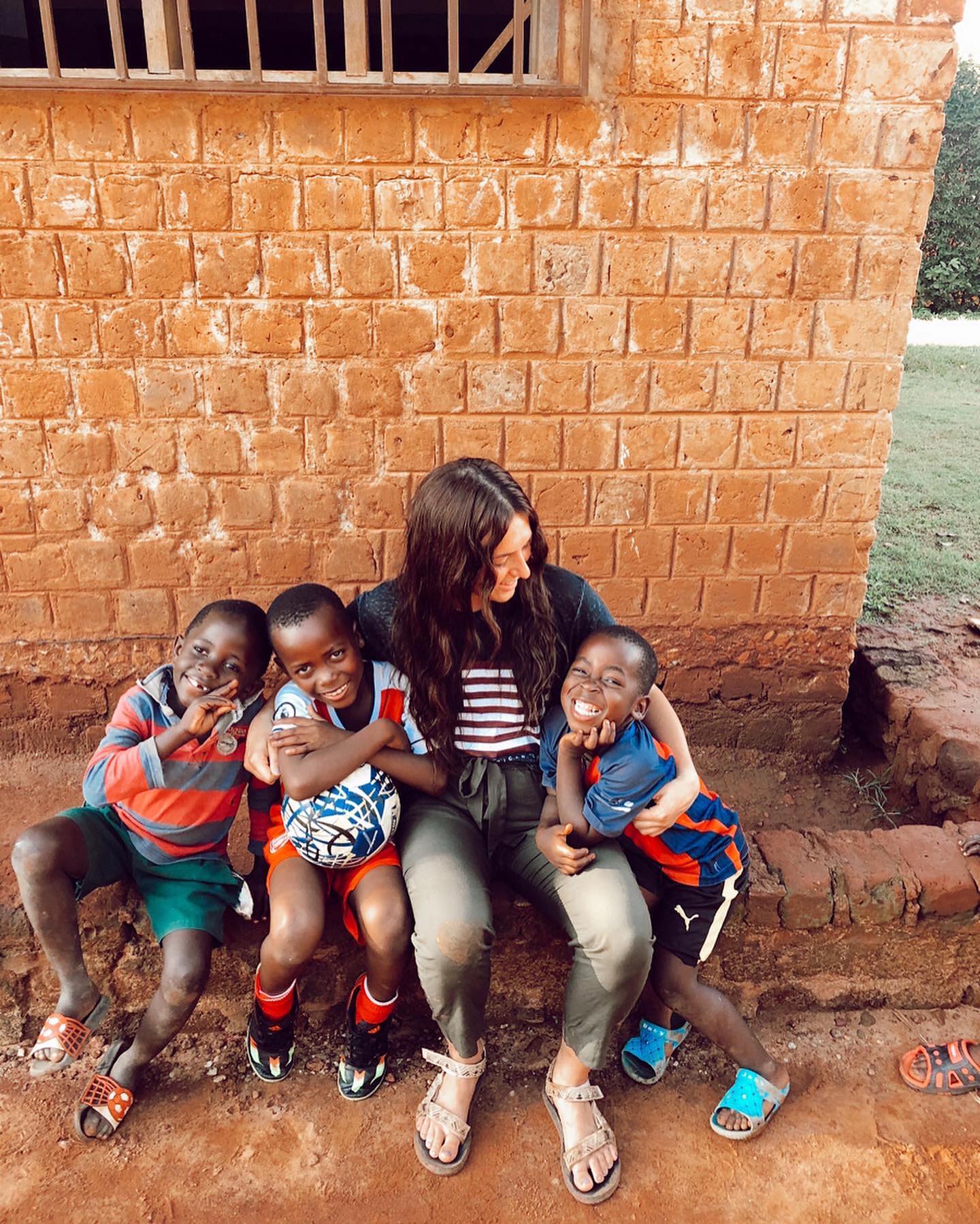 What Are My Options?
If you are told there is a waitlist, you have options.
1. You can be put on the waitlist for your first choice country (and really any countries you're interested in going to) and we'll let you know when/if a spot opens up.
2. You can also choose to go to another country completely (maybe you've always wanted to be one of the volunteers living in Costa Rica … now's your chance!).
3. Or, you can do both! Lots of volunteers choose to be assigned to another country they're interested in and also be put on a waitlist for their first choice country so that they know they definitely have a spot that semester, no matter where they go. This is usually the most popular option for volunteers. When this happens, you can get ready to go to the country you're assigned to, but then if a spot opens up in the country you were on the waitlist for we'll give you a call and see if you want to switch to that country or if you want to stay in the country you're currently assigned to.
4. You can also choose to switch to another semester where we do have available spots so that you don't have to roll the dice with the waitlist.
Something To Keep In Mind:
As a heads up, we have volunteers ALL THE TIME who apply to one country, find out that it's full and are put on the waitlist. But while they wait, they opt to be assigned to an open country. Then, when a spot opens up in their 1st choice country … they don't switch back!
They've done all the research and stalked #ilpadventure and decided that they'll be happy in the country they already have a spot in. So, just keep that in mind. If Ukraine is full, you might actually fall in love with the idea of volunteering in Costa Rica while you wait. So, keep an open mind!
If you ask just about any volunteer which country is the best one to go to, they'll say the one that they went to. You know why? Because you fall in love with the country, the people you meet, and your ILP group — no matter where you go! Be flexible, be open, and communicate with your ILP representative to work your way through the application process stress free so that we can help you get the volunteer experience you want.

How Can I Avoid The Waitlist?
We recommend applying early! You can apply up to three semesters in advance (or 1.5 years). It's really hard to predict how quick a country will "fill up", so we recommend applying as soon as you can!
You can also change semesters. If you know you only want to go to the Dominican Republic and don't want to wait to see if you can get a spot, you can opt to go the next semester.
When you apply you'll be assigned a representative and they can work with you to help you know all of your options at that time and help you to get assigned to a country where you'll have an amazing experience.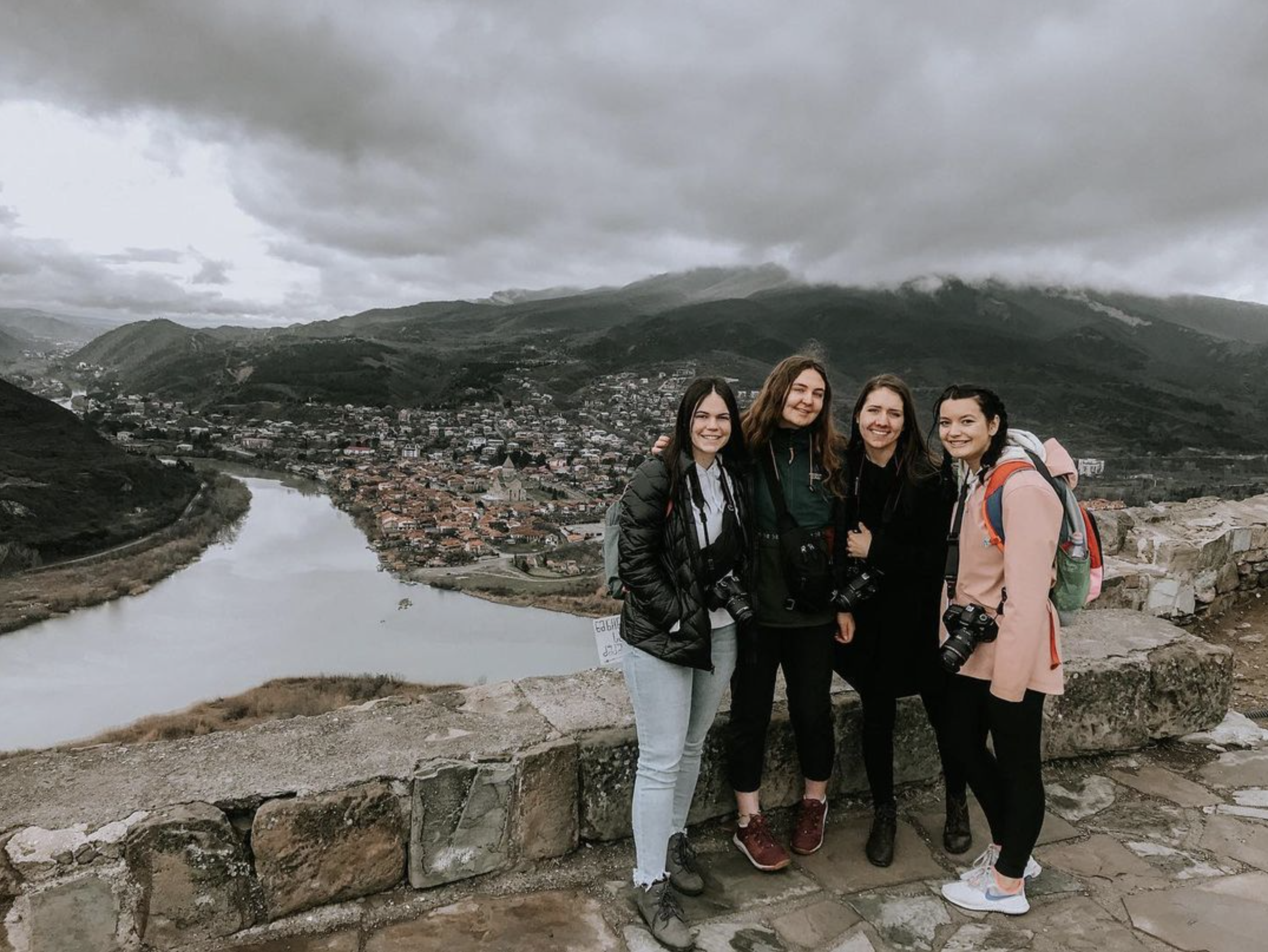 Do you have more questions about how it all works?
Make sense? If you've got a few more questions about the whole "volunteering with International Language Programs" thing, we're here to help with that too. ILP sends college-aged volunteers all around the world to teach English and make a difference. And the waitlists help us make that happen for a lot more volunteers each semester — which is great news for you.
Get in touch, right here: