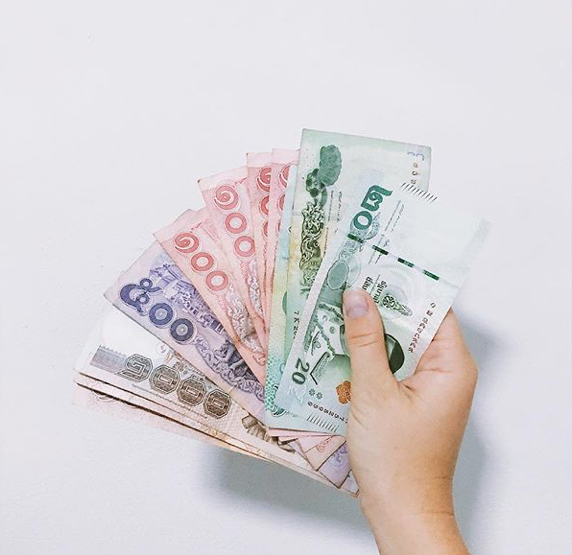 Want to do some volunteering and traveling but don't have the money? Think again! Maybe using your Pell Grant is the answer to all your problems.
Money seems to always be an issue, especially when it comes to doing those awesome things you always dreamed of doing — like the chance to spend a semester volunteering in Europe or Asia or Central America ... or our other ILP locations. ILP keeps costs as low as possible for your college budget and our program fee includes things like your airfare, visa, housing and meals … but coming up with the program fee and some spending money in-country is still a bit of an obstacle for some.


---
Want ideas on how to affordably travel?
Here are our best ways for affording a semester abroad
---

That guide mentions several ideas for making it happen, but here's an in-depth look at using your Pell Grant.
What Is A Pell Grant?

Who Qualifies?

How To Apply

When Should You Apply?

Average Payout Amount
Some Major Perks + Details
What Is A Pell Grant?
In short, it is money issued by the government given to students who need it to help pay for their education. That includes things like tuition, books, and living costs — whether that means housing on campus dorms, or housing as a part of your ILP program fee while you're volunteering in Asia.
Who Qualifies?
Students with financial need. The grant looks at your income as the student and your parent's income (along with a few other factors) to determine need. Typically, students from lower income families who won't be getting any or much help financially with their tuition are awarded a Pell Grant.
They also look at several factors that come into play so it's worth it to just apply, even if you don't know if you will be chosen or not.
The US Department of Education determines your level of financial need through your application (more on that below) and comparing it to two things: your Expected Family Contribution (EFC) and the cost of attending your college. That college cost includes things like tuition, fees, books, supplies and your housing per semester.
Qualifications
In short, you need to be an undergraduate student (without a bachelor's degree), be enrolled (or accepted) as a regular student in an eligible degree or certificate program. You need to have a high school diploma or GED (or a home-approved equivalent) and be a US citizen or eligible non-citizen.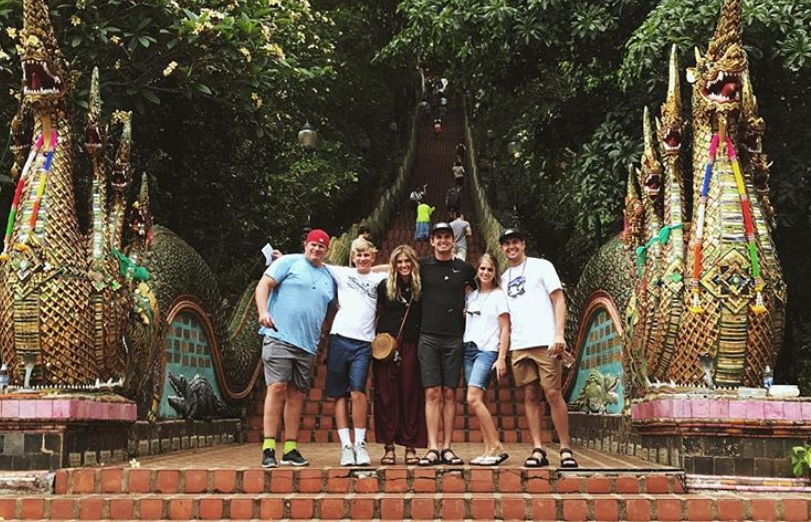 How To Apply
Fill out a FAFSA form (Free Application For Federal Student Aid).
After completing the FAFSA form, applicants receive back a Student Aid Report and details about their Pell Grant award. You'll need to claim your grant within a certain time frame and look to make sure you'll be reaching all the requirements to maintain your Pell Grant through the semester and subsequent semesters.
When Should You Apply?
The form is due by June 30th for the following year.
You can fill it out online or request a paper copy to be mailed in and received by June 30.
Average Payout Amount
The price fluctuates per year, but the 2017 - 2018 average was just over $4,000 ($4,010 if you want to be exact). The largest Pell Grant awarded in 2017 - 2018 was $5,920.
Usually, the money from your Pell Grant will be paid directly to your college or university (usually a couple of weeks before the semester starts). That money goes to pay your tuition: any remaining will be returned back to you. If you qualify for a scholarship that covers all of your tuition or part of your tuition, you'll receive more money back from your Pell Grant, since that scholarship is helping you cover the cost of tuition.
Some Major Perks + Details
Your Pell Grant does not need to be repaid — it's not like a loan. Think of it as a donation from the government to help you pay for your education.
You can be eligible for one Pell Grant a year, for up to six years. You'll just need to apply each year.
Just make sure you check the fine print. There are usually some stipulations to using the Pell Grant, like being enrolled in a minimum number of classes. It's important to know these requirements so you don't lose the money and know if you're able to use it for something like a semester abroad. We have had volunteers take online classes while volunteering with ILP or have gotten some level of academic credit for their service abroad. Also, our program's cost includes things like housing and meals, which is one of the things a Pell Grant helps students pay for whether that's on campus or somewhere else.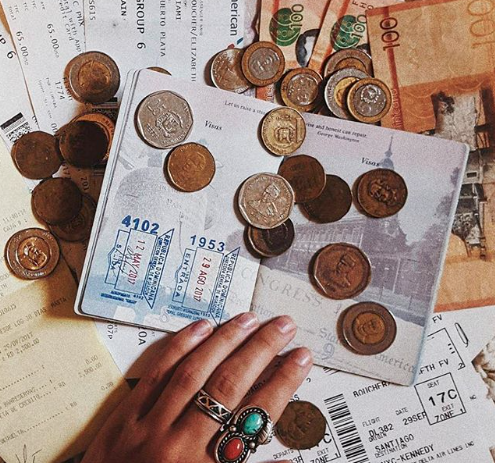 Do you want ideas for paying for your semester abroad?
Come talk to an ILP representative who can give you some more ideas, plus let you know what discounts we currently have.