As a future, current or even past ILP volunteer, you may be wondering if your time teaching English abroad really had an impact on your kids. Is it really that important for them to learn English?

One of the best parts of spending a semester abroad rather than a couple weeks is you really get to experience the culture and meet the locals. No joke, one of my favorite parts of my ILP trips was talking to people and getting to know their stories. Especially since you'll be living there for a semester, you can really delve into the local culture and get to know the people around you. Don't miss out on that opportunity!
While one of our awesome Thailand groups was vacationing in Bangkok, they had the opportunity to meet and talk to the owner of their hostel, Annie. She is a local to Bangkok and speaks English really well!
This group asked her if she thought learning English was important or not. Here's what she said:
Why Is It Important To Learn English?
To Interact With Foreigners
Have Better Job Opportunities
The Ability To Travel to Other Countries
It's Useful In An Emergency
To Interact With Foreigners
In the video, Annie talks about how it's especially important in Thailand to know English so they can interact with foreigners. Because Thailand gets so many tourists each year, many jobs are centered around being able to speak English so they can communicate with their customers. This is really common in not only Thailand though, but essentially every country in the world where travelers come to visit.
Lucky for us English speakers, English is the universal language throughout the world. People from all around the world that speak totally different languages can come together in one place like Thailand and have a common ground. It's pretty cool if you think about it.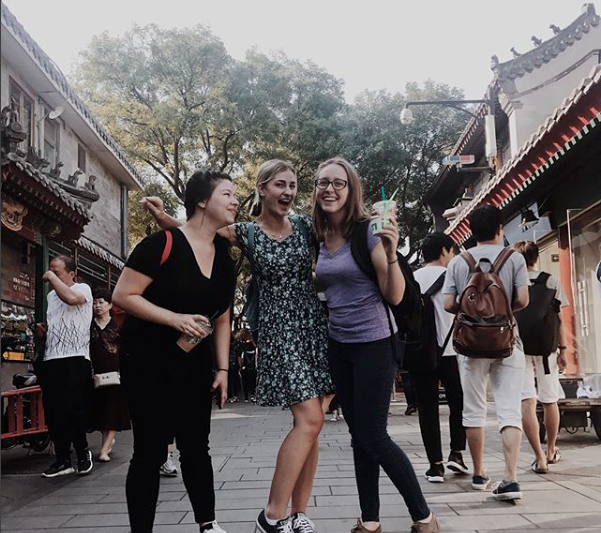 Have Better Job Opportunities
Since English is considered to be the "world's language", being fluent in English can create great job opportunities for those around the world that speak different languages.
Not only for those that own a business in a touristy places like Krabi or Phuket, but also for those that aim to work in the government or even attend a university in another country! Most bilingual people (just like in the States) not only have more job opportunities, but typically receive a higher pay which can create a much more comfortable life for themselves and their families.
The Ability To Travel To Other Countries
Annie said that knowing English allows you to travel around the world to other countries. Like we mentioned, English just happens to be the common world language, so it gives you the best opportunity to communicate if you don't know the local language.
Nearly no one outside of Thailand speaks Thai, which would make it hard to travel to places like Germany, America or Costa Rica ... but if you speak English? The world is basically open to you, thanks to the many people who work in the tourism industry's ability to speak English.
It's Useful In An Emergency
Annie didn't touch on this one, but I think this is a great reason why English is important to know. I don't know if you followed along with the recent Thailand cave rescue that made international news — long story short, 12 boys and their soccer coach got stuck in a flood cave where they went without food and light for nine days until they were found. Two British cave divers were the ones to stubble upon them and a week later, they were rescued.
One very important detail of this story is that the divers that found them were British — they spoke only English. There was one boy out of the 13 that was able to speak English. He served a very important role as he was able to communicate with his rescuers and serve as a translator throughout the whole rescue operation.
A teacher from the school a handful of the boys attended spoke on how you never know when you'll need to know English.
There are many more reasons why learning English is so beneficial for these kids and by teaching them, you're playing a bigger role in their life than you could ever imagine.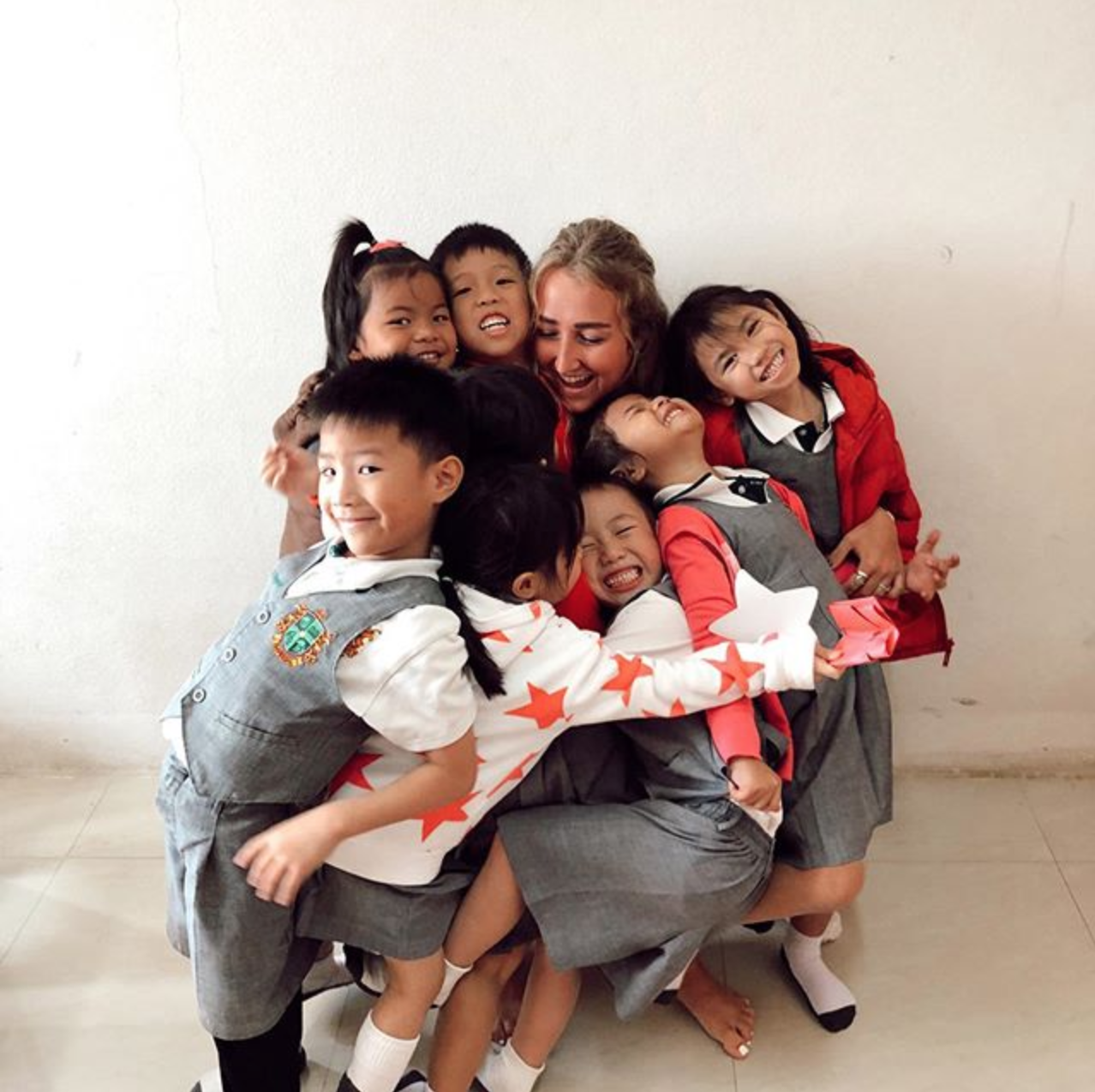 Come spend your semester abroad in Thailand with a group of American volunteers and teach English to the local kiddos
If you're ready to start your amazing adventure abroad with the International Language Programs, click that button below to start your application! We are currently accepting applications.