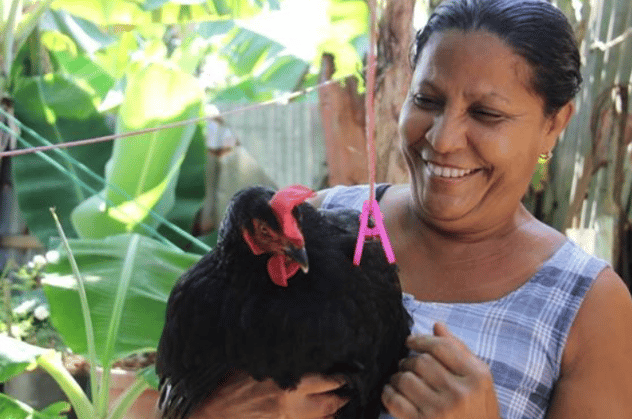 We love how these volunteers from the Dominican Republic decided to help out someone they really loved — Tamaris, the sweet cook!
ILP is all about fundraising — seriously, we have major fundraising tips to help you raise money for your ILP volunteer trip, offer discounts, payment plans and promotions and work to help you afford a semester of service that you're dreaming of.


---
If money is standing in the way of you volunteering abroad, come chat with us.
We have this guide that's all about fundraising.
---
Volunteers took their strategies for fundraising for their own semester abroad and decided to pay it forward and do some fundraising for someone else...
Building A Home For Someone In Need
Volunteers in the Dominican Republic (one of the ILP's Humanitarian Programs) learned that their darling cook, Tamaris was in desperate need of a new home. Like many people living in the DR), Tamaris, her two children and her grandchild were living in less-than-ideal conditions. But that didn't stop Tamaris from cooking 2 meals a day for the ILP volunteers with a big smile on her face.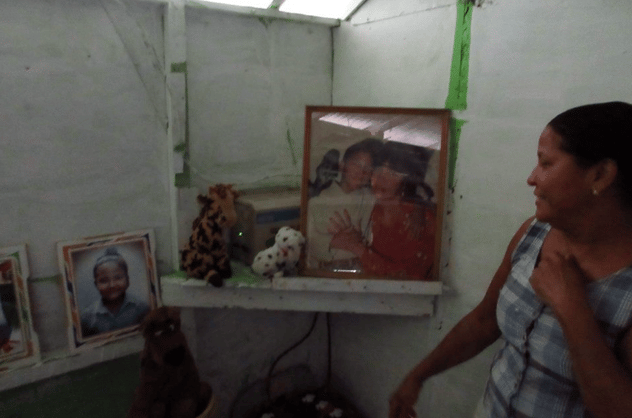 According to Brikel W. (a past ILP DR alumna), Tamaris "is a woman who continually gives to the people around her and a new house would greatly expand her abilities to help others in her neighborhood. She is the definition of love and kindness. Donate if you can and share with your friends and family. We are so close!"

"The Sweetest, Happiest Person"
Some ILP DR volunteers got together with a couple other foundations to help raise money to build Tamaris a new house.

Here's what Tricia L. (an ILP DR alumna) had to say about the project — "Tamaris is truly the sweetest, happiest person and she will always brighten your day. Plus, the food she makes is delicious! We are raising money to build a new home for her and her family. We could use all the help we can get in spreading the word to others. We absolutely loved her and I am sure other alumni feel the same. Future volunteers, be prepared to rub shoulders with this incredible woman. Any donations will help!"

The volunteers help spread the link around Facebook, asking past ILPer's to donate and to invited anyone else looking to make a difference to do the same.
Good News!
And, good news! With their help, they were able to raise enough money to build Tamaris and her lovely family a new home, but still need your help. Volunteers are raising money to help paint this home in bright colors to help spread the joy just a little bit more. You can donate by following this link (feel free to share to others!)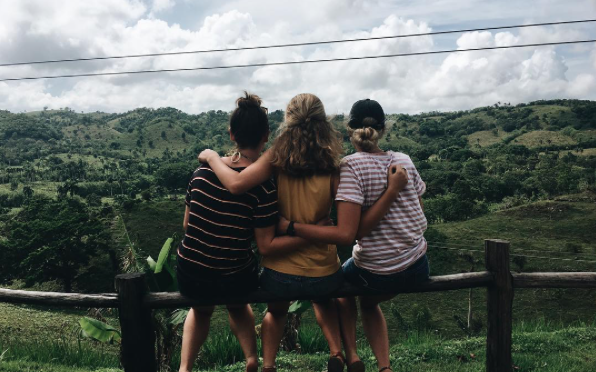 Want to spend a semester volunteering here?
We've made that really easy too , just click that button and you'll reach a page full of info and details on how to apply to volunteer in the Caribbean.