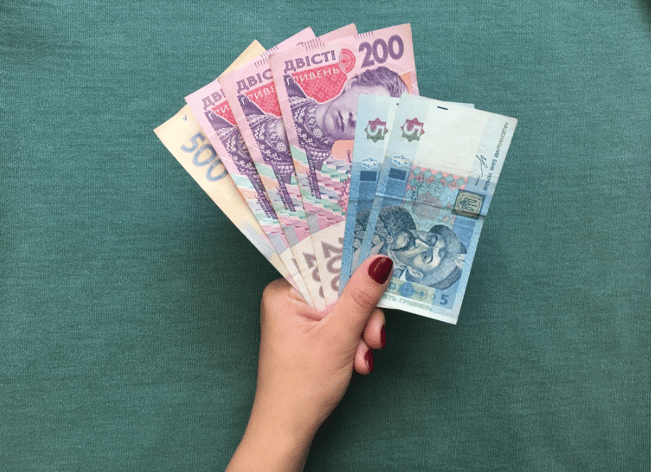 I know, I know, there are a zillion tips on how to save your money so you can have enough cash to go on that cool trip or finally buy that camera (or just save up for this semester's tuition) but this one is straightforward and pretty life changing.
Not sure who in the world isn't looking for a way to save money, especially when there are so many things to be saving up for. If you're trying to find a way to finally save enough for a bigger purchase, this 70% rule is easy to follow and will help you reach your goal quicker than you think.


---
Need help saving for something big, maybe something as big as the chance to live abroad?
You'll find this guide about affording a semester abroad helpful!
---

How It All Works
You can get the whole story here (this budget-blogger-mom outlines her strategies in a 35 minute video). She was able to pay off thousands of dollars of debt in a single year by following a couple of major, life-changing rules. One of them? This 70% Rule: it starts at minute 8.00
In a nutshell, here's how it works —
When you get your paycheck, you may be used to spending or using up 100% of that paycheck. Instead, when you get paid, you'll only be living off of 70% of that. Right when you get paid, take 30% and deposit it into a savings account.
Jordan Page (the budget-blogger) suggests splitting that 30% into three groups: an emergency fund that hopefully you never use, a savings fund for a vacation or new furniture, and then 10% that's personal, whether you use that as a donation to a charity or a tithe to your church.
Now, the 70%. It is used for everything you buy until you get paid again: groceries, gas, bills, books for classes, your gym pass, pizza night with your friends, your Spotify account …. everything.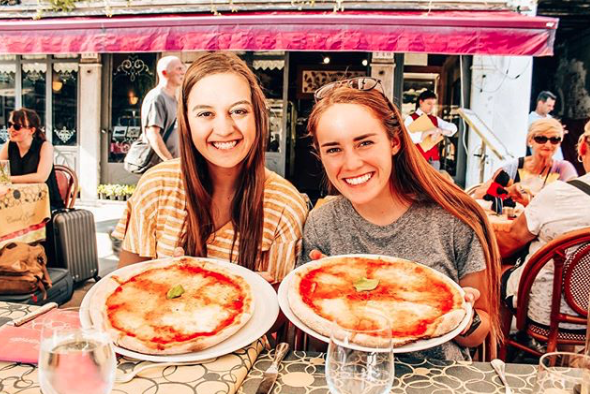 Alright, Let's See This In Action
Since you're dreaming about paying for a semester with ILP (aren't you?), you'll be saving up to pay your program fee. Here's how it will work:
Let's say you make $1,000 a month: you'll put $100 (10%) away for personal use (that's the donation amount or tithe amount) then put $200 (20%) a month towards your ILP trip. If you don't choose to donate 10% of your earnings, you can put $300 (30%) dollars towards your semester.
Then, you'll use $700 (70%) to pay for everything else that month (bills, food, etc).
If you follow this rule for one year, that's a really good start for your ILP Program fee + costs when you get there (like fun activities and treats). Plus, most people apply a year or year and a half in advance, so you're already on track with your application, and you're on track financially to help you pay for your semester.
One Last Thing
Even if you're not just saving up for something big, this is just a good life skill to know in general. You should always have cash going towards a savings account each paycheck and most people don't, which means it's easy to slip into debt when you have unexpected costs come up like an accident, a necessary surgery, an expensive medical prescription, car trouble, or fun surprises, like if your friends are all planning a quick trip to Disneyland.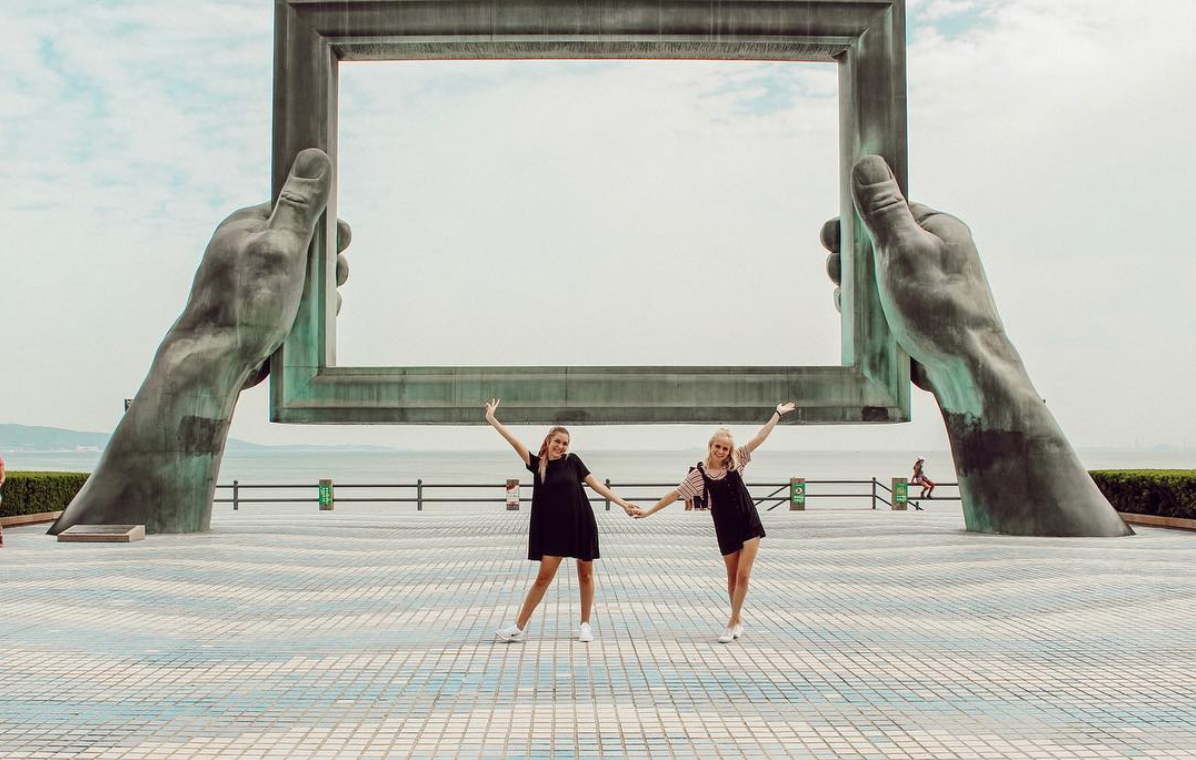 Looking for more ways to save?
Of course you are! Come chat with an ILP representative about what discounts you qualify for, and to get more help (like fundraising) so you can have some extra spending money for a safari, a trip to Bali, or the chance to hang out Dracula's castle on your semester.