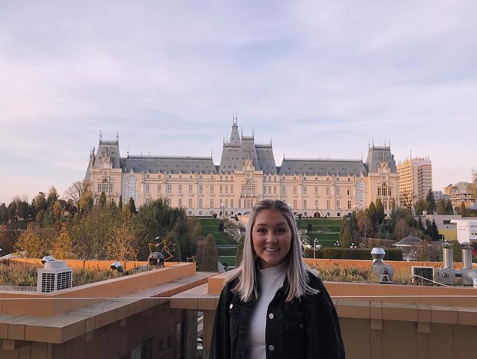 Iasi, Romania is home for ILP volunteers who spend a semester serving at the Romania orphanage and they love visiting The Palace of Culture frequently. With tons going on around it, it will become one of your favorite places!
The Palace of Culture hold museums and is central hangout spot for locals. Year round you will find things to see and do around the palace ... plus yummy food.


---
Want To Make A Difference In Romania?
Serving in Romania gives you the opportunity to volunteer in an orphanage
---
Here's why ILP volunteers love the palace!

A Little History Behind The Palace
Built in the early 20th century, the palace is one of the largest buildings in the country and is built on the spot of an even older palace. Until the 1950's it was used as an administration building and is now the home to multiple museums. It is a monument in the country and extremely beautiful!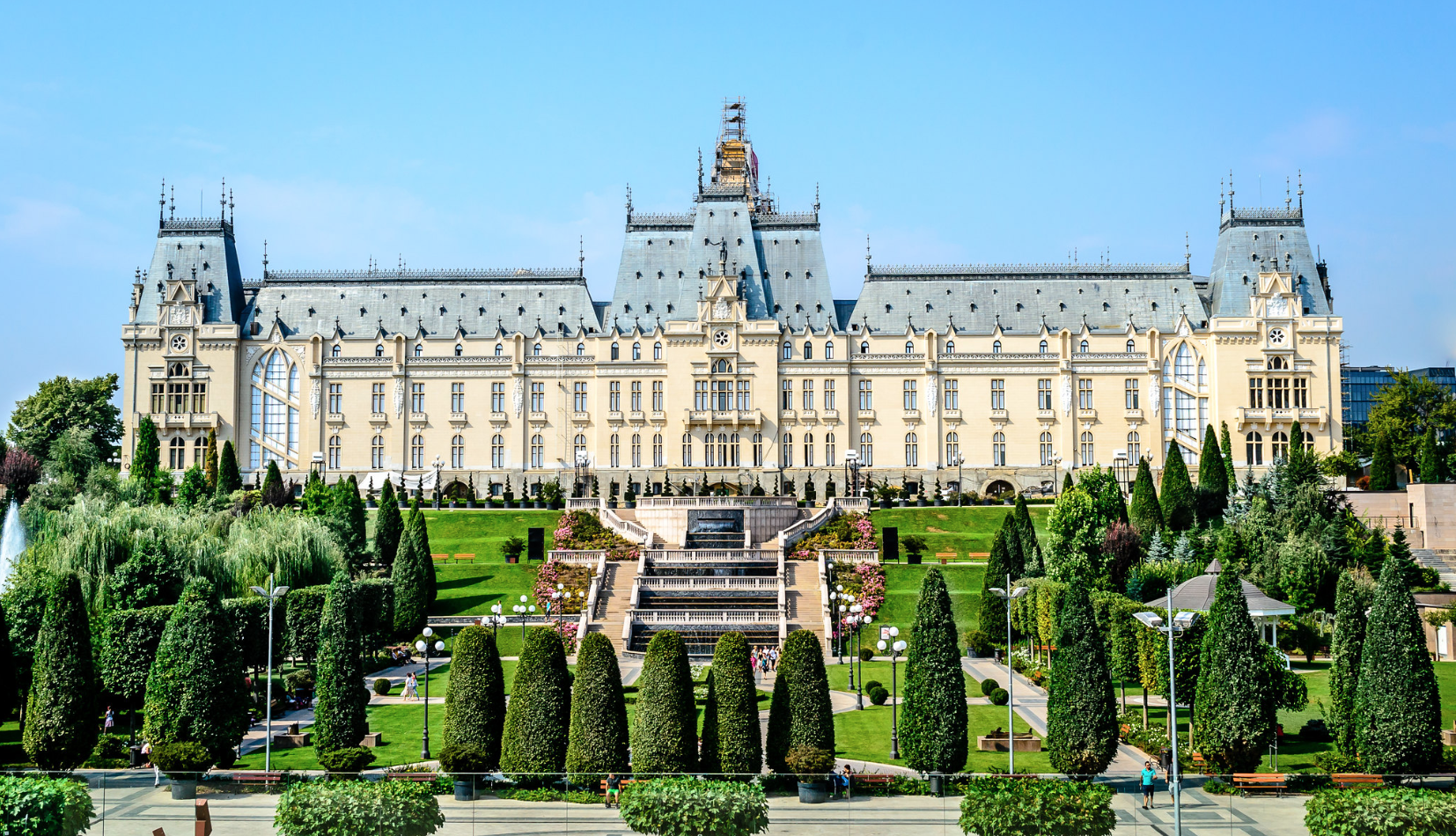 What Can You See In The Palace?
The Palace of Culture holds four museums, which means you have a lot of ground to cover! Spend an afternoon (or a few) wandering through the Art Museum, Science Museum, History Museum, and Ethnographic Museum.
Each of these spots will help you learn more about Romania's rich history and open your eyes to its uniqueness. There really is so much to see, so break up your time there and don't try to do it all in one go. There are set exhibits that stay around, as well as new exhibits coming through. Keep your eyes open and visit if they get new exhibits while you're there! You'll see advertisements around the palace showing when new exhibits are coming.
Hours
Open Tuesday-Sunday 10am-5pm
Address
You'll easily spot the palace as you are exploring Iasi, but here's the address too!
Stefan cel Mare and Sfant Square nr. 1, Iasi, Romania, 700028
Price
Prices vary depending on the museum you are visiting. Make sure to take your student ID and you can get 75% off of admission. Here are the prices without your ID (still really cheap!).
Art and History Museums: 16 LEI ($4 USD)
Science and Ethnographic Museums: 12 LEI ($3 USD)
What To Do Around The Palace
People Watch
This is the best place to people watch because it's such a popular hangout. Watch for brides in their wedding dresses; the palace is a popular place to get pictures done. Also, make sure you go at night to sit by the palace — it will be lit up and extremely beautiful!
Eat Gelato and Other Treats
There are often yummy little food booths around the palace. Grab a gelato or a warm pretzel, sit on the steps, and enjoy! Or, bring a picnic and eat on the grass with your ILP group.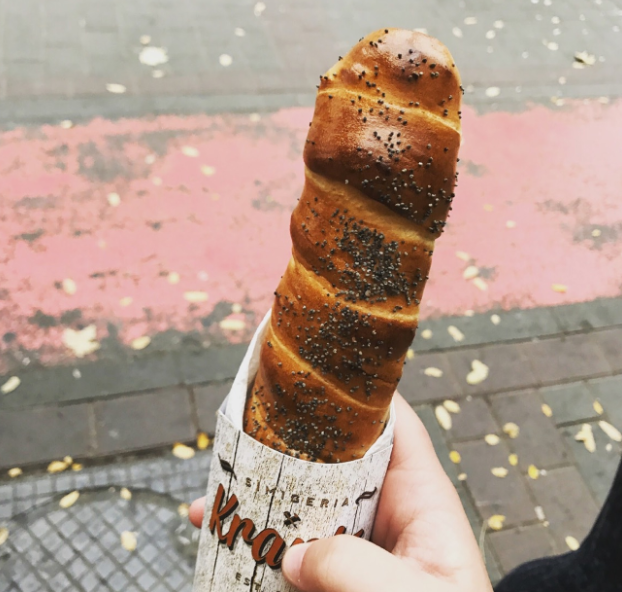 Ice Skate
In the winter there is an ice skating rink right outside the palace making it a total experience for ILP volunteers who spend their semester abroad during the Fall and Spring semesters. Bundle up warm and skate around. During the holidays you may even get the added bonus of the Christmas lights.
Shopping
Around the palace you can often find vendors set up with their flower and souvenir booths, check these out for souvenirs you can bring home.
There is also a large shopping mall called Palas Mall right across from the palace. You can find a grocery store, clothes stores, and a food court.
Other Random Activities
There is always something going on around the palace. Whether the Romanian flag is projected on the side of the building, street performers are out, or a fair is set up, you'll want to stop by often to soak it all in.
Have Questions About Volunteering In Romania?

Click the button below to talk to representative in the office about daily life, vacation opportunities, and the kids you will be serving!