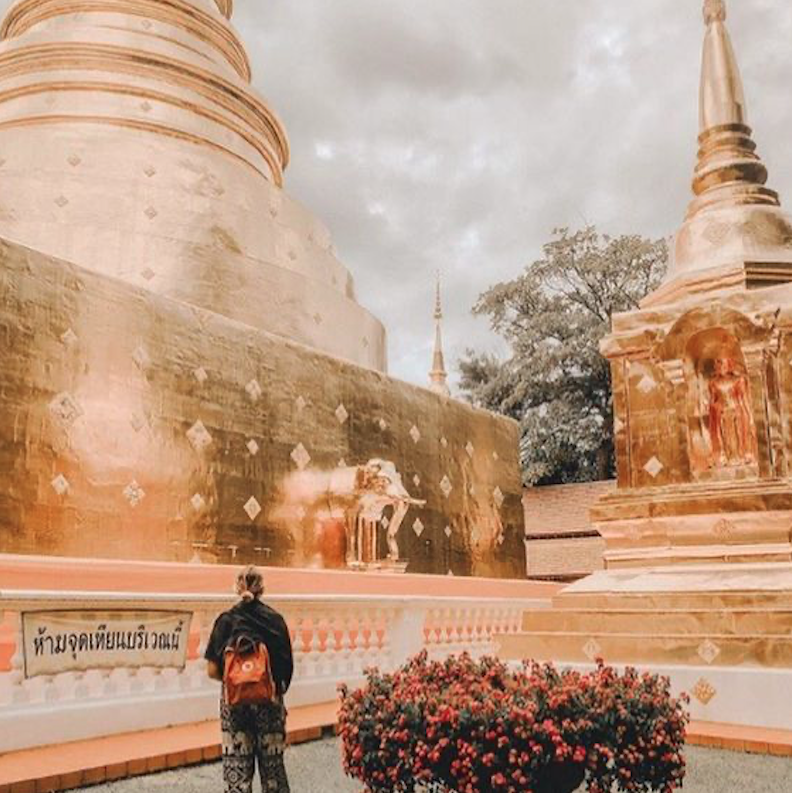 Not sure what your next step is? These articles may help.
No matter what season of life we find ourselves in, there are moments of feeling lost — unsure of what comes next, and not confident we're choosing the right direction. There are also many times where I have needed to find peace in my current situation before I felt I could move forward.
If that is sounding familiar, these talks may help. Each is from leaders and members of the Church of Jesus Christ of Latter-day Saints which pull from stories, personal experiences, and scriptures to provide guidance — no matter where you are in life.
For Times Of Trouble

Jeffrey R. Holland
I wish I had found this talk earlier in my life — speaker Jeffrey R. Holland is addressing students in his talk, "For Times of Trouble", focusing on all of the stressful parts of that stage of my life: finances, school, depression, discouragement, and more.
For anyone who is going through the same struggles, this is the talk I'd recommend you listen to again and again.
Mountains To Climb

Henry B. Eyring
This talk focuses on trials, with reminders of how we can face the things that break us down. What I love most about the "Mountains To Climb" talk is the sweet counsel given about building a foundation that will help you with whatever you are facing, through personal examples and references of great spiritual leaders.
"My purpose today is to describe what I know of how we can lay that unshakable foundation. I do it with great humility for two reasons. First, what I say could discourage some who are struggling in the midst of great adversity and feel their foundation of faith is crumbling. And second, I know that ever-greater tests lie before me before the end of life. Therefore, the prescription I offer you has yet to be proven in my own life through enduring to the end."
Whatever may be facing you, you can have that unshakable foundation — It's a powerful talk that is a boost at all stages of life.
Forget Me Not

Dieter F. Uchtdorf
For those looking for a reminder to be kind to yourself and be patient, the words from Dieter F. Uchtdorf will come as a comfort. In his talk, "Forget Me Not", we're all reminded that we need to be compassionate and patient with ourselves, not just those around us. By focusing on small achievements that may seem tiny and unnoticed, we are able to find purpose and appreciation for ourselves — something I need when feeling lost or unsure.
"Be thankful for all the small successes in your home, your family relationships, your education and livelihood, your Church participation and personal improvement. Like the forget-me-nots, these successes may seem tiny to you and they may go unnoticed by others, but God notices them and they are not small to Him. If you consider success to be only the most perfect rose or dazzling orchid, you may miss some of life's sweetest experiences."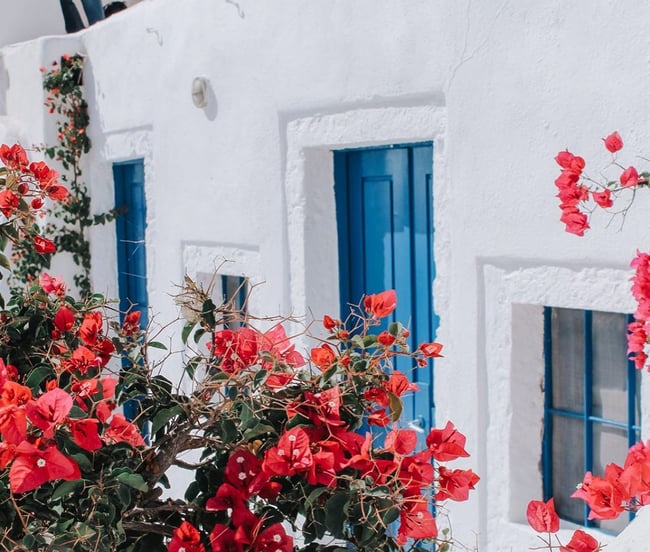 Come What May And Love It

Joseph B. Wirthlin
I found so many takeaways while listening to the talk, "Come What May And Love It". Through many stories, personal examples, and resources from the scriptures, Joseph B Wirthlin outlines the reality of life — "every life has peaks and shadows and times when it seems that the birds don't sing and bells don't ring. Yet in spite of discouragement and adversity, those who are happiest seem to have a way of learning from difficult times, becoming stronger, wiser, and happier as a result."
If there are trials in your life that are causing you to pause, doubt, or question how to handle them, this talk provides guidance.
Be Ye Therefore Perfect, Eventually

Jeffrey R. Holland
Anyone else a perfectionist, feeling unable to move forward unless you can do things perfectly? "Be Ye Therefore Perfect, Eventually" will remind you that we are not commanded to be perfect right now. It takes time, it is a process and we don't need to be so hard on ourselves.
"Brothers and sisters, every one of us aspires to a more Christlike life than we often succeed in living. If we admit that honestly and are trying to improve, we are not hypocrites; we are human. May we refuse to let our own mortal follies, and the inevitable shortcomings of even the best men and women around us, make us cynical about the truths of the gospel, the truthfulness of the Church, our hope for our future, or the possibility of godliness."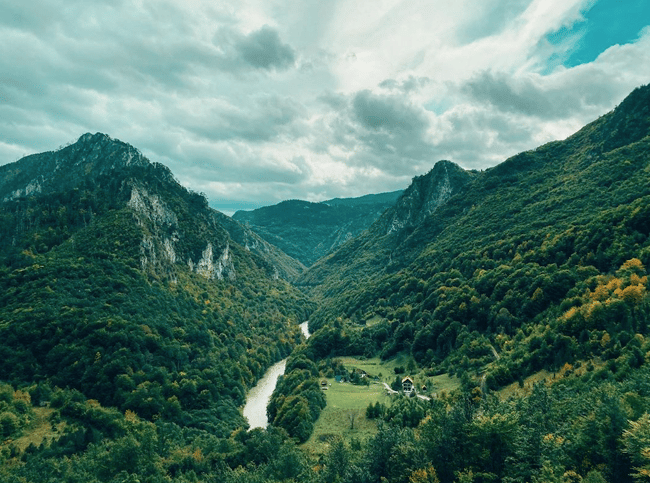 You Matter To Him

Dieter F. Uchtdorf
Sometimes it is hard to remember you matter and are loved. Dieter F. Uchtdorf's talk, "You Matter To Him" will fill you with love and hope as you move forward.
"Please understand that what you see and experience now is not what forever will be. You will not feel loneliness, sorrow, pain, or discouragement forever. We have the faithful promise of God that He will neither forget nor forsake those who incline their hearts to Him. Have hope and faith in that promise. Learn to love your Heavenly Father and become His disciple in word and indeed."
Valued Beyond Measure

Joy D. Jones
Joy D. Jones talks about knowing where your worth really comes from in her talk Valued Beyond Measure, drawing attention to how "many of us struggle, from time to time, with negative thoughts or feelings about ourselves". It's an easy trap we all fall into that holds us back from our purpose.

Jones focuses on how we can stop the comparison game, focus on our achievements, and move past thoughts of negativity.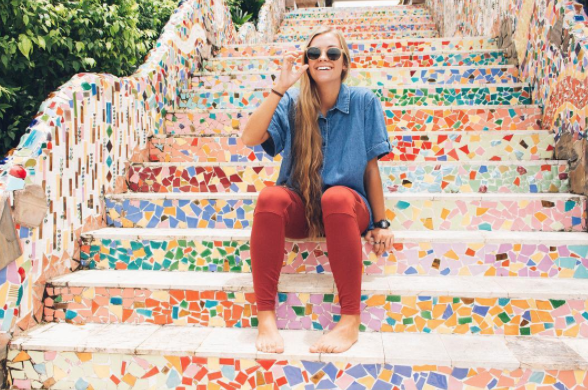 Looking for ways to step outside yourself and serve?
Serving others is the perfect way to learn more about yourself and figure out what your next step is. Consider volunteering abroad for a semester to do just that!

International Language Programs is a non-profit organization based in Utah with decades of experience helping those abroad. We send college-aged volunteers for a semester of teaching English or aiding in an orphanage in countries all over the world. While we are not sponsored by the Church of Jesus Christ of Latter-day Saints, we have many volunteers who are members of that faith (and as a program, we uphold similar values).
Click the button below to learn more!