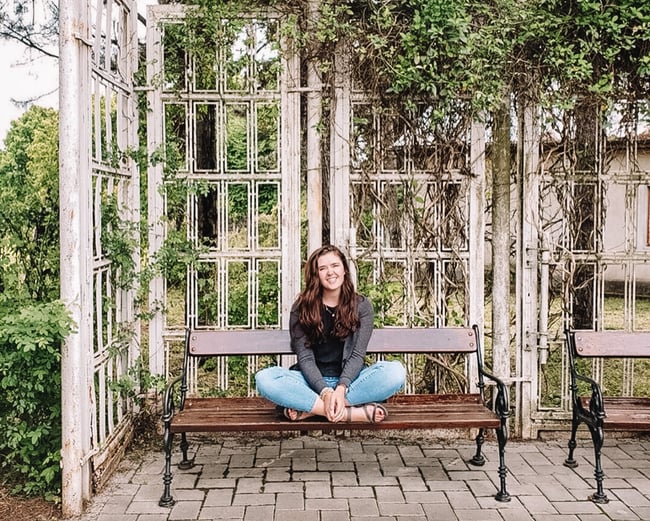 If you're headed to Iasi, Romania for a semester abroad with International Language Programs, you're in luck! There are so many things to do in this beautiful city that are very easy on the wallet.
At ILP, we talk about underrated countries A LOT! And Romania is hovering right at the top of our list. While you're in Romania, volunteering in the orphanage program through ILP, you'll have lots of time to make a difference in the lives of the cutie babies and kiddos you'll be serving. But, you'll also have lots of time to explore the cities (and even countries) around you, shop for rad souvenirs, and sample a ton of the local food.


---
Want to know more about this opportunity?
Learn About Volunteering In Romania's Orphanage Program
---

Because you'll be living in Romania for a whole semester you'll have tons of weekends and afternoons to really experience what this country has to offer. The city you live in really starts to feel like home after a couple months of exploring it. We're big fans of going with other volunteers to scope out every museum, explore the beautiful parks, enjoy the best architecture, and of course, savor all the local treats. But even better is when you can do all of this without emptying your bank account. If you want to save your lei, use these tips!
Free Gems Of Iasi
See if you can have a day of exploring the best of what Iasi has to offer, without spending any money. As a part of your ILP program fee, all meals are covered so after you have lunch, take a self guided walking tour to see some of the sites of your city. Here are a few things to see in your city that don't charge a fee:
The Palace Of Culture
This is a stunning palace that we guarantee you'll visit more than once during your semester. Inside you can pay to wander through the main museums (Ethnographic Museum, Art Museum, History Museum, Science & Technical Museum) or you can keep it free by just walking around the grounds and hanging out on the steps to watch the sunset. Get all the info about the Palace of Culture right here! Check out the official website too.



The Gheorghe Asachi Technical University Library
Describe this library in one word? Majestic! The university itself has been around for over 200 years and that long history is very evident on campus, especially in the library. There are so many books, neatly stacked in old wooden shelves behind glass. But, the main attraction has to be the intricately carved and decorated walls and ceilings. If you love libraries and old books, this one is a must!

Address: Bulevardul Carol I nr. 11, Iași 700259, Romania
Free Museums
On the first Sunday of every month, some museums let you in for free — here are a couple to check out:
Bojdeuca Lui Ion Creangă
Ion Creangă was a Romania storyteller, especially famous for his mastery of fairytales, and this was his home. He actually lived here with about 30 cats, all who were named for different people from his past. The house is small, but filled with original documents and pieces of his life. Overall, the home creates a peek into traditional life in Romania from the 1800's. Ion Creangă is still one of the most famous authors from this country, so his rustic home is a big part of Romania's history.

Address: Strada Simion Bărnuţiu nr. 4, Iași 700118, Romania
Hours: 10:00 AM to 5:00 PM (Closed Mondays)
Tickets: Only 5 lei to visit at times other than the first Sunday of each month.
The Mihai Eminiescu Museum
The Mihai Eminiescu Museum is found in Copou Park (another place you should check out) and is home to exhibitions honoring Romania's most famous poet, Mihai Eminescu. Check out historic photographs, books, texts, plus a painting and sculpture collection. If you head upstairs, you can check out an exhibition on theater where original costumes, posters, and other memorabilia are on display.
Address: Bulevardul Carol I, Iași, Romania
Hours: Daily from 10 am to 5 pm.
Tickets: Only 5 lei to visit at times other than the first Sunday of each month.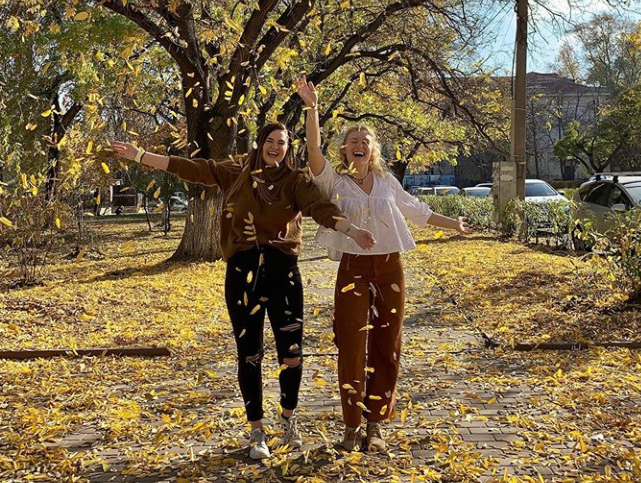 Free Monasteries And Churches
Iasi is dotted with churches and monasteries, and most don't cost anything to enter. Some groups suggest just walking towards one steeple then once you arrive at the church, find another steeple to walk towards, etc. It makes for an adventure filled day! We love so many of the monasteries and churches in this city that we've written an entire guide just about them!
Monastery Of The Three Hierarchs
There are at least eight monasteries in Iasi, but if we had to pick just one to visit, this would be it. Like so many things in this city, it's hundreds of years old, but what makes this monastery (Treo Ierarhi) special is all of the hand-carved details that cover both the interior and exterior. It's stunning!
Address: Bulevardul Ștefan cel Mare și Sfânt nr. 28, Iași 700259, Romania
Biserica Lipovenească
There are over two dozen churches in Iasi alone! And we are obsessed with so many of them, but this one is an obvious favorite. Who doesn't love a stunning pink church with golden domes?!
Address: Splaiul Bahlui Mal Stang 4, Iasi 700259 Romania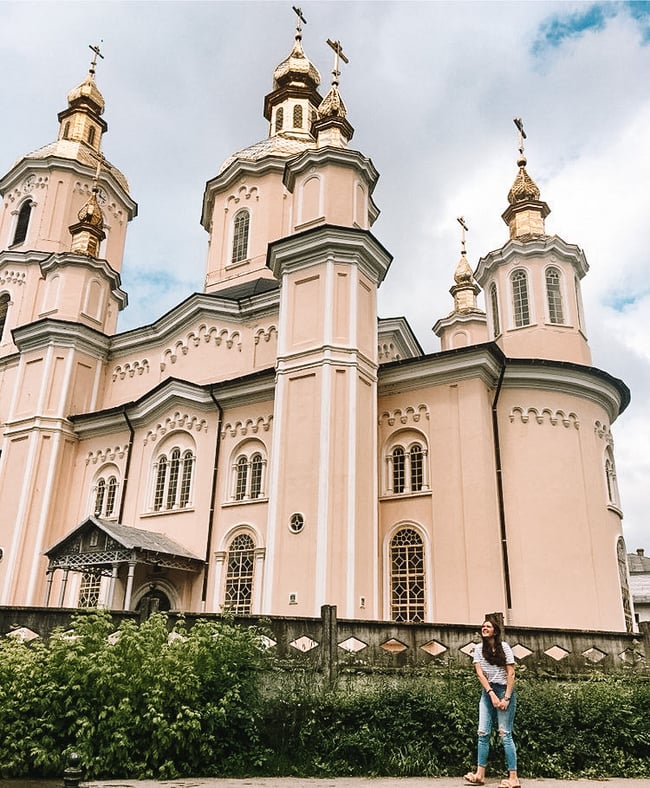 Free Activities
Go On A Walk
Since we've already been talking about some of the incredible places to see around Iasi, you know this has to be at the top of the list for our favorite free activities. Just think about all the flower shops and bakeries you'll come across. The sunsets and street performers.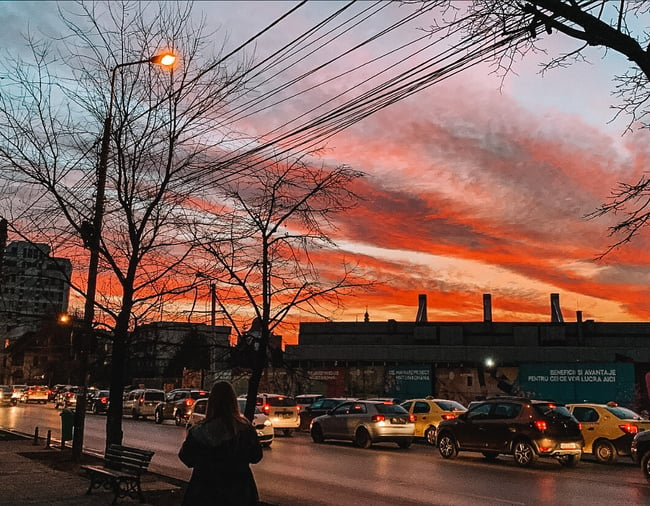 Participate In A Festival
Ever stumbled upon a European festival? If not, you're in for a REAL treat. There are so many fun festivals and holidays in this country, and the Romanians really know how to celebrate. The music, food, stalls, flowers, smiling locals—it's almost too good to be true. No matter what semester you're there for, you can look forward to celebrating like you never have before! Here's our list of favorite holidays and festivals.
The picture below is from the Lei Festival, when everyone in Romania wears traditional clothes.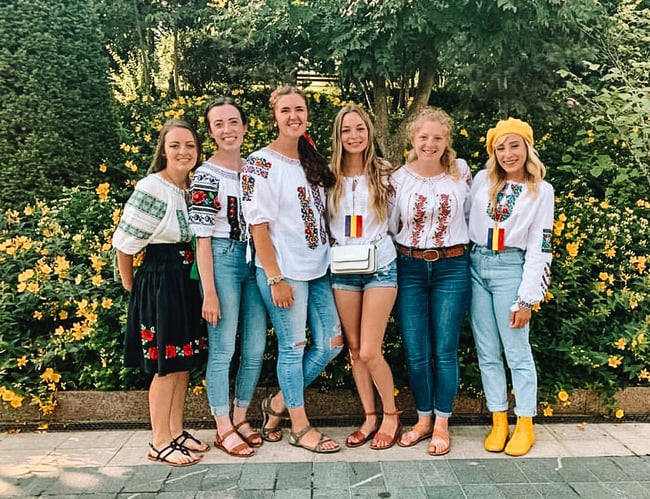 Relax Outside
When asking past volunteers what their favorite free thing to do was, the #1 response was this! Just hanging out by the castle, where they play card games, read books, and people watch. After you've spent hours with kids (no matter how adorable they are) this is the ideal way to unwind. Obviously not as much of an option during the winter months, but even the slightest bit of warm sunshine? This is where you'd find me!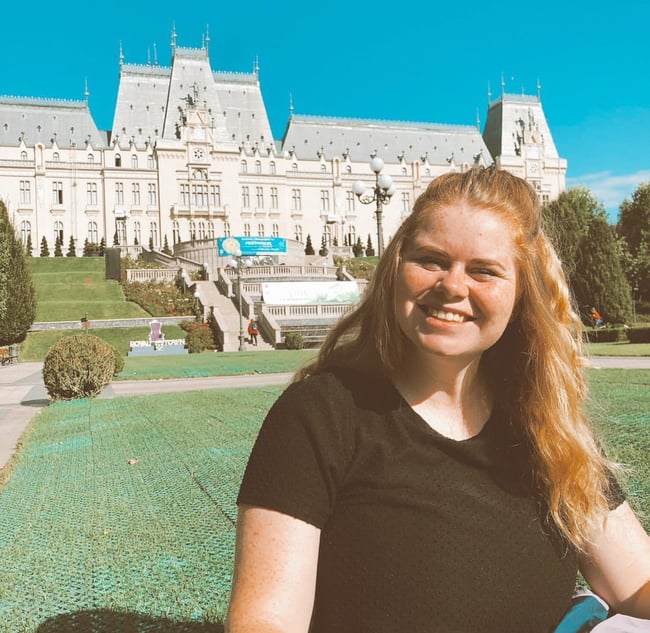 Shop At Thrift Stores
We love the malls in Iasi, but they can come with a hefty price tag if you want to buy a sweater to keep you warm in the fall or go home with a new pair of earrings. Our pick? Shop at a thrift store instead. It's more of an adventure to see what you can find in bins of jewelry, rows of shoes, and racks of clothing. Some stores in Europe will charge you per piece, and others will charge you a price depending on the weight of your bag of clothes.
Magazin Mobila Second Hand Emmaus Iasi
This is a fun thrift store that carries a whole array of items you didn't know you wanted. Like any thrift store, their inventory is changing all of the time, but you can find fun household treasures, furniture, clothing, books, etc. It's like an eclectic flea market that's just waiting for you to check out.

Address: Strada Sfântul Petru Movilă, Iași 700259, Romania
Hours: Open on Monday from 1 pm to 6 pm. Tuesday through Friday from 10 am to 6 pm. On Saturday from 9 am to 5 pm.
One's Outlet
This is more of your pick if you want to shop for clothing items and accessories. Find bags, purses, sweaters, jackets, shirts, dresses, scarves, shoes and other finds at this thrift store.
Address: Bloc CL1, Strada Bacinschi 6, Iași, Romaia
Hours: Monday through from Friday 9.30 pm to 6.30 pm. Saturday from 9 am to 2.30 pm.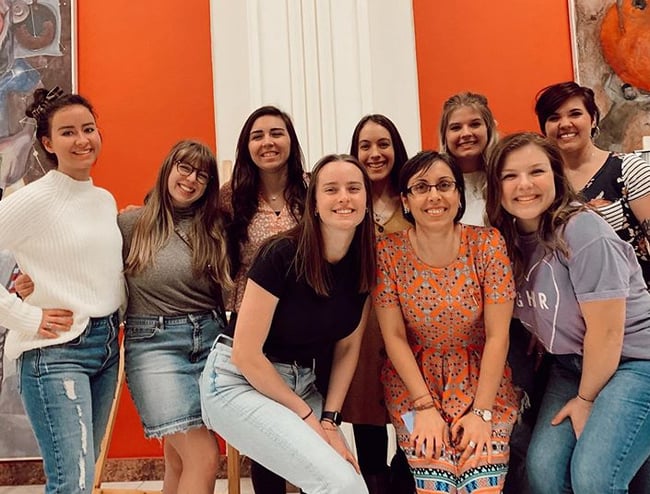 See A Movie
If you want a cheap night out, opt to see a movie with your ILP group. There are a couple of movie theaters to check out, but our preference is Cinema City in the Lulius Mall. Most of the movies are in English, but some have subtitles (the schedule in the theater and their online site can tell you if it has them or not).
Also, to save even more, bring your own 3D glasses (there are some from past groups in one of the apartments). Most of the movies they show are in 3D and they charge you for glasses, so bring some from the Head Teacher apartment to save a few lei if you can.
Address: Bulevardul Tudor Vladimirescu 2, Iași 700305, Romania
Have A Picnic
Everyone knows that food is one of THE best parts of traveling. While three meals a day are covered in your ILP program fee, it's still fun to try the local food! Grab a big variety of our favorite Romanian treats to share with your friends, and head to the park.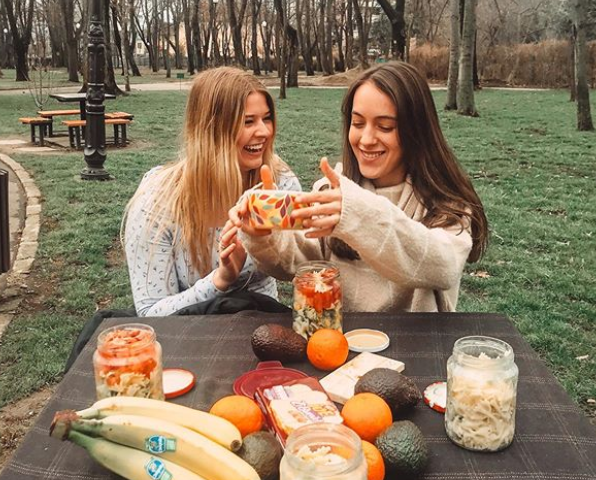 Interested in spending a semester in Europe but just have a few questions?
We totally get that! And had a lot of questions ourselves before we volunteered abroad. Click the link below to read through all of the most frequently asked questions we get from applicants!