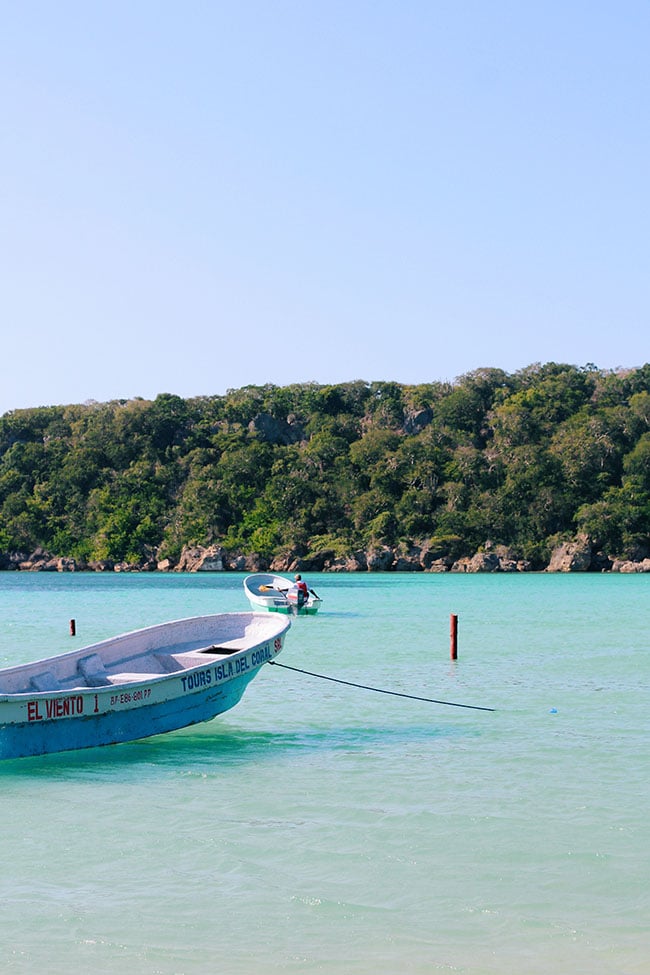 So there are a lot of pretty pretty beaches in the Dominican Republic, but this place is actually called "Paradise Island".
Paradise Island (also known as Cayo Paraiso or Cayo Arena,) is just two hours outside of Puerto Plata, which should be on your itinerary if you're visiting or volunteering in the Dominican Republic. Because it's so close to Puerto Plata, Paradise Island is an easy spot to hit up on the weekends (and I think you'll want to visit more than once).
Another perk? Some ILP volunteers say this is hands down the best place to snorkel in the whole country.


---
Seriously, come volunteer in the Dominican Republic.
---

And the name isn't just a name, this place is pretty close to paradise. It's beautiful. The water is just as turquoise blue as it looks. Go snorkeling, swimming, or just hang out on the sandy island beach. There's the most colorful fish and beautiful reefs as well as a national park to explore.
Here's what you need to know about visiting:
Why We Love This Island
This place is small; you can easily throw a football across the length of Paradise Island if you have a good arm. If I'm being honest, it's more like an exposed sandbank rather than an island, but it's still like paradise. On the powdery white sand, there are a handful of huts where you can get a break from the sun. But there really isn't much sand to lounge on (especially at high tide), meaning you'll probably want to spend most of your time in the water.
Once you're there, it's the typical beach itinerary — hang out in the sun and take a swim, oh and be sure to do some snorkeling. We have some more info about tours if you keep reading (which is handy, because they'll set you up with your snorkel gear).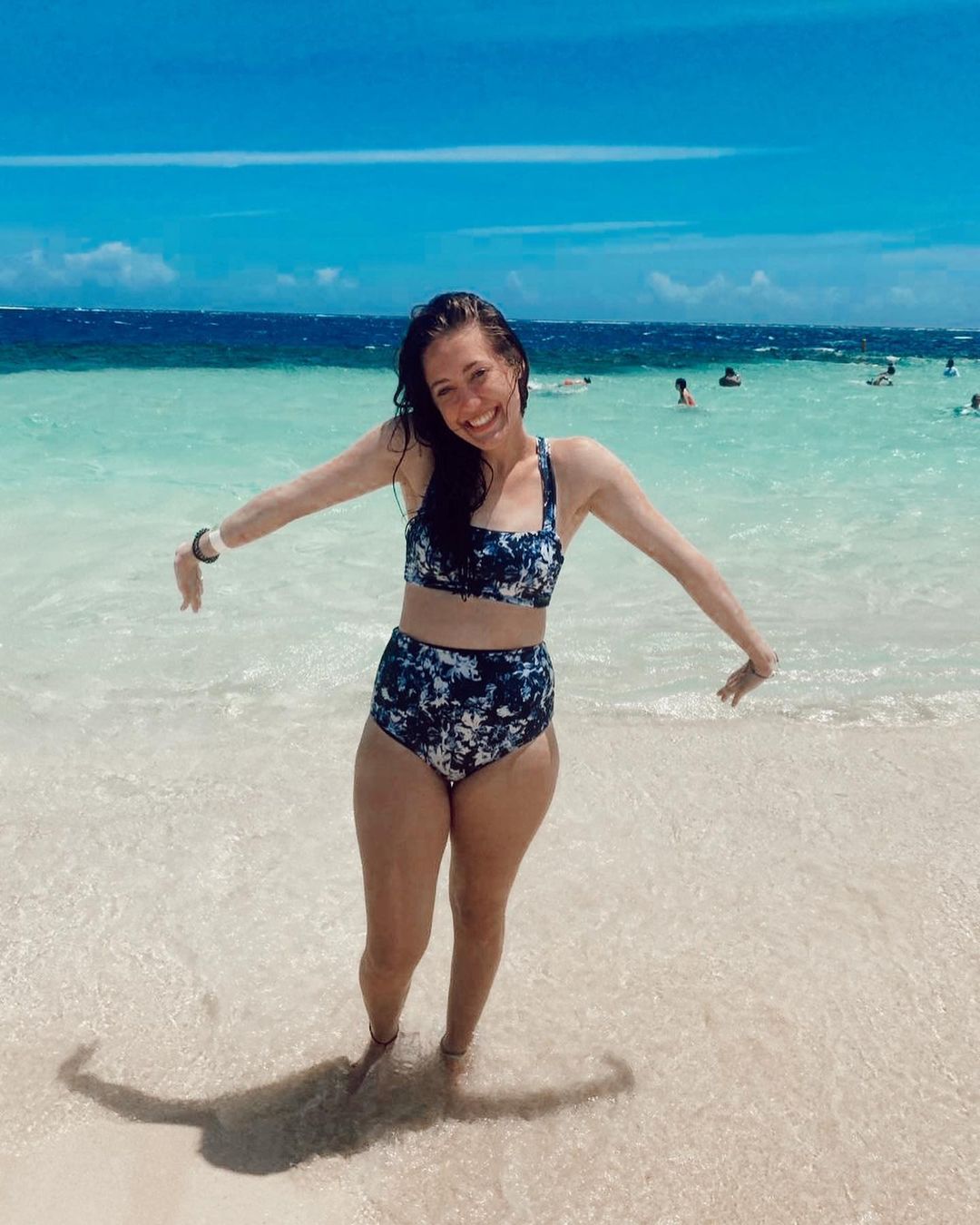 Things To Know
It's really small and sunny, and there isn't much protection from the sun. You'll want to pick up a big sun hat, loose clothes, and lots of sunscreen to avoid getting sunburned.
There aren't any amenities on the island so you'll need to rely on a tour to provide lunch for the day. We have info about that below.
Don't wear shoes on the island or bring beach towels. To help preserve the pristine little island, you'll need to walk around barefoot and leave your towels in the boat you come over on.

The water is crystal clear and really shallow, you can easily stand up in most parts. The sand bar is bookended by a couple of reefs which allows for deeper water and fantastic snorkeling.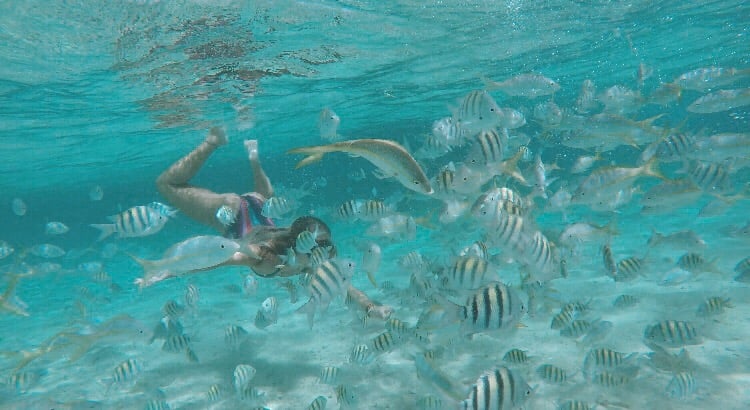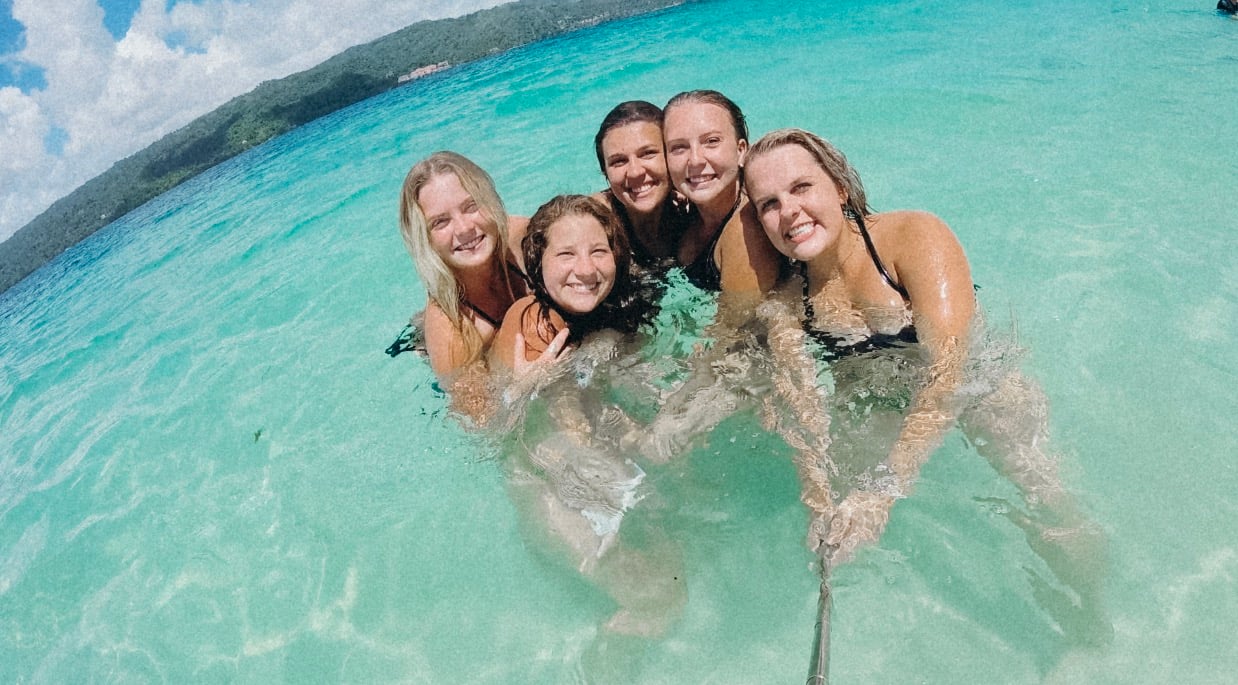 How To Get There
You'll need to go with a tour, whether you start that in Puerto Plata, or head to Punta Rucia first. Either way, plan on getting from Puerto Plata, then to the little town of Punta Rucia, where you'll take a speed boat to the actual island. It's about a 15-20 minute ride (around 5 miles) to the actual island. That boat ride is gorgeous, zipping you across the pristine blue waters, but it does get bumpy (good to know if you're prone to motion sickness).

Because there are a couple of ways to do this, we've broken it down depending on what works best for you.
DIY From Puerto Plata To Punta Rucia
From Puerto Plata you'll need to make your way to the fisherman's village called Punta Rucia. You can take a bus there from Puerto Plata, but that typically includes a transfer and a 4+ hour itinerary. Not bad if you want to do this on a weekend (and stay overnight in Punta Rucia) but you can do this visit on a Saturday or Sunday if you opt to taxi or Uber. It's around $30-$50 one way (not bad if you're splitting it four ways). By car, it's about a 90 minute drive.
We're a fan of taking a taxi or Uber for this trip because you're better able to control the time you get there. Most tours come later in the morning, so if you can get there earlier (one ILP volunteer said around 9:30) you can beat some of the crowds.
Then Book Your Tour (In Punta Rucia)
Once you get to Punta Rucia, you'll be able to find boat tours who can take you out for a few hours, and typically include lunch and snorkeling gear, plus a ride through the nearby mangroves. Before agreeing, make sure you're sure what the tour does/doesn't include, but that can give you an idea on what to look for.
Tours from Punta Rucia are in the $45 - $50 range. Paradise Island Beach Club is one place you can head to to book a tour, but you can find others just by asking around.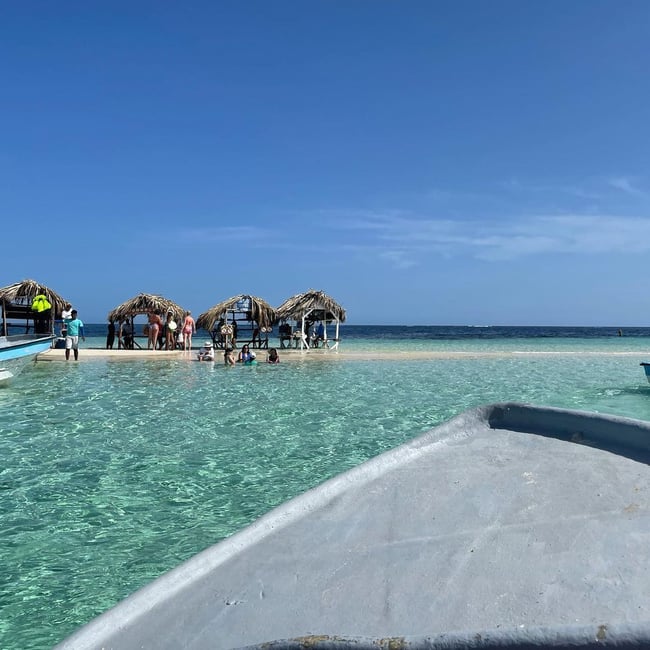 Book A Tour From Puerto Plata
If you don't want to figure out how to get to Punta Rucia, you can just book a full-day tour from Puerto Plata. You have a lot of options (like this one or this option) but most typically handle your transportation, the boat out there, lunch/drinks for the day, plus all the snorkel gear. These tours are typically an 8-10 hour deal, for around $95 USD, give or take $15 USD.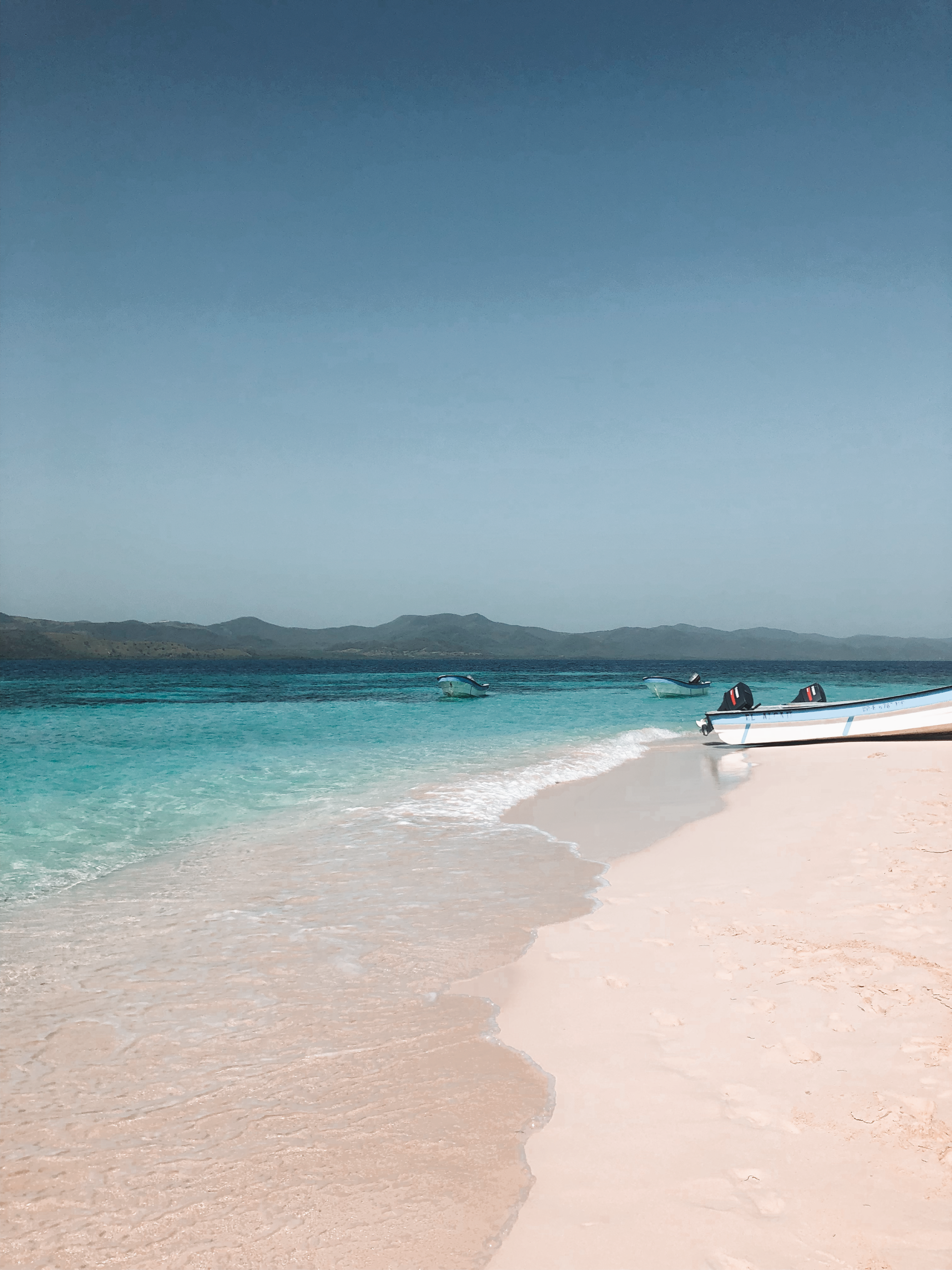 Come volunteer in the Caribbean with us!
In the Dominican Republic, volunteers with International Language Programs are serving underprivileged children who receive a free education learning the English language, which is a huge boost in such a tourism-driven country.
Spend part of your day teaching and spending time with young local children and spend the rest of your day exploring the Dominican Republic with other volunteers. Sounds pretty great, right?