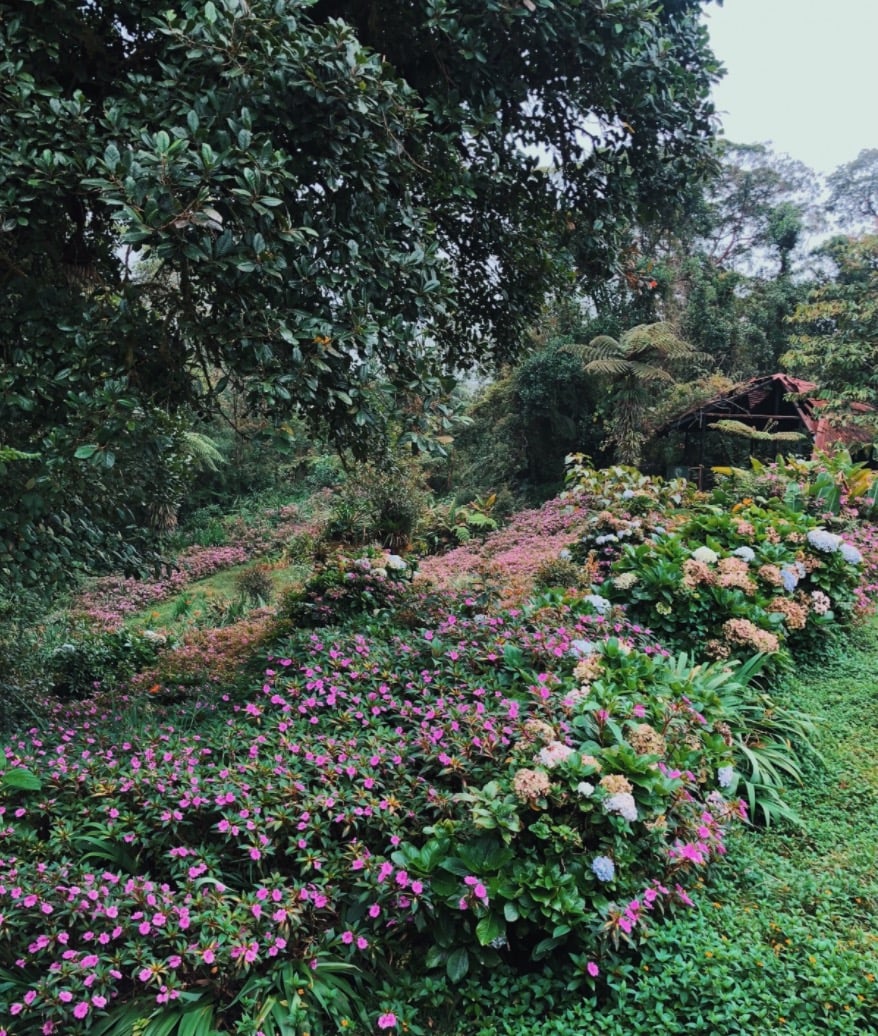 Come hang out in the Miraflor Nature Reserve to completely disappear into thick jungles, with waterfalls and small little farms all to yourself.
Nicaragua is absolutely the place you've been wanting to visit, even if you don't know it yet. This undiscovered country is hiding gorgeous Caribbean islands and beaches along the coast but spend some time inland and you'll stumble on absolute "off the beaten path" gems like the Miraflor Nature Reserve.


---
Nicaragua's the country you'll instantly fall in love with
See our favorite spots here: Central American Destination Guide
---

Come for a few days to be fully sucked into the quiet life hiding in the thick forests, hanging out in hammocks on the patios of community farms, and trekking over rivers before coming home to a dinner cooked totally from local ingredients … it's basically a paradise that luckily just a few people know about.
The Highlights Hiding In Miraflor
Actually Experiencing It All
Just so we're on the same page, the Miraflor Nature Reserve is tucked away just outside of Esteli, up way in the rolling green hills and dotted with tiny community farms that have been there for decades. These small settlements have spent years farming the land and sharing the space with hummingbirds and toucans. It's a stunning escape from the vibrantly colorful cities and exploring here is something you don't really get anywhere else.
We'll get to this a bit later on, but when you visit the Miraflor Nature Reserve, you can choose to hang out and stay in a homestay, where you can have dinner and stay with a local family — especially if your Spanish is good, you can really get a glimpse into what living here is really like.
Trekking Through The Jungles
One of the most popular reasons more adventurous travelers stumble on this place is to hike through the forests here. There are a handful of tours that will take you out for the day (typically starts around 7:00 AM and finishes around 4:00) or you can sign up for multi-day treks. One company to check out is TreeHuggers: They're based in Nicaragua and are all about promoting local guides and giving back to the community, and can help you arrange a guide to take you around the area depending on what you'd like to see (this place is popular with hikers who want to find a waterfall to dive into, or birdwatchers). They're a very popular tour operator for this part of Nicaragua.
Tree Huggers can help you contact a local, English-speaking guide to take your group around. To help give you an idea it's $15 for the day ($20 for an English speaking guide), and you can book here.

Horseback Rides Over Rivers
Rather ride instead of hike? Hop on horseback to navigate mountain trails through green hills dotted with orchids. You'll be set up with horses and a local guide who can help point out the spots to see in the forest. You'll be able to cover way more ground than hiking which can get you to some of the tumbling waterfalls and lookout spots you can find in Miraflor.
Since lots of this nature reserve is owned by famers growing coffee and other products, part of the cost for the day goes back to supporting their farm since you'll be passing through private property (which is a cool way for tourists to give back to the community).

Taking a horse out for the day usually costs about $10, but if you'd like a bi-lingual guide and/or someone who's a specialist on all the orchids in the area, plan on paying $15 - $25+ for a horseback riding trip. Again, Tree Huggers is an organization to check out, or you can check with the lodge you're staying at to see if they have a tour you can book.
Spend Time Farming
A visit here can also give you some hands on experience diving into local life by helping out on the farm: lots of community members make a living farming coffee or making local cheese and tourists can get a front row seat to all of that. Unless you're looking for a long-term volunteer opportunity, you can get the chance to help out by staying at a home stay rather than a lodge. More on that below!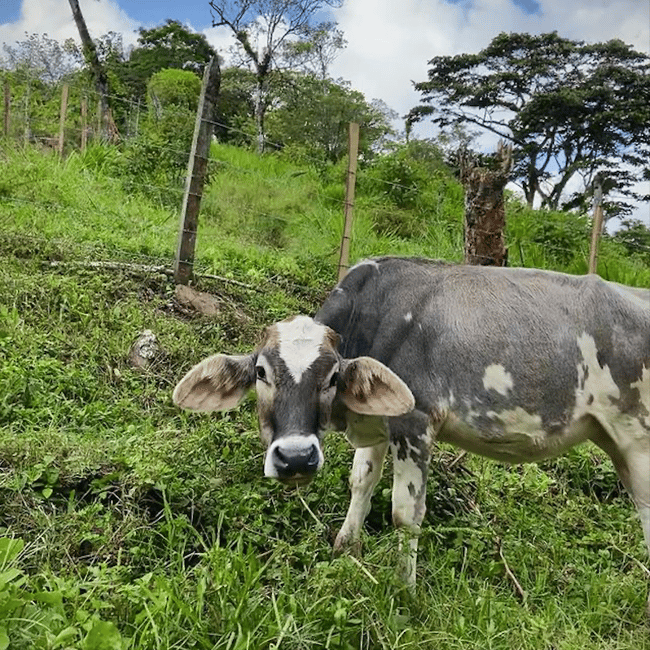 Where To Stay
There really aren't hotels in the area, instead tourists stay at lodges or homestay with local families. It helps boosts the economy (and win for locals) and you get a way more authentic experience (a huge win for tourists). Here are a few places to check out:
Cayo Verde Eco Lodge
Nestled in the Miraflor Nature Reserve itself, the Cayo Verde Eco Lodge has tour options, along with a few rooms to choose from, with patios strung with hammocks and even has a treehouse room. Rooms start at $50 per night (for 2 guests) with all 3 meals included.
Luna International Hostel
You'll be about an hour outside of the park when you're staying at this hostel, but beds are affordable (about $9 - $10 per night for a dorm bed) which includes breakfast. The hostel also works closely with Tree Huggers and is a great resource for booking day trips in Miraflors for hiking and horseback riding. Get more info and book here.
Finca La Perla
Another popular option is the Finca La Peral hotel and B&B. Their Facebook page has the most information about their rooms and guided tours (horseback riding, coffee farming, birdwatching, hiking, etc) and is the best way to contact them about staying there. They are located in the nature reserve.
Staying At A Home Stay
For a more in-depth experience, tourists can also stay with a local family. You'll share a meal with the family, maybe sit in on some music in the evening, and spend part of your day learning how they grow coffee or see how the cows are milked for cheese. It's best if you know some Spanish, but not required. Home stays can be arranged through a few organizations, but Tree Huggers is a very well known organization and arranges home stays for $20 per night, which includes three meals.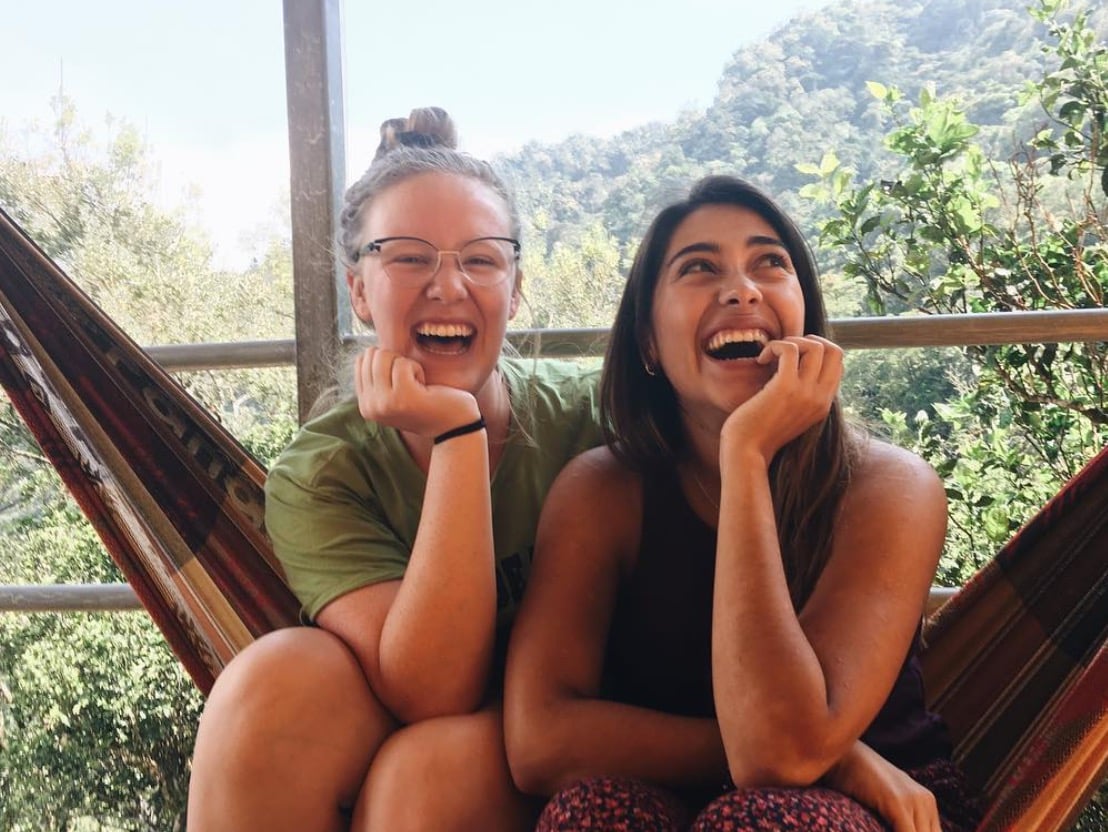 Tips For Your Visit
It Gets Chilly
While most of Nicaragua stays warm, humid, and sunny for a lot of the year, this nature reserve is found in the highlights of Central Nicaragua, and the temperature will dip lower than you're used to (particularly in the evening and in the early morning). You'll definitely want long pants, socks, and a few other layers to help you stay warm especially at night when the temperature drops.
Be Prepared For Rustic
Depending on where you are staying on the nature reserve, you will want to be prepared for pretty rustic lodgings. Most families in the area just received electricity (or don't have it at all) and even the lodges in the area aren't going to be close to a five-star resort. All places have your basic necessities but as a head's up, you'll probably run into low water pressure, no hot water in some spots, and a few other adjustments. It's also crucial you're mindful of your surroundings: please conserve water and be respectful to the nature around you during your stay.
Check The Season You're Visiting In
The land up here is split between green and fertile farming, and dry desert — and all have a very close relationship with the wet/dry season of the country. I talked to some visitors from the Netherlands who hiked in the Miraflor during the dry season (November to April) and they experienced a more arid land, with trickling waterfalls instead of booming cascades. It's just something to be aware of when you're planning your visit (and your expectations).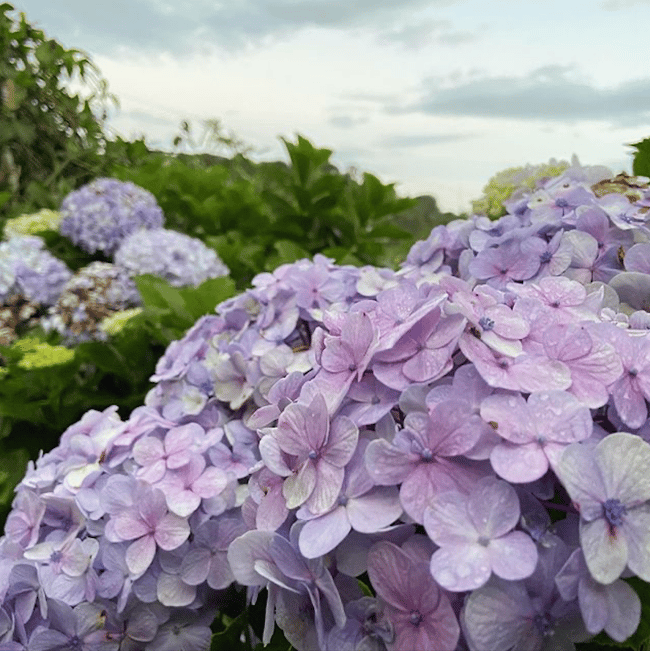 Getting Here From Granada
Head to Esteli
From Granada (where ILP volunteers are living) you'll want to take the chicken bus to Managua. It's about $1.50 USD and takes about an hour and half. You'll probably get dropped off at the Mercado Roberto Humber, but the Esteli buses leave from the Mercado Mayoria. It's about a 20 minute taxi ride you can get for 100 Cordobas (around $4 USD) if you argue the price down.

Once you get to the station, ask for a bus to Esteli: there are regular, aka: "chicken buses" (3.5 hours to arrive) and espreso buses (2.5 hours to arrive) to Esteli. The Espreso bus leaves every 15 - 45 minutes from 4:30 AM to 6:30 PM. Tickets are around 80 Cordobas, or about $3 USD.
From Esteli, you'll want to get directions from the hostel/lodge/homestay you are staying at for the night. You'll need a guide to do any sort of hiking in the reserve, so when you book a guide they'll help you arrange transportation from where you are staying to get into the park, if you're staying in Esteli.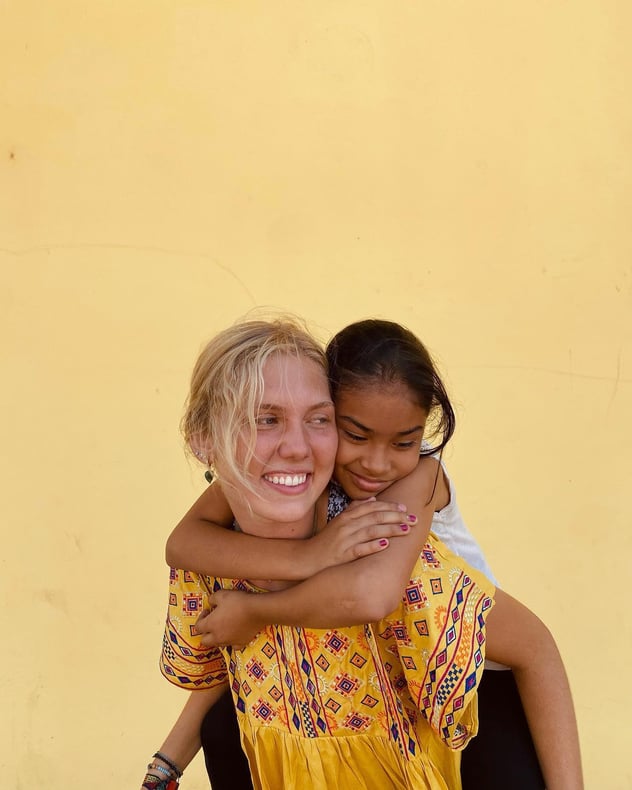 Discover Nicaragua before the rest of the world does
This Central American country is hiding some of the best adventures, beaches, and cities around — and living there for a semester is the perfect way to see it all.