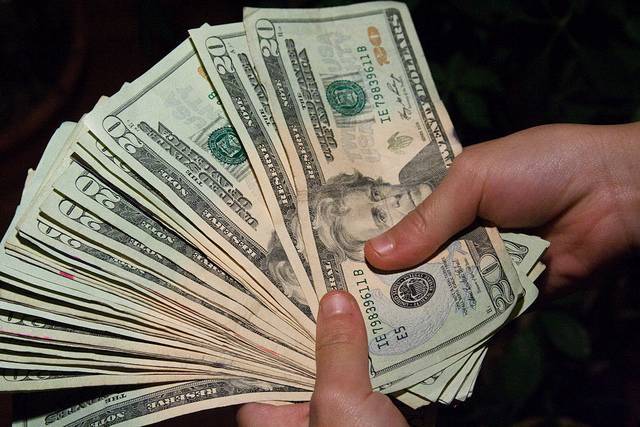 Dealing with money while you're traveling or living abroad can be a headache. If you go the ATM route, here's how you can find the lowest fees possible.
Want to go abroad but need a little help? Come volunteer abroad with a program who knows how to help you out.
Before you go visiting or living in a foreign country, we recommend you bring a debit or credit card with you and use ATMS in-country (here's how to use a foreign ATM, by the way). It's just a lot more convenient and safer than carrying a lot of cash with you.

There's only one problem — avoiding ATM fees.
While international ATM fees may sound scary and expensive, they're not . You just need to make sure you do your research before you leave and find the best and cheapest option available to you, whether that's a bank or credit union.
Credit Unions
A credit union is a locally run non-profit organization. Each member (a member is anyone who has an account with them) has a vote in deciding who is on the board. The board is comprised of elected volunteers who are also members of the bank. The profit the credit union earns is paid back to it's members. Credit unions are only local and do not have locations in a lot of places.
Banks
Banks are a for-profit organization who has declared earnings that are paid only to stock holders (not its customers). The bank is owned by the investors (who may or may not be customers of the bank) and run by stockholders. Big banks offer locations in many different areas.
Online Banking
Online banking is exactly as it sounds. They do not have physical locations, but they do offer 24/7 access to your account. You are able to deposit checks anytime of the day or night and you never have to worry about closing time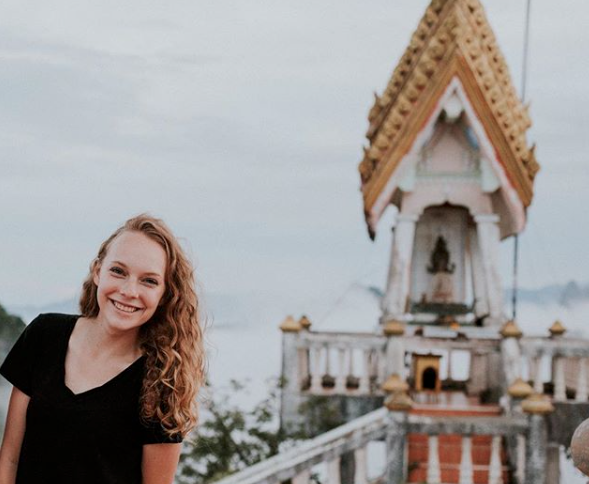 So, How Does That Help Me?
Now that you know your options, it's time to do some research to figure out who has the cheapest international fees.
Each bank, credit union and online banking service has their own fees that will differ. Here are a few points to help you out:
Check your own bank
If you already have an account at a major bank, check and see if they have an international ATM in your ILP city. If they do, you are golden! 90% of the time, you will not have to pay any fees for pulling money out of your own ATM.
Look into credit unions
Credit unions usually offer lower international fees because they are non-profit.
Look at other banks
Check into Charles Schwab — You'll pay a fee when pulling money out of the ATM, but you will be refunded at the end of each month. Before switching look into your own bank: Does my bank have high international ATM fees?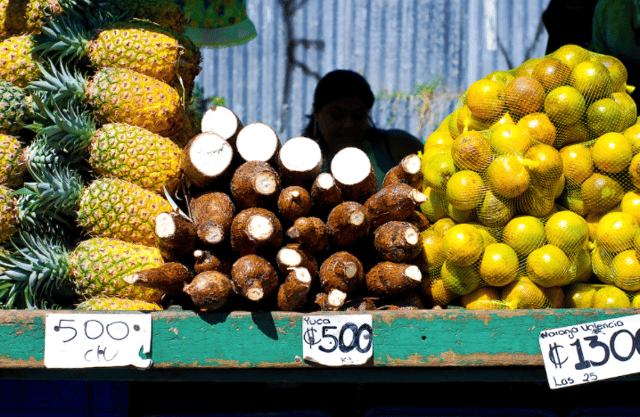 Oh and just so you know, sometimes international fees are sometimes unavoidable, but that's just how it goes.

Now, wondering when to pay for things with cash or with your card? I mean, you are going to want to drink all the smoothies while you serve abroad in Thailand and want to know how to pay for 'em right?

Get tons of tips for travelers by following the ILP blog and ILP Instagram but just so you know it'll probably convince you that you need to be an ILP volunteer (which we can also help you with).
Interested serving abroad with ILP (International Language Programs)? Just come talk to an ILP rep and get your questions answered: