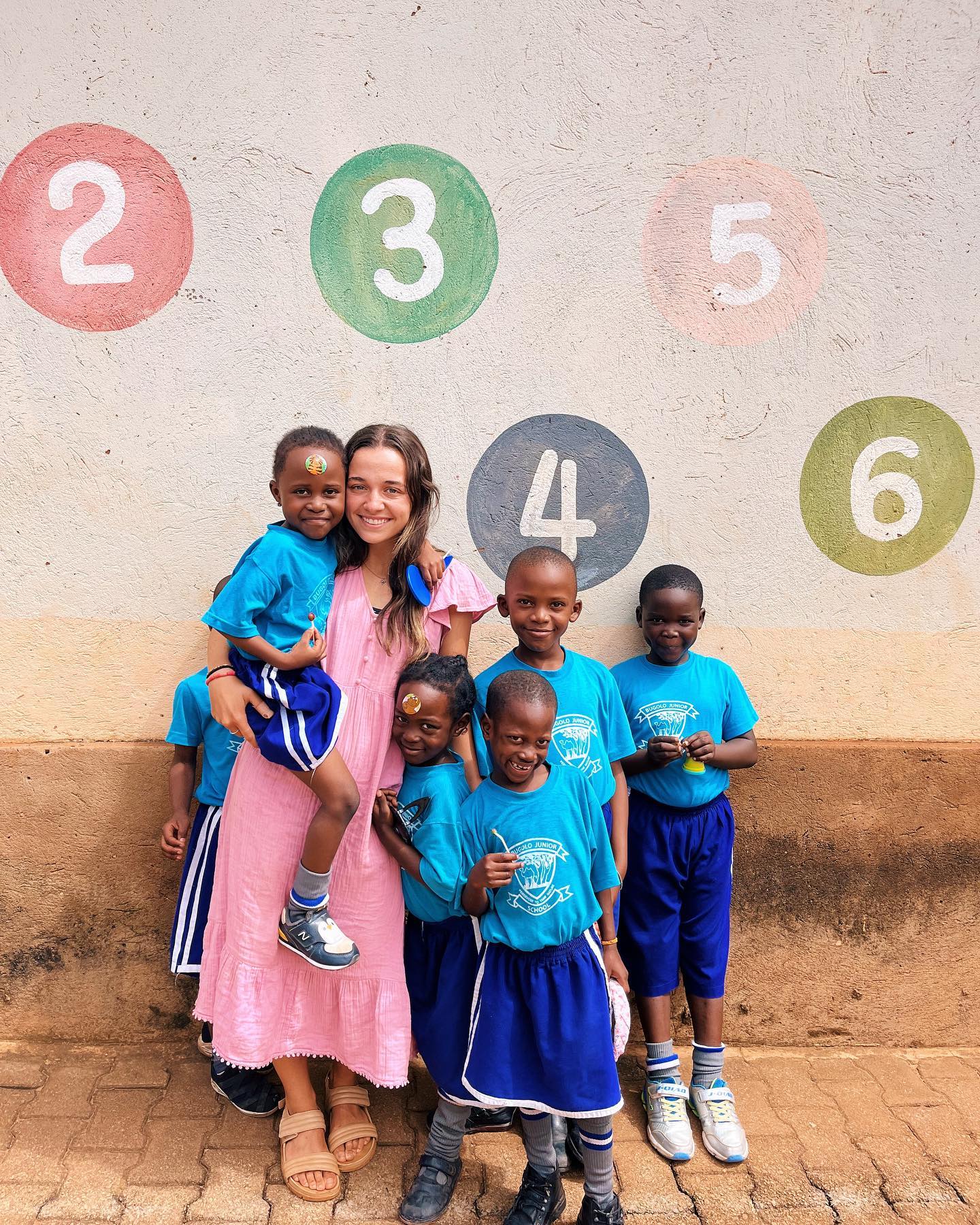 There are so many perks to volunteering with International Language Programs as a head teacher. Here's how to show us you're ready for this added responsibility!
Dying to spend a semester abroad as a volunteer in another country? How about multiple semesters in a variety of countries? At International Language Programs, we love to help make this dream a reality for volunteers every semester. In fact, we've made it pretty easy by offering major perks to those who want to spend a semester as the head teacher of their volunteer group.


---
Want to know which countries we are currently sending volunteers to?
Check out our list of countries here!
---

Okay, first let's briefly go over what a head teacher even is. These are peer-aged volunteers who have served abroad with ILP at least once before. They do a lot as the leader of their current group to help things run smoothly for everyone. You can read about all of their responsibilities on our post that answers all questions regarding what it's like to be a head teacher!
Since head teachers are so essential to volunteers' overall experience, ILP puts a lot of thought and evaluation into who they select for the available head teacher positions every semester. Getting one of these spots isn't first-come-first-serve (they are limited), and the application process is as important as if you were applying to be an employee in our office.
Here are some things you can do during your first semester abroad with ILP to improve your chances of snagging a spot as a head teacher next semester!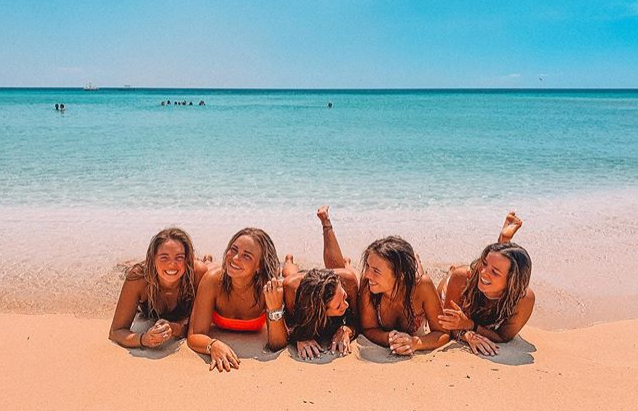 Keep The Rules You Agreed To Follow
All ILP volunteers agree to follow our Code of Conduct before their semester even begins. ILP directors have created this list through decades of experience of working with young volunteers as a set of guidelines that will best keep our volunteers safe, no matter which country they're serving in. It's pretty straight forward, and we'll go over these rules during the application process, in interviews, and in training. Read the entire Code of Conduct here!
Since it is the responsibility of the head teacher to report any infractions of these rules, our directors stay very informed and aware of what is happening in each volunteer group. Living our Code of Conduct is mandatory, and if that isn't the type of experience you're looking for, then ILP may not be the best fit for you.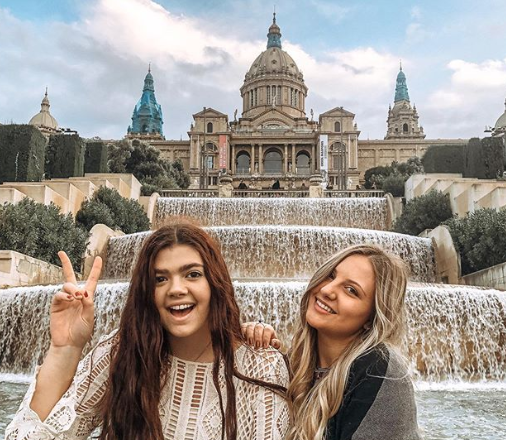 Do Your Best To Be An Effective Teacher
Yes, we all love to travel and explore amazing places! In fact, we strongly encourage it, especially with all the free time you'll have as a volunteer with ILP. But, the main purpose of your trip is to teach and help the cute kids you are working with to gain the English skills they need. We don't expect perfection from our volunteers, but we do know that ILP's unique and well-developed curriculum can be successful when our volunteers put forth effort.
Here are a handful of things you can do as a volunteer to help prepare to potentially be head teacher later on. Be proactive in collecting ideas for lesson plans. Submit your lesson plans to your head teacher on the scheduled day every week. Prepare your materials before class starts. Stick to the ILP method while teaching and ask for guidance if you have questions. Apply the advice your head teacher gives you in your weekly evaluations and training meetings. Be friendly, polite, and respectful in all interactions with the school's local staff. Above all, be cheerful, patient, and energetic with the kids, and completely focus on them while in class! Everyone around you will be able to tell if you are doing your best.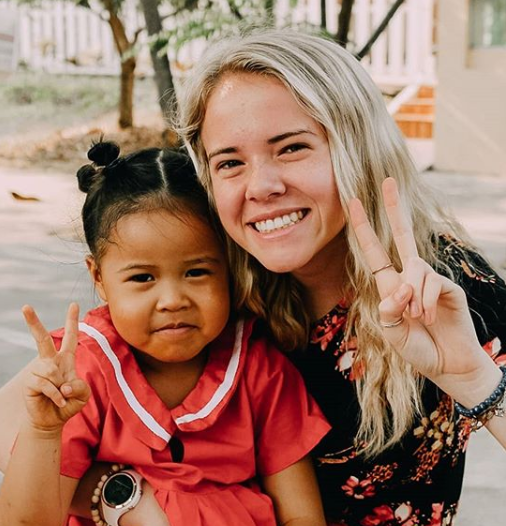 Get Along Well With Others
Every semester we have volunteers say that ILP helped them to meet some of their best friends. But, living abroad with the same group of people for an entire semester may also bring up some challenges. It's just a fact of life that some personalities get along better with others, and conflict can stem from so many different things. Plus, everyone has days when they just feel off!
If any kind of drama or difficulties arise, try to be the one who helps smooth things over and keeps a level head, rather than spreading gossip and contention. Your group will really appreciate your positive attitude, kindness, and patience as you help with that! Plus, our program managers won't forget that you're someone with exceptional interpersonal skills, which is absolutely essential for head teachers to have. Start practicing now! And check out these tips that will help your group to get along better.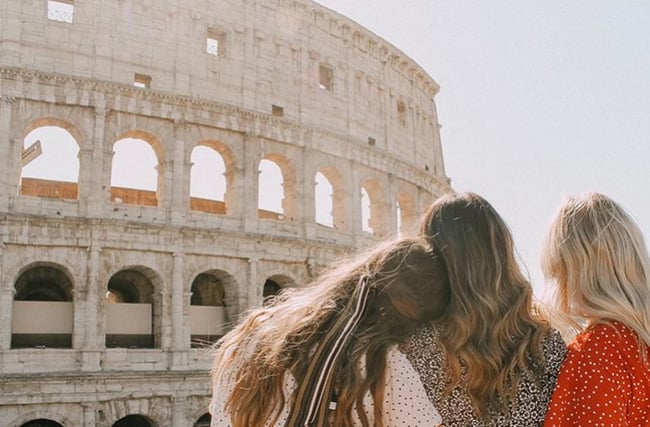 Be Responsible And Reliable
Head Teachers are trusted by many people including the ILP directors, program managers, each school's staff, the local coordinators, and all of their group members. That's a lot of responsibilities and expectations to carry!
To show you are ready to take this on, make sure you're doing some of the things we already talked about, like keeping the rules and doing your best as a teacher your first semester. Make sure you're always on time to teach and not asking for special exceptions (we understand how tempting it can be to ask for an extra vacation day if a cheaper flight conflicts with your teaching schedule!). Just doing what you've said you would is so important and really appreciated by everyone involved with your semester.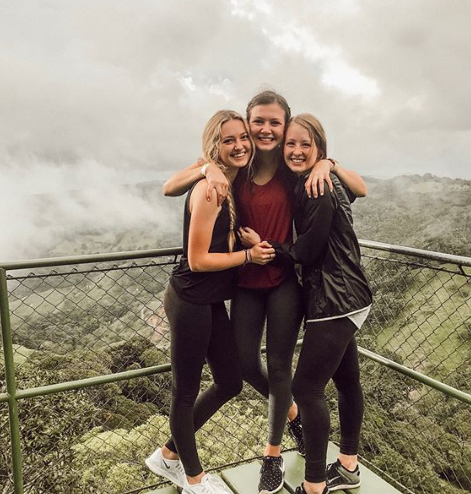 Ask Lots Of Questions
Talk to your own head teacher and ask them for any advice they have. They'll be able to give you first-hand insights into what it takes to be a head teacher, what surprised them, what they struggle with, what they love, etc.
Also, every head teacher does have different strengths and weaknesses, so ask yourself questions throughout your first semester! If you don't like how a specific situation was handled between group members, ask yourself, "What could I do differently if my future group had a similar challenge?" Or maybe, "How could this be organized more effectively?". If you really like something that your head teacher did, take notes and remember to incorporate it yourself later. There's a lot that you'll bring to a group as a head teacher, so figure out what your own strengths and weaknesses are without the added responsibility that will come later.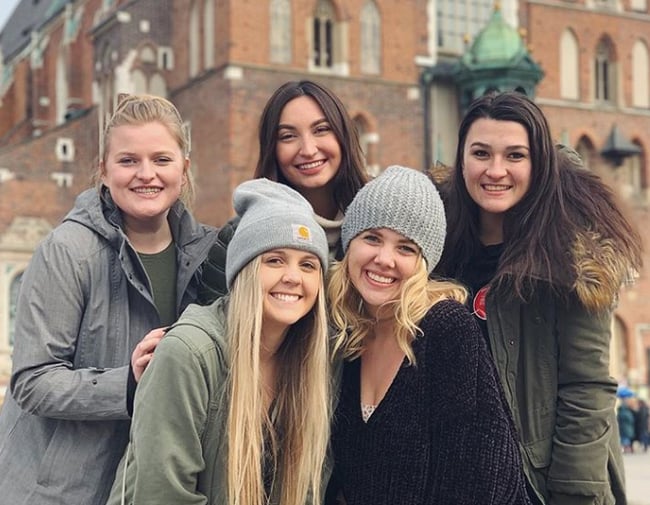 Want to see what our volunteers are up to?
Click the button below to check out our Instagram and see the pictures of awesome adventures and tender moments that our volunteers are tagging us in every day. This is also the place to hear about giveaways, discounts, and other important updates!