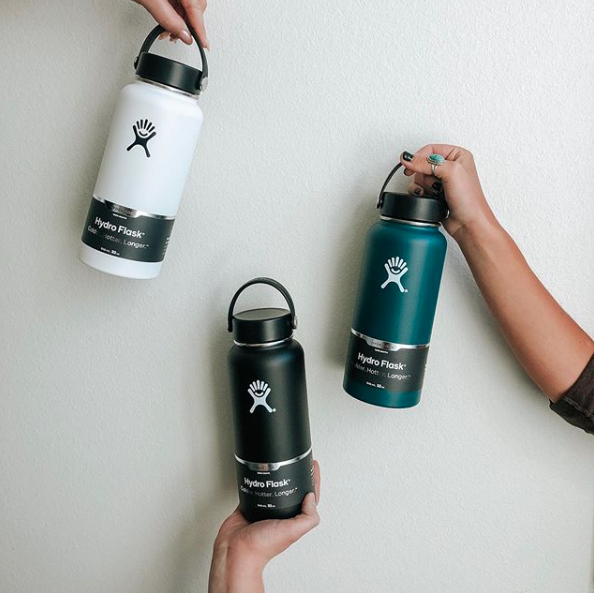 Getting ready for your next adventure? We've got tips on how to score gear from your favorite brands (Patagonia, North Face, Eddie Bauer, etc:) at discounted prices!
---
Looking for other ways to save money while traveling?
Here are our tips for traveling on a budget
---

Need a backpack for your vacations in Vanuatu, a warm coat for that Lithuanian winter, or some Chacos for your days on the beach in The Dominican Republic?
The truth is you don't need specific gear for traveling. So if you're on a college budget like most of our ILP Volunteers, don't worry ... you don't have to run out and grab all these suggestions! Good quality gear can be quite helpful though so we're always looking for a good deal to get those awesome things we (and you) really want to have. These tips will help you get what you're wanting without breaking the bank.
Here's how we like to get our favorite travel and adventure essentials on a discount.
REI Garage Sale
The REI Garage Sale is an awesome way to get huge discounts on gear. A few times a year, REI has a huge sale where they sell products that have been returned with minor issues and offer them at a killer discount. The sale happens at select times throughout the year (check at your local REI to see) and is exclusively for members.
Sign up to become an REI member here. The cost to be a member is $20 (a one time fee) and gives you access to the garage sales when they happen and also cash back on purchases you make throughout the year! If you shop at REI even every once in awhile, it usually more than pays for itself.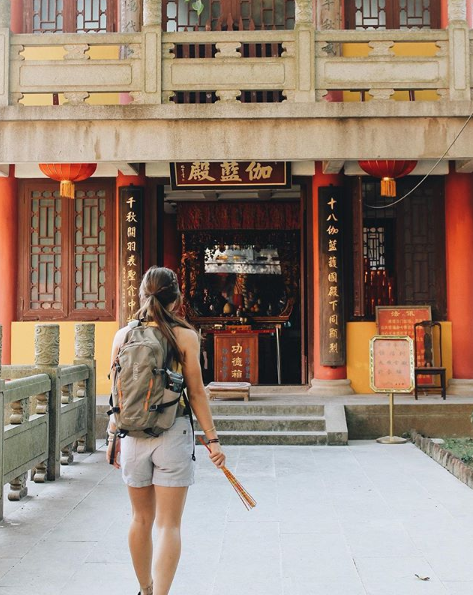 Sign Up For Mailing Lists
We know you don't want spam mail, but signing up for mailing lists can get you some serious savings. You've seen those pop ups and messages when you visit so many online stores right? A lot of sites will give you 10%+ off just for signing up and then send out alerts when they are having sales as well as additional coupons. Sign up at your favorite places and keep an eye out on their ads in your email or your mailbox. Here are a few of our favorites:

Chacos
Tevas
Sorel
Patagonia
North Face
Fjallraven
Cotopaxi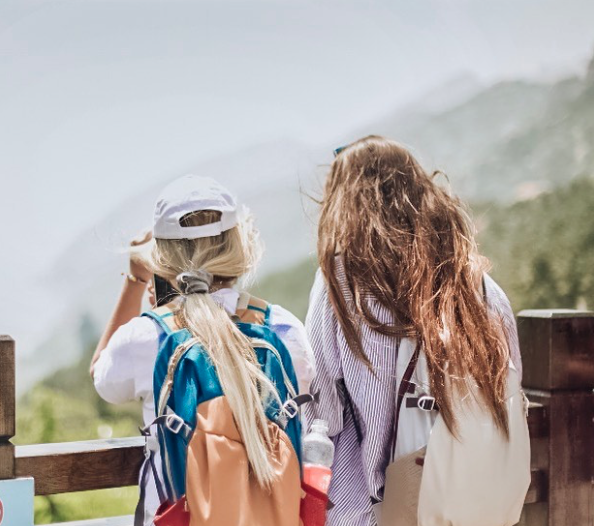 Use The "Worn Wear" Program
Worn Wear is an awesome program Patagonia uses. It helps you save money, but more importantly reduces your waste, carbon, and water footprint.
There are a few parts to this program:
1 — You can give Patagonia your old Patagonia gear and get up to $100 credit to use on something new.
2 — You can buy the old gear which has been turned it and get awesome discounts on it. Everything that is resold is still functional, but will usually have some sort of cosmetic damage.
Here's more info on the program.
Facebook Groups
Check your local Facebook Marketplace and groups for used gear. I've scored really great deals on like new Chacos, North Face Jackets, and more! Go to the Facebook group and on the left hand use the search bar to find what you're looking for. You'll probably be surprised how many things come up — you can everything from shoes, to backpacks, to jackets, to suitcases and other supplies you may need for your upcoming trip.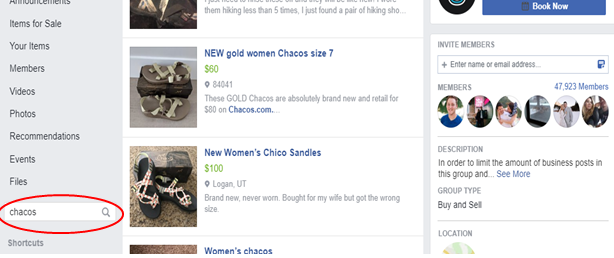 Our Favorite Discount Sites
You can also snag some great deals by shopping on third party sites. Make sure you check them out and compare to other deals you find. They offer really great deals on all sorts of quality name brands.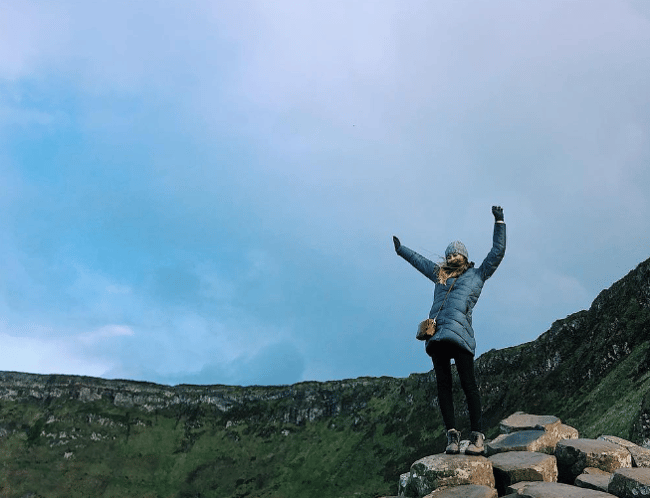 Have your gear but need a cool place to go?
We've got you covered! Come volunteer with ILP for a semester! with countries all over the world, we know you'll find the perfect fit. Spend your semester volunteering, traveling, and making the best memories.