You are counting down the days until you get on the plane to leave for your semester abroad, but have you made a bucket list of things to see while you are there? There's nothing worse than coming back from your semester abroad and realizing you never saw something because you didn't even know it was there! Avoid all that by making one rad bucket list.
Step one to your bucket list is filling out your ILP application
At first, you will want to see all you can in your new city, but as the weeks go by, you might be tempted to just stay in and watch some Netflix. Don't Netflix away your semester! Planning ahead and using these 5 tips to help create a stellar bucket list will help you have an incredible experience without needing to keep up with the latest season of your show:
Scroll Pinterest
Stalk #ILP on Instagram
Check Out Blogs
Look Online
Flip Through A Guide Book
Scroll Pinterest
Do your research beforehand. Type in the name of the country you're volunteering in or cities you'd like to visit on vacation and pin some of the gorgeous pictures you find. Block out time to research places you have never heard of and post pictures to your ILP Facebook page to let other volunteers know what's out there!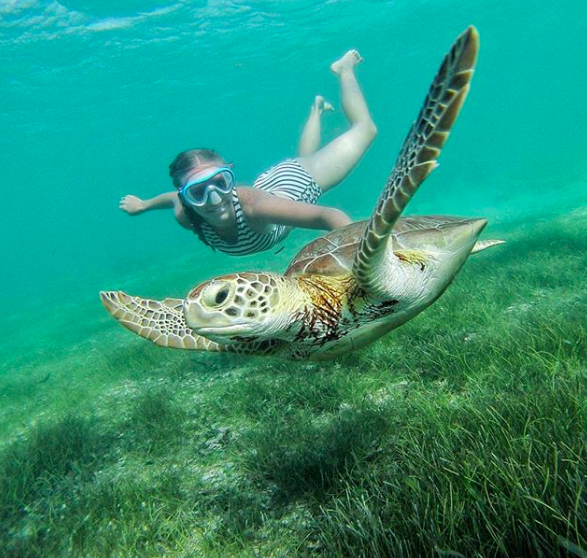 Stalk #ILPAdventure on Instagram
Want to know exactly what other volunteers have done while living abroad in Mexico? Check out #ILPMexico and see for yourself!
Each of ILP's country locations has their own hashtag where volunteers can tag their adventures for everyone to see. Plan out a future ILP vacation or screen shot a picture of those crazy Lithuanian milkshakes for inspiration. You can get a general idea of what volunteers are up to by looking at the ILP Instagram.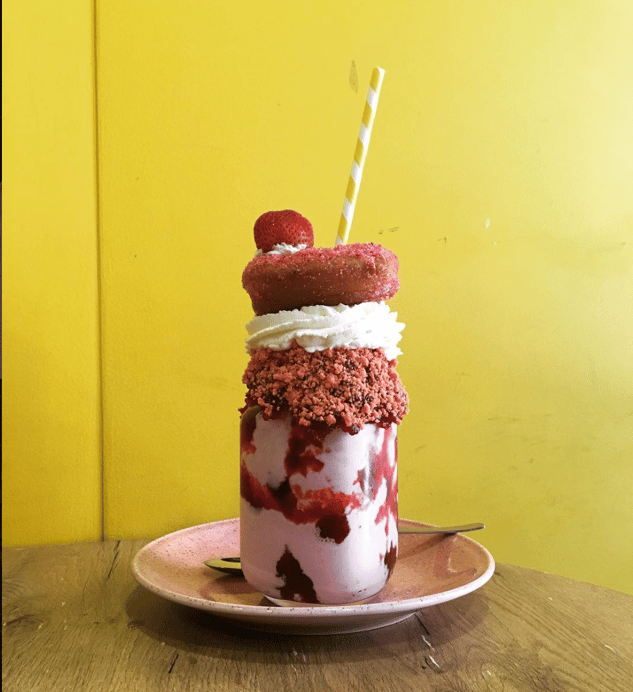 Check Out Blogs
Obviously, we think our very own ILP blog is a great way to get some information on what to expect while you are teaching English abroad. However, there are also others who have travelled where you'll get to adventure and reading their blogs can be a great way to add a few experiences on your bucket list.
If you're part of the ILP Facebook groups, ask in there to see if anyone kept a blog that you can read. Look up what foods to eat while in Kiev or Beijing, and where to find the best beaches in the Dominican Republic.
Look Online
Once you get more serious about what castles you want to see in Romania or temples in Thailand, check out sites like Trip Advisor to see what else is around the area. Don't forget to look up museums, restaurants, or quirky secondhand shops that might be hiding right around the corner.
These websites can help you plan any future vacations (and weekend getaways)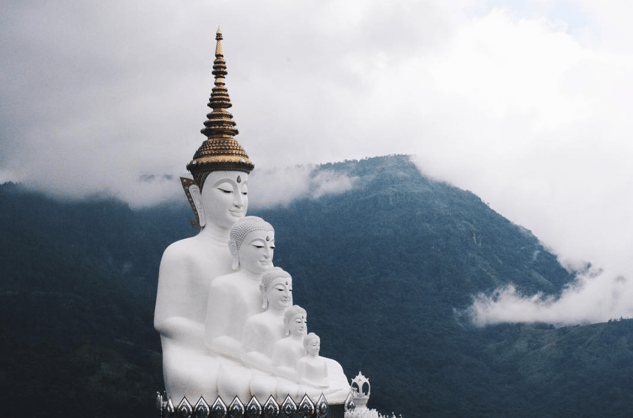 Flip Through A Guide Book
While reading blogs and checking out photos online are an awesome source of inspiration, guidebooks about your country usually tell you how to get there, how much it'll cost, and other things to do if you love kung fu and Buddhist temples.
Lonely Planet is a popular guidebook that we love as well! You can get older versions on Amazon for really cheap or you can get the most updated version at the ILP office for a better deal than you could get online.
Of course, you'll want to add to your bucket list once you actually walk the streets of Haiti and talk with the other volunteers in your ILP group, so do just that! Put up your bucket list in your room and start planning specific dates on a calendar when you can go to a Russian Ballet or the pagoda at the local park.
Still need a little more help actually planning your ILP semester? Get all your questions answered here: