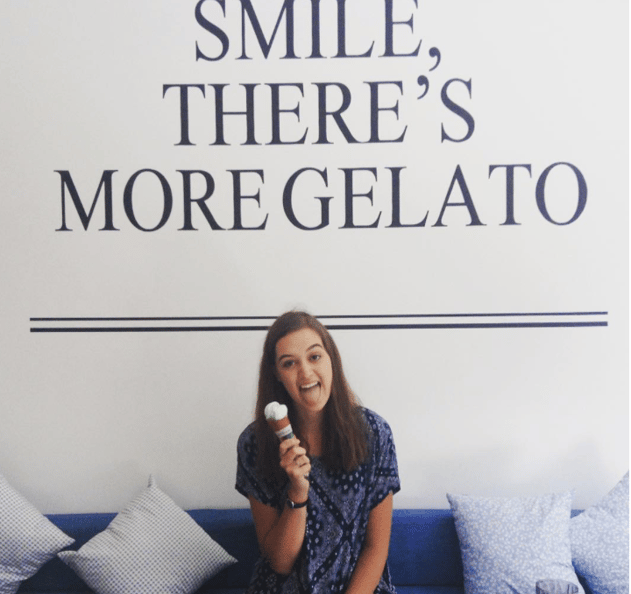 And here you thought you had to go to Italy to get gelato at an adorable cafe.

We've got really good news for those of you traveling around Asia; Cambodia has an adorable gelato place that is well worth a visit. Don't get us wrong — eating gelato while in Europe is also excellent but you don't have to go all the way to Italy just to have yummy gelato.


---
Looking to live in Europe or Asia for a semester? (Of course you are...think of all the gelato you can eat! Come apply with ILP and make that dream a reality.
---


You are probably in Cambodia to see Angkor Wat (which we highly recommend and here are some tips for visiting) and the Killing Fields (also very much worth a visit), right? Turns out these two places are in totally different cities, so plan on seeing both ... before you leave Phnom Penh, stop off at this gelato place!
So, What's It Called?
After a day adventuring in the hot Cambodian sun, cool off at this very adorable gelato place in Phnom Penh.
Known as Delikat Gelato, this hidden gem serves up a tons of different flavors and has the best slogan in the world. "Smile. There's More Gelato".
Laura C., a volunteer living in Thailand said her and her group all got double scoop cones… then went back the next day to do the same exact thing. That's exactly how we all should be living our lives.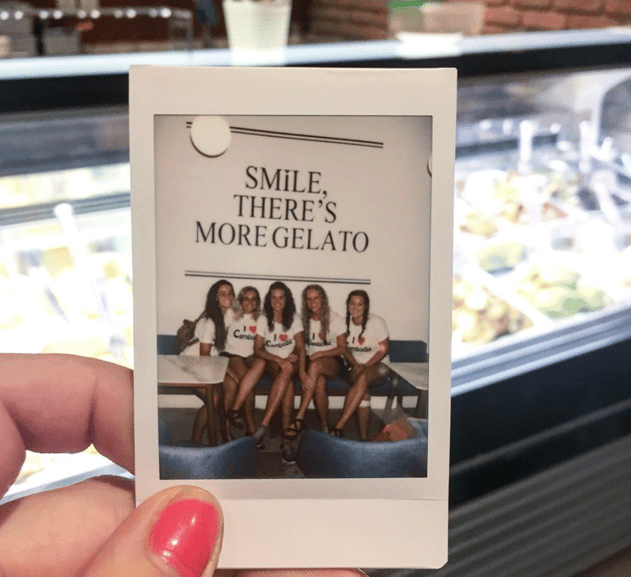 Where Can I Find It?
You can find their address by just searching "Delikat Gelato" into Google, or typing in their address in your favorite GPS app:
534 Street 155, Toul Tompong, Phnom Penh 12000, Cambodia.

They are open from 9:00 - 9:00, so you've got hours and hours to get your fill of gelato. We won't judge if you go after lunch…then again after dinner. They've also got a Facebook page they keep updated in English and Cambodian to let you know of dates they will be closed on — and drool worthy photos.
What Should I Order?
All of it. They have gelato in cups and cones, cakes made of gelato, and drinks. YUM! Good luck choosing between all the flavors, too. New York Cheesecake, Nutella, Strawberry, Roasted Almond, Strawberry and Vanilla Whipped Cream with bits of sponge cake swirled into it? Yes please! Oh, and for the more daring, test out Sweet Corn or Avocado.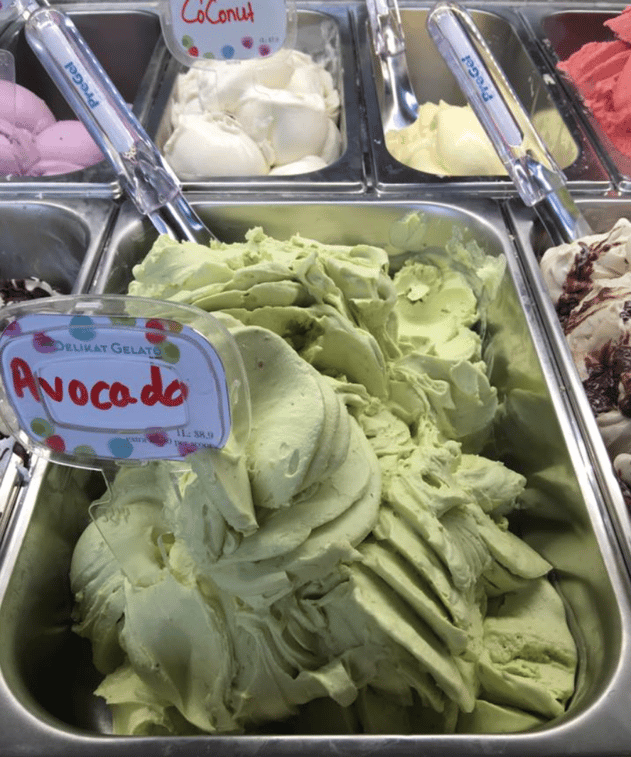 Don't Forget A Picture
You gotta take photo by their adorable little slogan just because it is so cute. Then go and get another double scoop and cone and smile.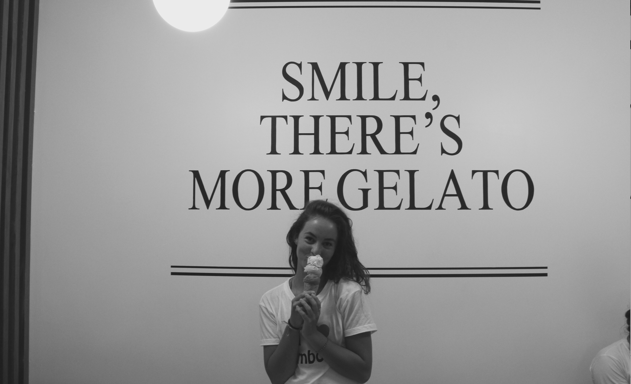 If you are interested in traveling to Cambodia,
you probably want to see Thailand, too…am I right?
International Language Programs sends volunteers to teach English in Thailand for a semester, complete with vacation time so you can eat gelato in Cambodia. Sounds pretty great, right? Come see what a semester abroad in Thailand looks like right here!