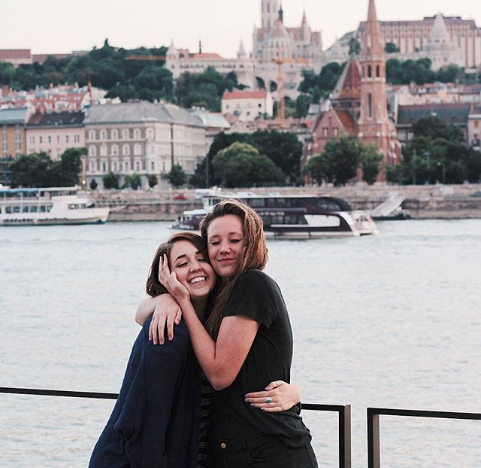 Yes! We love when friends decide to do this experience together. And depending on what country you are thinking of traveling to, you both could save some serious money by applying together.
---
Haven't applied yet?
Come fill out an application and get your passports ready
---

Who better to travel the world with than one of your friends? Think about adventuring on top of the actual Great Wall of China together — Sounds dreamy…but expensive, right?
Not with International Language Programs (ILP). We've got low cost volunteer programs all over the world and make things even better by giving a discount to you and your friend when you sign up to go together.
What's The Discount?
Where Can We Go?
How Do I Get It?
Anything Else I Should Know?
What's The Friend Discount?
ILP has a refer-a-friend discount which is exactly what it sounds like. If you refer a friend to the program, you may qualify to get $300 dollars off your program fee…and they will also get $300 dollars off. Pretty sweet, right?
We have a couple other qualifications you both have to meet if you keep reading.
You can still get a discount if you tell others about the program, but you don't really want them to volunteer with you in your group (we get it). They don't have to go to the same group or even the same country as you - they just need to go the same semester as you. This means you can spread the word on Facebook and you don't have to feel stuck volunteering with someone you're not really interested in traveling with.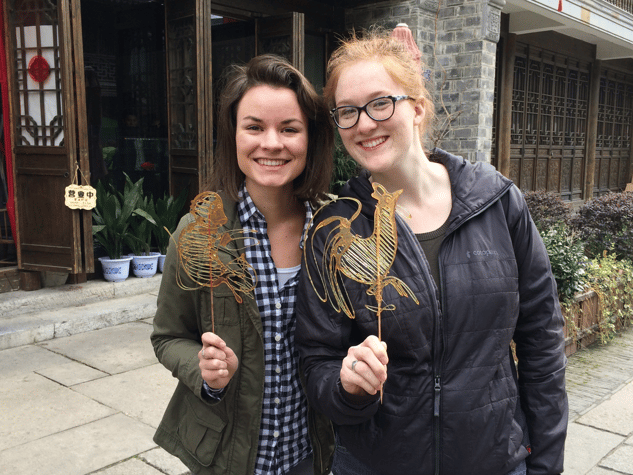 Where Can We Go?
Right now, this discount applies to the Spring and Fall semesters in China, Mexico, Ukraine and Russia!
Explore ancient temples in China, eat all the tacos in Mexico, and vacation in cities like London, Paris, Prague and Amsterdam while living in Eastern Europe.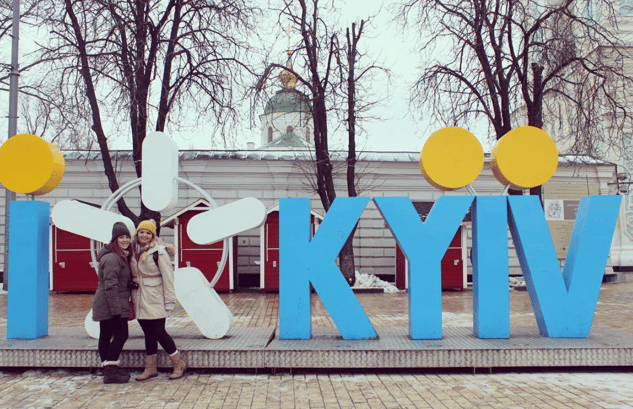 How Do I Get It?
This is very important: When your friend applies to volunteer with ILP, there's a section called "Did A Friend Refer You to ILP?" — they need to put your name in that little box as they person who told them about ILP.
Just make sure to let them know because this is how we track and get you qualified for the discount.
You can't just call the office and say you had a friend apply too, this section must be filled out.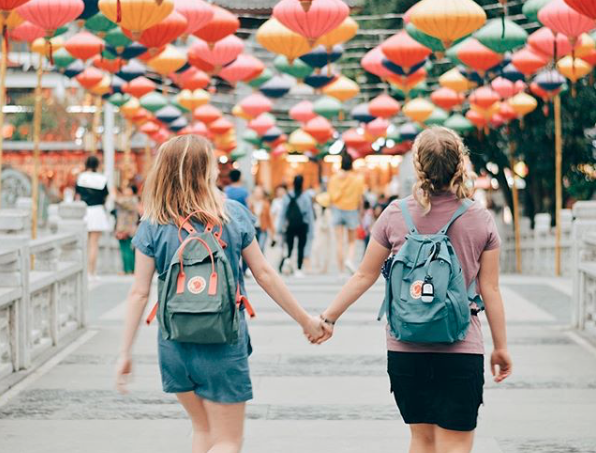 Travel the world with your friends

Life doesn't get much better than that.
We've got more tips on affording a semester abroad by getting discounts so make sure to check that out to help you save even more cash for your adventures. Click that button below to learn a little bit more about how the program works.
** Disclaimer: Information in this post is subject to change per changes in policies. Discount will be taken at the end of your payment, once the entire program fee is paid in full. This post was last updated January 2020