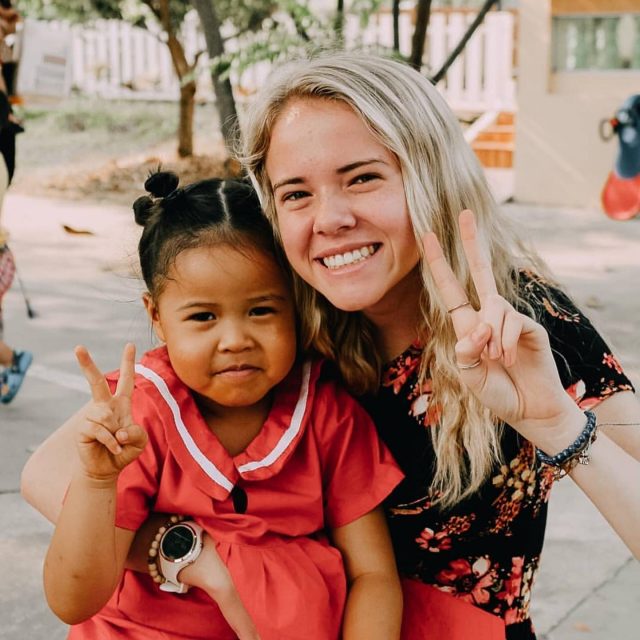 This blog post is for all you Aggies out there!
A lot of our ILP volunteers are from Utah State University and we have a special place in our hearts for you guys! Even though we love Utah State, and we think school is VERY important .... we also totally understand the need to just take a break for a semester. Traveling abroad with us is a great way to do that, so we have a lot of volunteers who are looking to defer for a semester.


---
Wondering how to afford a semester abroad on a college budget?
Get more info about paying less for your semester right here
---

We've put together this post to let you know all about how to make your dreams of living abroad for a semester with ILP actually happen (you'll pay lots less with us than with the USU China programs, by the way) or maybe you have your heart set on being on of the volunteers living in Europe instead. Or maybe you only wanna serve abroad in Africa.
Whatever country you're headed to, here's what you need to know.
What Does Deferring Mean?
When you decides to defer semester, you are in a sense just taking a quick break. Deferring allows you to let the school know you won't be attending that particular semester. You'll need to apply for it, but the terms are typically that you'll return to school at a future date, without having to reapply to come back to school.
You don't need to defer for the summer semester (when you're not normally in school). This is just if you want to take a break during the fall or spring semester at USU.
How To Defer A Semester At Utah State University
To get technical, for Utah State, deferring is actually called a Leave of Absence or Deferment. If you've already completed at least one semester at USU, you'll apply for a leave of absence. If you're signed up to start school as a freshman but just want to push back your first semester, you can apply for a deferral.
This page on USU's website walks you through the deferment process and what you need to know, so it's going to be incredibly helpful for you. That's also where you'll start the process of applying for your deferment.
You can actually take a leave of absence for up to 3 semesters or push back your first semester for up to 1.5 years, so USU is very generous with supporting you and making sure you can make your life plans work with your school plans. We love that.
Talking With Someone
It's always helpful to talk to someone if you have more questions about how deferring could affect your school plans, if at all. Stop in to talk to your Academic Advisor or a professor/mentor in your degree to help go over your options. You might not even need to defer a semester to come volunteer abroad if you're able to count it as an internship or get school credit for volunteering! You never know until you ask.
Deferring a semester might sound a bit intimidating, but it's really easy and very common. Universities understand that you want to be able to stay on track with your school schedule but still have the chance to be a little flexible. ILP wants to work with you to help you choose the best option for you and recommend talking with professors, advisors, friends and family before deciding to defer.
But if that's the best option for you, we're totally on board! Each semester we have volunteers who have chosen to defer in order to take their semester abroad with us and add "international volunteer" to their resume — it can really be a fab option to your college career!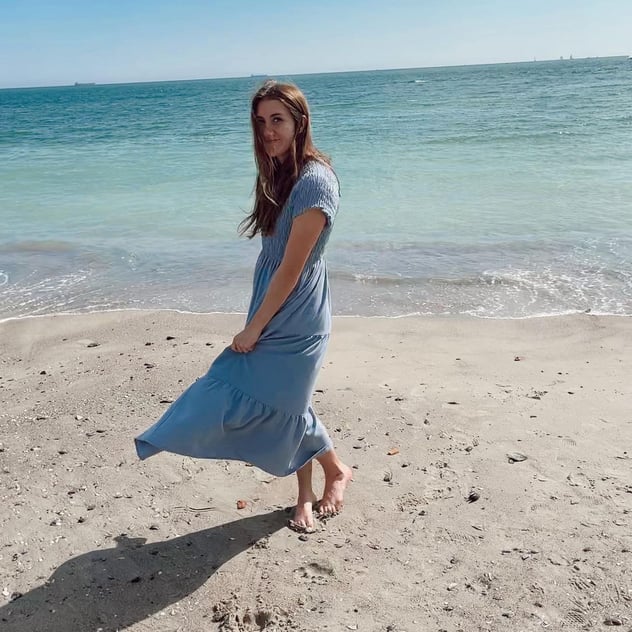 Need more advice on how to make volunteering abroad a reality?
International Language Programs sends college-aged volunteers abroad to teach English to children or help in an orphanage.
Typically, volunteers are college students (like you!) so we have experience working with volunteers to find a semester and country (we have a few around the world) that fits well for you. Come talk to an ILP representative and get your questions answered!