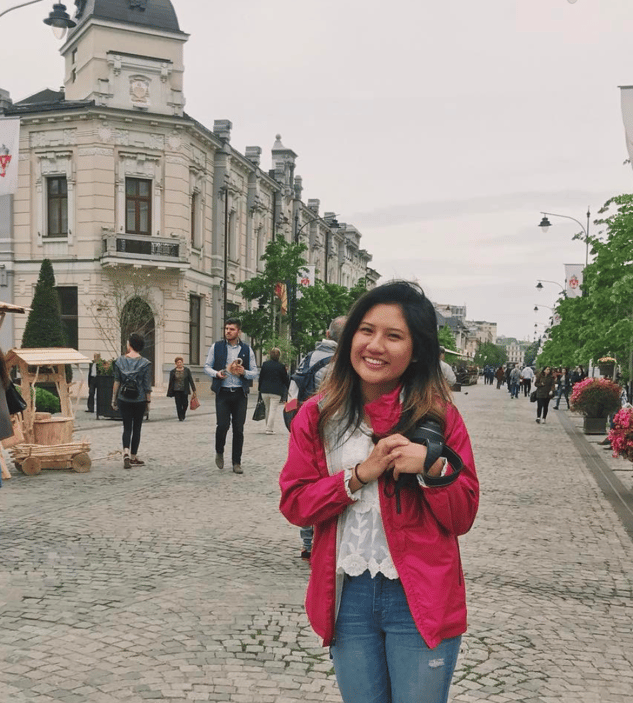 Even if you are still just thinking about a semester with ILP and not totally sure, you should still think about applying early. Here's why.
I'm constantly dreaming about my next trip to Europe or hopping over to some Thai islands for a tan instead of my local pool. Aren't we all? But more often than not, things like school and work and life and money stand in your way.
Hm, maybe money isn't an obstacle — get help affording a semester abroad here.
Applying early can really make that dream a reality (not exaggerating here). One way to pay less for your semester is to fill out an application early, so you have lots of time to get these discounts and fundraising tips.


When Can I Apply?
You can apply up to 3 semesters in advance (so 1 1/2 years before you can actually to go live in Ukraine). All ILP volunteers need to be at least 18 years old, but you can apply when you are younger.

Just as long as you'll be 18 as a volunteer, you'll be good to go.
Why Should I Apply Early?
Ooo, there are lots of reasons — here are a few.
Saving Money
Get Help planning Your Life
Figure Out How To Get School Credit
Secure Your Spot!
Saving Money
If money is standing in between you wanting to serve abroad in Thailand and actually doing it, apply early.
By knowing you need to pay for your Thailand trip a year from now, you can get lots of help fundraising for a semester abroad. Host a car wash in the summer, a bake sale in the fall, and a fundraising dinner in the wintertime. During that year, you can also talk to lots of businesses about donation jars or send letters out to friends, family and coworkers.
You can also spend the next year and half working to save money using the envelope system or by trying out a few of these painless ways to save. With lots of time, you can save lots of money for your trip abroad, right?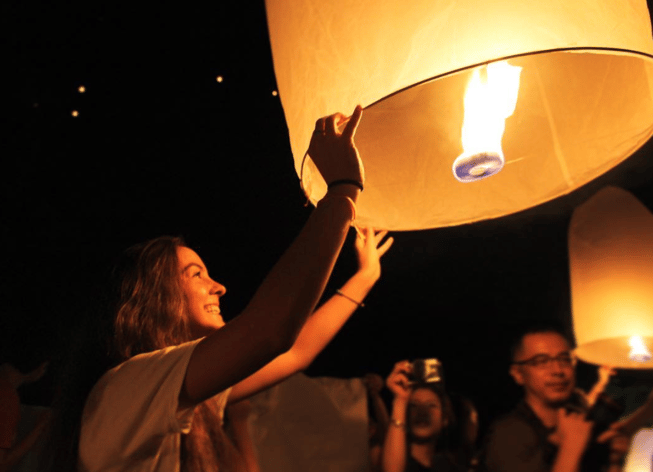 Get Help Planning Your Life
If you apply early, you have lots of time to figure out how you can fit a semester abroad into your life. You can sort out apartment contracts. Or how to live with your parents before you'll be leaving for a summer in the Dominican Republic.
With enough notice, you maybe can even sort out details with your job. Planning ahead can also mean figuring out the perfect way to fit your semester in with your college goals.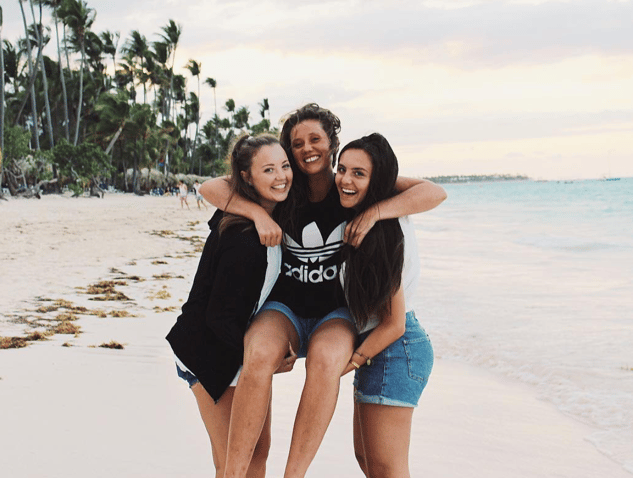 Figure Out How To Get School Credit
Applying a few semesters in advance can help plan your semester abroad into your school plan. Maybe you'll live in China right after you graduate high school or college. Maybe now you can talk in advance with a counselor about how to make your ILP Haitian or ILP Romanian orphanage program work for a SUU internship. Or get help making your ILP semester act as a BYU semester abroad.
You can also find ways to make online classes work while living in Mexico and other ways to help your international dream fit in with your academic ones.
Having a good head's up can help you plan your schedule around your semester and hit two birds with one stone: travel the world and get credit for it.


Secure Your Spot
Have your eyes set on volunteering in a specific country? All ILP schools have a certain number of volunteers that can go each semester and some countries fill up fast! The best way to make sure you will be living in the country of your dreams is to apply early to secure your spot or to get on that waitlist ASAP.
Wondering what that waitlist is all about? We've got info right here.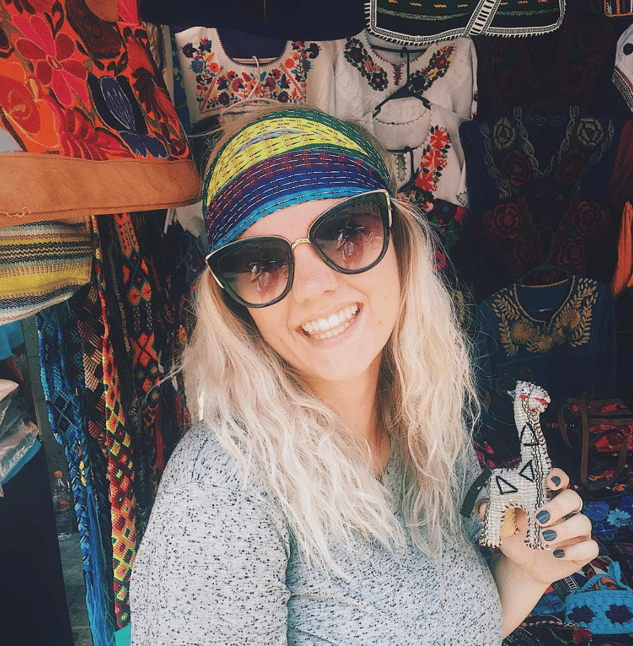 Even if you're interested in a semester with ILP, but still not sure come fill out an application! We can help get your questions answered all along the way and work with you so you can make your dream of living in a foreign country and making a difference a reality!
Ready to get your spot and start fundraising now? Come fill out an application!