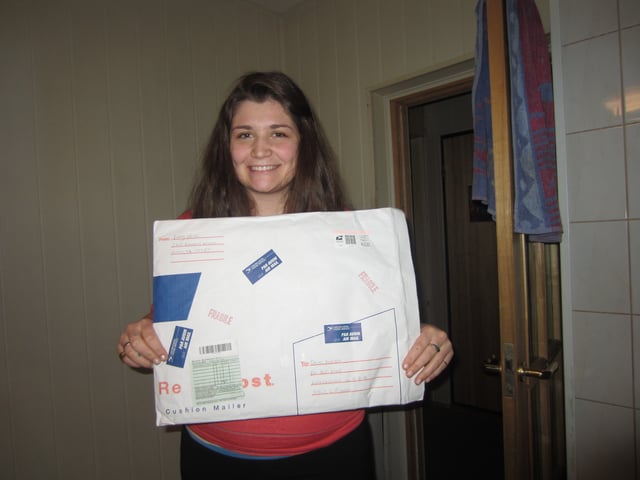 Send your volunteer some goodies for their semester with these tips.
Have more questions about sending your volunteer abroad? We have an ILP guide for parents you might be interested in.
There's nothing better than coming home from a day of teaching English to kids in China and finding a big package from mom! Even a letter from home can really brighten a volunteer's day, but if you're putting together a box of goodies here's some ideas that your volunteer will love:
Pictures
Print out pictures to send to them. Whether you just print one or two or make a small album to send, they'll love that. The pictures could be of family or even just the volunteer's favorite places. Pictures are fun to show new friends they've met, to tuck into their scriptures or journal, or to decorate bedroom walls. Even through I was going to be home for Christmas, I loved having my parents mail me our family Christmas card so I could hang it up on my wall and show my students.
Food
Food is one of the best things to receive in a care package. I was a big fan of the food on my semester abroad with ILP, but that didn't mean I missed the foods from home. And after I had run out of the foods I had packed in my suitcase, I was so grateful my mom decided to send along a few of my favorites to get me through the last couple of months.
One thing to keep in mind: sometimes it can take several weeks for packages to arrive in certain countries. While your volunteer would absolutely love a dozen freshly baked cookies, if they take a month to arrive, they aren't going to be that great. Another thing to note: your volunteer might not have a full kitchen so sending items that require a stove or other ingredients can be tricky. Things that are ready to eat or can be prepared in a microwave are the way to go.
Here are some ideas to get you started:
Just add water foods (things like instant mashed potatoes, individual cups of Mac-N-Cheese, pudding, muffin mix, corn bread and more) are good options.
Beef Jerky — send over a high-protein snack that will keep them full.
Fruit Snacks — your volunteer probably can't find these in their local grocery store!
Candy — things like Snickers are readily available abroad, but other items like Swedish Fish aren't usually that easy to find.
Protein or Granola Bars — these were a lifesaver! It was tough to find the brands I loved from home, and sometimes these bars are easy to put into purses and backpacks for when you need a quick snack.
Seasonings — hot sauce, BBQ sauce, ranch packets are all good options to send a volunteer who might be getting a bit tired of the local food.
Stationary
Chances are your volunteer is meeting really cool people abroad and making friends they'll want to keep in touch with. Send them some stationary to write notes to those new friends. A little box of "thank you" notes will be appreciated.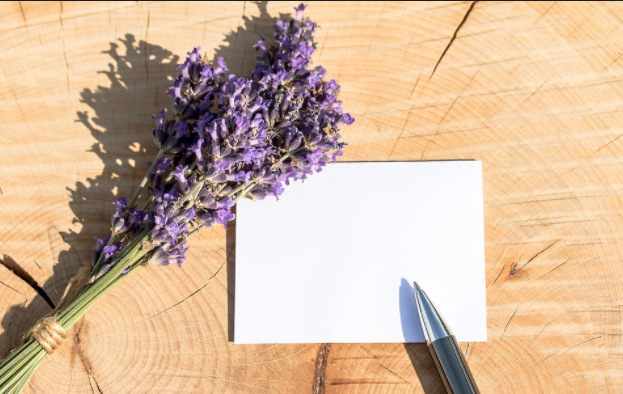 Letters
Handwritten letters are not very common any more, but they are so fun and special. Write a couple of notes to your volunteer. You can label the envelopes with things like "Open When You Need To Know You're Loved", "Open On Your Last Day Of Class", etc. This makes them personal and even more special to read through.
Entertainment
ILP volunteers have a lot of free time on their hands, so it's nice to have little things to do between classes and on long bus rides. Your volunteer probably packed up a few things in their suitcase, but having new things to play with will be a lifesaver. Things like coloring books, embroidery thread to weave bracelets, playing cards, a new book, a magazine, little games (like an Etch-A-Sketch), containers of play dough, puzzle books (like Suduko or Mad Gabs).
Things They Forgot
Does your volunteer need a new box of pens for their journal? Forgot to pack an extra tube of chapstick? Wish they had more nail polish colors? Send it on over.

Keep in mind when sending a care package:

The mail may not always be as reliable as you'd hope. Don't mail anything irreplaceable or really expensive just in case it doesn't make it. We do not recommend sending mail to Mexico and Haiti as packages often don't arrive.

Also, don't mail anything too big! Your volunteer has limited space in their luggage so if what you're sending should come home with them, don't make it too big.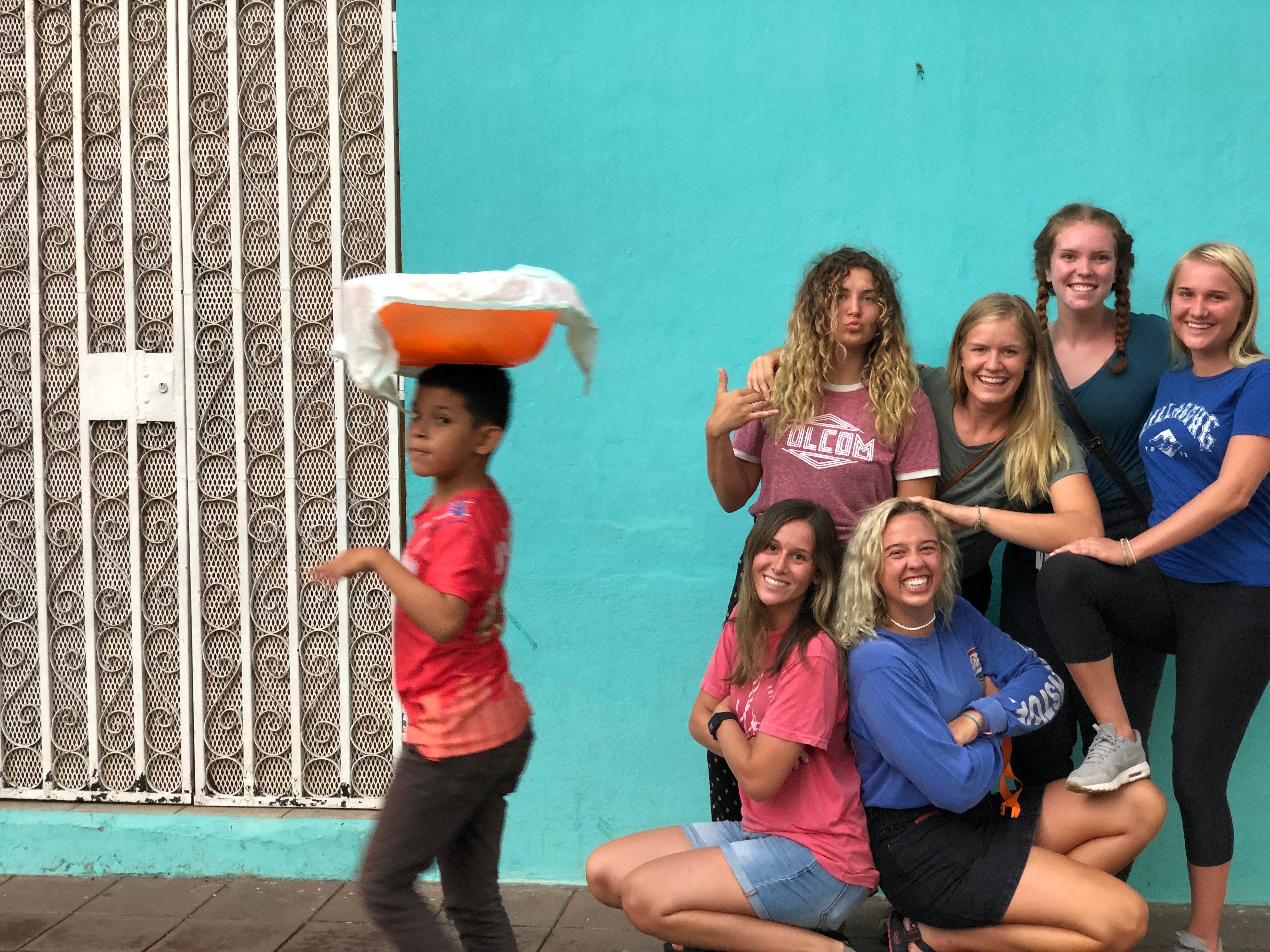 Ready for your own semester abroad? What do you think about a semester with one of ILP's humanitarian programs or or volunteering in Ukraine? Click the button below to speak to a rep in the office and learn about those programs and more!