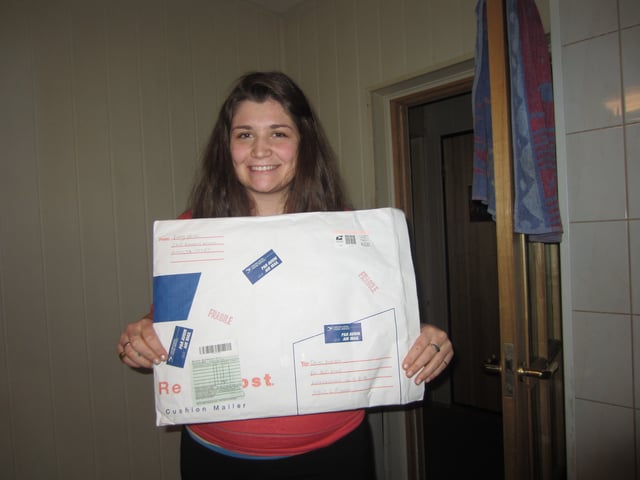 Know someone spending a semester living abroad and wanna show them some love? It can be hard to know what to send! Whether they are volunteering with International Language Programs (ILP), on a study abroad, or taking a Gap Year here are a few ideas to get you started.
Not sure what a Gap Year is? We've got info for you to see if it's right for you! Just click right here to learn more.
There's nothing better than coming home from a day of teaching English to kids in China and finding a big package from mom! Even a letter from home can really brighten a volunteer's day, but if you're putting together a box of goodies here's some ideas.
Pictures
Print out pictures to send to them. Whether you just print one or two or make a small album to send, they'll love that! The pictures could be of family or even just the volunteer's favorite places. Pictures are fun to show new friends they've met, to tuck into their scriptures, or to decorate bedroom walls. Can't go wrong!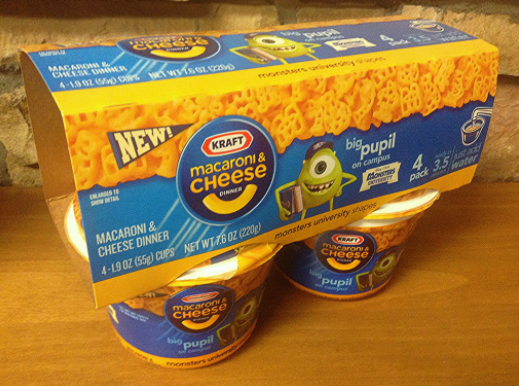 Food
Food is one of the best things to receive in a care package. It makes you feel like you have a little piece of home, and we could all use a little food pick-me-up now and then!
Here's the thing with food - be smart with what you send. Getting a dozen homemade chocolate chip cookies can seem like an awesome idea, but they probably won't arrive fresh (or in one piece). It can take time (were talking several weeks) to get a package in a foreign country, so send food that won't go old and stale. Pre-packaged food is a good way to go. Also, most ILP volunteers don't have a full kitchen so sending something that works with a microwave is typically they best for cooking.
Consider sending some of these:
Just add water foods. You can get mashed potatoes, cups of Mac-n-Cheese, muffin mix, pudding, hash browns and SO much more. These are great to send and an easy snack.


Beef Jerky


Fruit Snacks/Fruit Leather


Candy. Some things like Snickers are really easy to find abroad, but other things like Swedish Fish aren't available for them.
Stationary
Chances are your volunteer is meeting really cool people abroad and making friends they'll want to keep in touch with. Send them some stationary to write notes to those new friends! *Thank You notes are especially great.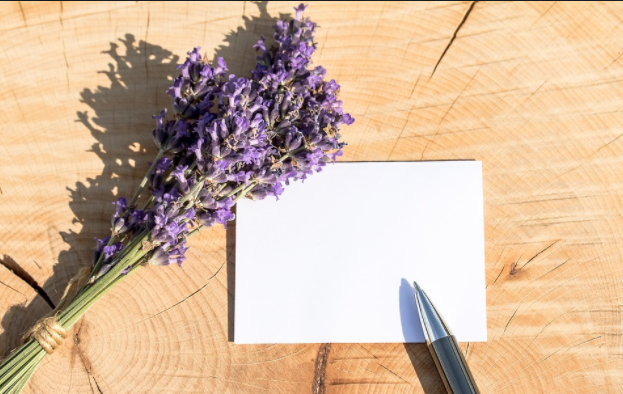 Letters
Handwritten letters are not very common any more, but they are so fun and special. Write a couple of notes to your volunteer. You can label the envelopes with things like "Open When You Need To Know You're Loved", "Open On Your Last Day Of Class", etc. This makes them personal and even more special to read through.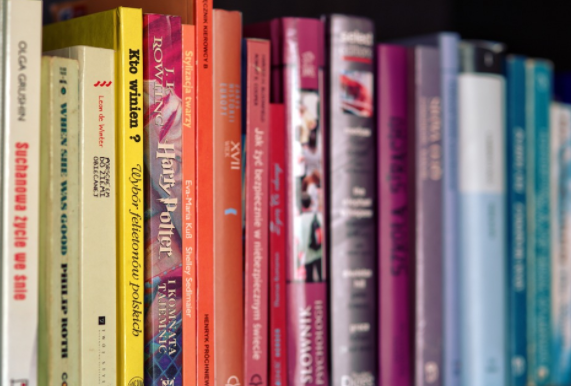 Entertainment
It's nice to have little things like this to do while away. The list could go on with this one with tons of different things you could send! Coloring books, small travel games, embroidery thread to weave bracelets, playing cards, their favorite movie, a new book, etc.
Keep in mind when sending a care package:
The mail may not always be as reliable as you'd hope. Don't mail anything irreplaceable or really expensive just in case it doesn't make it. We do not recommend sending mail to Mexico as packages often don't arrive.

Don't mail anything too big! Your volunteer has limited space in their luggage so if what you're sending should come home with them, don't make it too big!


Ready for your own semester abroad? What do you think about a semester with one of ILP's humanitarian programs or or volunteering in Ukraine? Click the button below to speak to a rep in the office and learn about those programs and more!