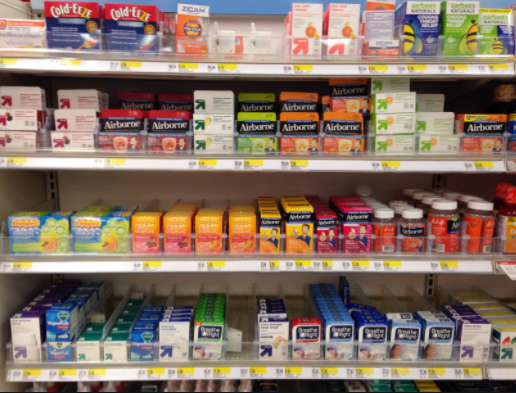 You're climbing the Great Wall of China or visiting the Louvre in Paris when you feel a massive headache coming on. Luckily for you someone in your ILP group packed some Tylenol and has it in their bag (hopefully).
Make sure you're prepared by packing the right medicine on your trip abroad. There are some over the counter medicine you can find abroad and some you can't. Even if it is there, it's harder to track down. Here's the lowdown.
Ready to take that trip abroad? Volunteer with International Language Programs(ILP) for a semester and make a difference in the lives of children.Click here to talk to a rep in the office and learn more about ILP!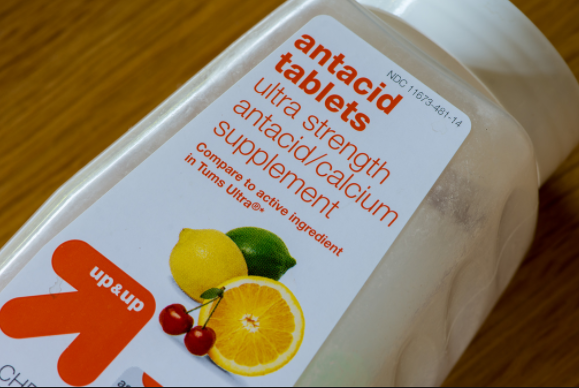 Here's the deal...
Usually you can find generic medicine or their equivalents while you're living abroad, but if there is something that does the trick for you take it with you! Even if the medication you're needing is at a pharmacy, it's harder for you to find it than it would be at home (and no one wants to go trekking for pain meds while they're sick).
First, as a volunteer you're not going to have a car so you'll either be walking or taking a bus to get to the pharmacy. Second, do you know where the pharmacy is or are you going to be searching around with directions someone gave you? Third, it's likely going to be in another language. When I was living in China someone in my group needed some Tums so we when to a little pharmacy but when we got there we realized everything was in Mandarin. Luckily someone that worked there spoke a little bit of English, but still you're not totally sure you're getting exactly what you're in need of because of the language barrier.
Solution: Bring all the things you may need.
Some of these items are really hard to find...
While you're making your packing list of medications you might want to bring, consider these ones which are often harder to find in many countries around the world.
Midol - Sorry, ladies if Midol is your go to, you may be out of luck finding it abroad. Bring it with you if that's what gets you through!


Aloe Vera - You never remember how terrible a sunburn is until you get one! If you are going to be playing on the warm sand of Mexican beaches or snorkeling in the crystal blue water of The DR, chances are you might end up getting a sunburn. You can find aloe abroad, but it can get pretty pricey.


TUMS or Antacid Pills - You just had the spiciest most delicious Pad Thai of your life as you serve abroad in Thailand. Pop in some TUMS and you'll be a much happier camper after! Bring your own because these are hard to find.


Excedrin Migraine - Migraines are the worst and not having the right meds can make it miserable. You can find generic pills which will help with normal headaches (similar to Ibuprofen) abroad. If you need something specific for migraines take it with you.


Nyquil/Dayquil - Medicines like these are extremely difficult to find abroad. Bring them with you and they can save the day. Because who wants to miss a good vacation because of a bad cold?


Anti-Nausea - You might be on some long bus rides or bumpy car rides during your semester. You might be able to find generic solutions to this, but if you're in a pinch, you'll want anti-nausea pills or patches ASAP. Best to bring them with you in the first place.
What about prescriptions?
When it comes to prescription medication talk to your doctor and let them know you will be going abroad for a semester They can help you figure out the details of providing you enough of your prescription to last.
---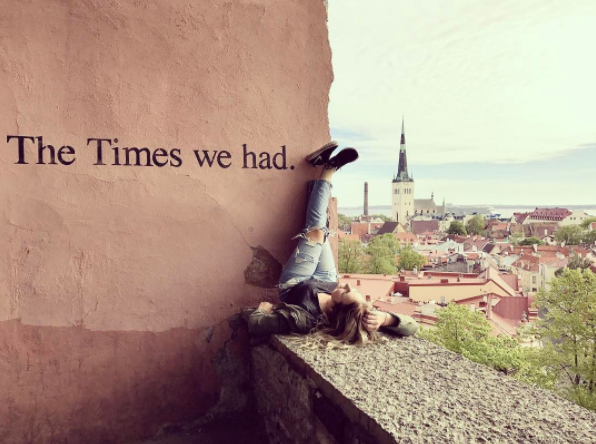 You're excited for a semester volunteering and traveling but have a few concerns... Don't want to miss school? Consider using this semester to get internship credit! Don't have enough money saved? Did you know you can do fundraising for a semester abroad?
Click the button below to learn how you can overcome typical obstacles that might be holding you back!