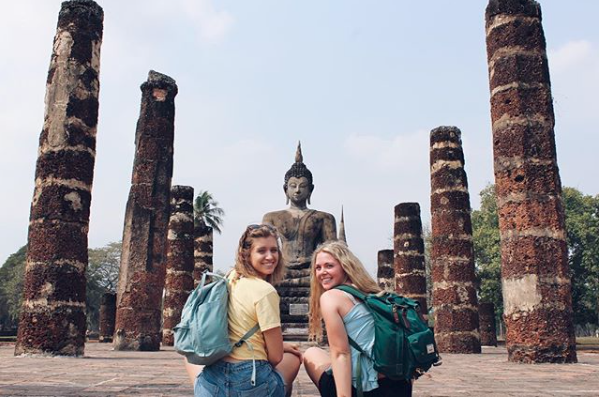 Maybe you're kind of interested in traveling and volunteering with ILP, but not totally sure. Should you still apply? Yep! Here's why:
Pst: We'll make it easy — here's the application!
So you've been checking out the ILP Instagram and think you're ready to take some rad adventures, meet new people in your ILP group and volunteer in an orphanage or spend some of your time teaching English to a classroom of kiddos. You've even read over what it takes to be an ILP volunteer. Now what? Even if you're sort of interested but not totally sure, we suggest that you apply for a few reasons:
You Get In Touch With Someone Who Can Help

You're Not "Locked In" When You Apply

Applying Early Helps Your Chances
You Get In Touch With Someone Who Can Help
After you start your application, you'll get your very own ILP representative! They've volunteered with us before and can help answer all of your questions about which countries you can volunteer in, what a day is like as a volunteer, tips to help you fundraise and pay for your semester abroad, and anything else you might want to know.
When I was applying, I had the hardest time deciding between volunteering in Thailand or living in China for a semester. It was so helpful to have someone who had actually been to both countries and could help me make my decision (call me biased, but a semester in China was incredible and I'm so happy with my choice!).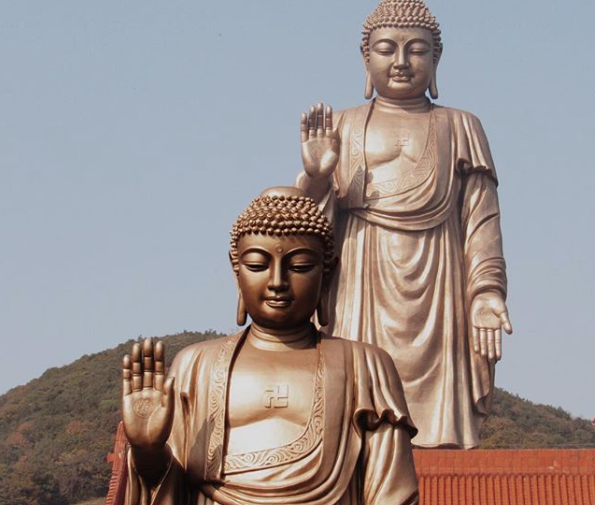 You're Not "Locked In" When You Apply
The application is basically your contact info and some more details about you and why you'd love to spend a semester volunteering in Europe or Asia (and some character references to help us get to know you). Basically, an application tells us at ILP "Hey, I think I might want to do that!" and now that we have some contact info, we can set you up with someone who can help answer all of your questions.
There's no commitment in the application process other than a non-refundable $30 application fee. If you're still deciding, we recommend saving that application fee until you are sure, but the other steps of the application are easy and can help you move forward. If at any point you decide it's not for you right now we can help you put your application on hold. Once you make your decision, all you'll have to do is pay that application fee (or get it waived by talking to your ILP rep!) and we can quickly get you through the acceptance process and in line for getting officially assigned to a location.
Volunteers have a much better chance at their first-choice countries the earlier they apply — we don't want you to wait too long because you may have less options if you wait.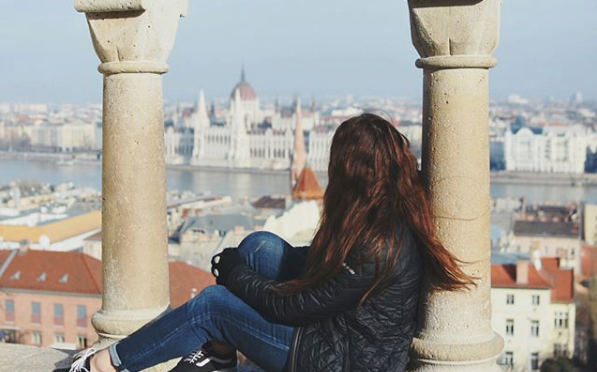 Applying Early Helps Your Chances
Finishing your application soon means you're one step closer to being officially accepted. Once your application is done, we can work on the approval process and that gets you a country assignment! We won't make assignments until everything has been turned in and approved.
Finishing an application is the first step, so applying early (we accept applications 1.5 years in advance!) is your best bet to getting into the country you really want.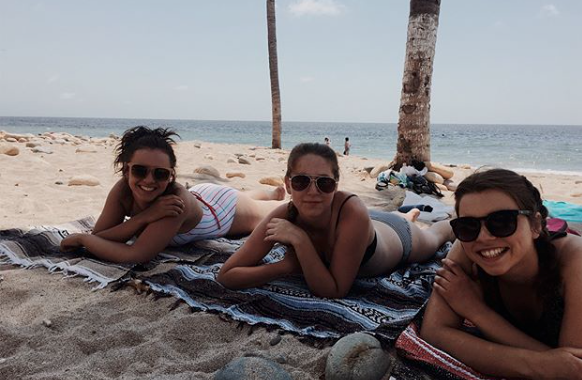 Ready to come on an adventure?
If you've still got a few questions, let us know — come call our office at 801-374-8854 or click that button to start your application and get in touch with an ILP rep who can help you out: